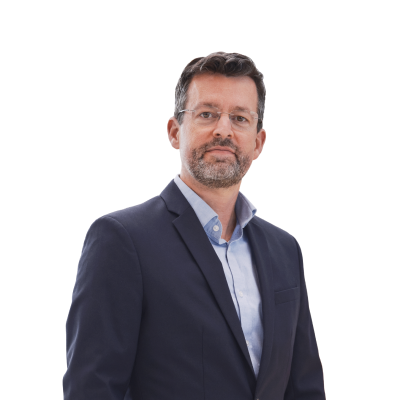 John Hardy
John Hardy joined Saxo Bank in 2002 and has been Head of FX Strategy since October 2007. He focuses on delivering strategies and analyses in the currency market as defined by fundamentals, changes in macroeconomic themes, and technical developments.
Ten years after the start of the global financial crisis, President Trump has turbocharged the search for a replacement for the US dollar as the world's chief reserve currency with his total abandonment of fiscal discipline at what could prove the tail end of the US recovery. The USD is destined for pronounced weakness in purchasing power as reserve status begins to slip away – now sooner than before. But the real devil is in the detail of how we get there.

Saxo Bank's Quarterly Outlook for Q2 is here, with expert insights and trading themes from our team of strategists. Get your copy here.