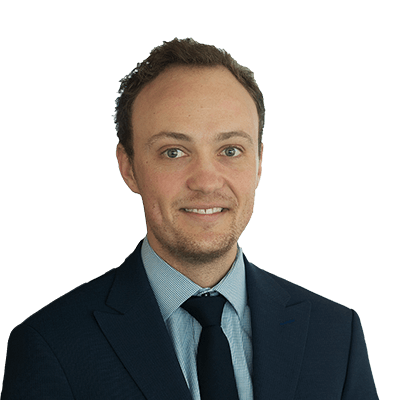 Anders Nysteen
Anders has a degree in Physics and Nanotechnology from the Technical University of Denmark and holds a Ph.D. in Quantum Photonics.
As this current economic cycle draws towards its close, preserving capital becomes an increasingly important metric. But how to achieve this? One method is tactical asset allocation and the key to success here is to identify the asset classes which relatively outperform during the different periods of an economic cycle.

Saxo Bank's Quarterly Outlook for Q2 is here, with expert insights and trading themes from our team of strategists. Get your copy here.