Yield curve inversion assumes centre stage again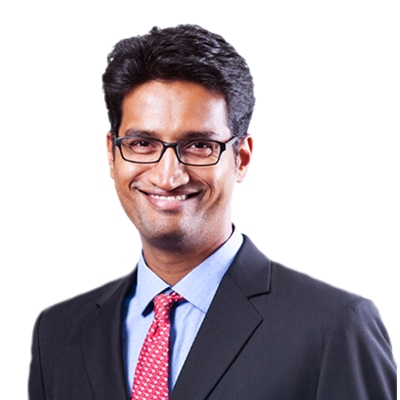 Mahesh Sethuraman
Singapore Sales Trader
Summary: Yield curve inversion is a hot topic in the financial press these days, given its historical role as an indicator of recession. But the timeline for the cause and effect of yield curve inversion vs economic recession/slowdown is rather long and investors have to be wary of reacting to every headline on the topic.
---
The latest escalation of the US-China trade war has suppressed yields across the developed world as the already gloomy late cycle growth prospects of the global economy will likely get worse. With very little political will in any government in the world for a sustained fiscal stimulus, the central bankers are fighting an unequal battle of gloomy economic reality with pretty much only one worn out tool in their arsenal.
Bond markets are lapping up whatever yields they can get as the dovish expectations from central banks are near unanimous. And with that comes the falling term premiums, the flattening yield curves, and in some cases yield curve inversions too. US 10-year – 3-month spread has squeezed back to more than a negative 10 basis points. The US 10yr-2yr spread is getting increasingly flatter again after a brief respite.
You can access all of our platforms from a single Saxo account.