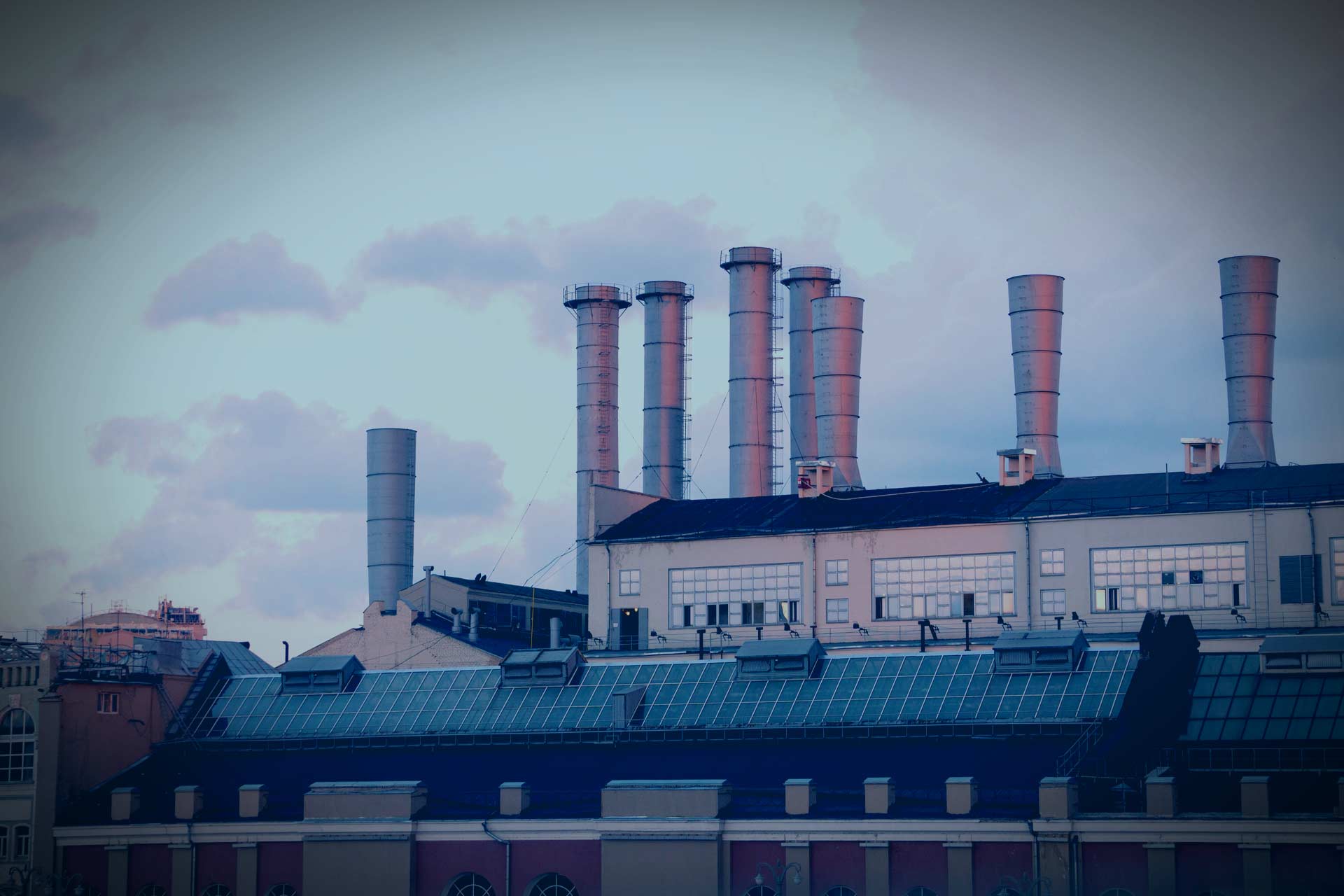 What's wrong with Chinese manufacturing?
Summary: Today's Chinese manufacturing PMI print for February confirmed a further contraction, sliding to 49.2 as the non-manufacturing PMI declined to 54.3.
---
Today saw China's manufacturing gauge confirm a further contraction in activity for February. The Manufacturing PMI fell to 49.2, the lowest level in the last three years and one that marks the third consecutive month below 50. Markets were expecting a reading of 49.5 in February, no change from January.

New export orders continued to fall, sinking for the ninth straight month to 45.2 from 46.9 in January; this reflects weak global demand impacted by both the trade war and the slowdown evident in the global economy.

Small businesses continue to be hit harder than larger firms, with their reading down to 45.3 from 47.3. This is of concern because the private sector now contributes more than 80% of China's employment and accounts for most new jobs created each year.

There was one bright spot, as manufacturers reported input prices rising for the first time in three months. Output prices are still falling, but the pace of decline has eased. This is helping to allay fears of deflation that would impact company profits and could end up leading to global deflationary pressures rising. Total new orders also crept back to expansionary levels, which could reflect some recovery in domestic demand.

The non-manufacturing PMI figure also fell, declining to 54.3 compared with 54.7 in January, but it remains in expansionary territory above 50.

These numbers are a reflection of both a domestic and a global slowdown. Before overreacting, we must consider that the week-long break for the Lunar New Year shutdown may have distorted these numbers. That said, the overall picture of weakness cannot be ignored.
The severe, deleveraging-driven tightening of credit has had a big impact on economic growth since the focus on financial stability adopted after the 19th Communist Party congress in October 2017. Since late last year, we have seen an uptick in credit in credit growth, and the deterioration in domestic economic indicators means this is likely to continue. Continued policy support will be required to stabilise growth, both fiscal and monetary. This pro-growth bias has been confirmed by Chinese president Xi Jinping, who has indicated that Beijing is committed to supporting economic growth.
Policymakers are making moves to counter the economic slowdown and combat the downward pressure on the economy that preceded the trade war and really began with the crackdown on leverage. The aforementioned deleveraging campaign that was responsible for the constriction in credit and downward pressure on the economy appears to have been abandoned,
as we discussed previously
.
The problem of credit transmission, however, remains. These new stimulus measures fall on a weaker economy saturated with debt where the marginal impact of such measures will be less than in previous episodes of stimulus.
You can access all of our platforms from a single Saxo account.