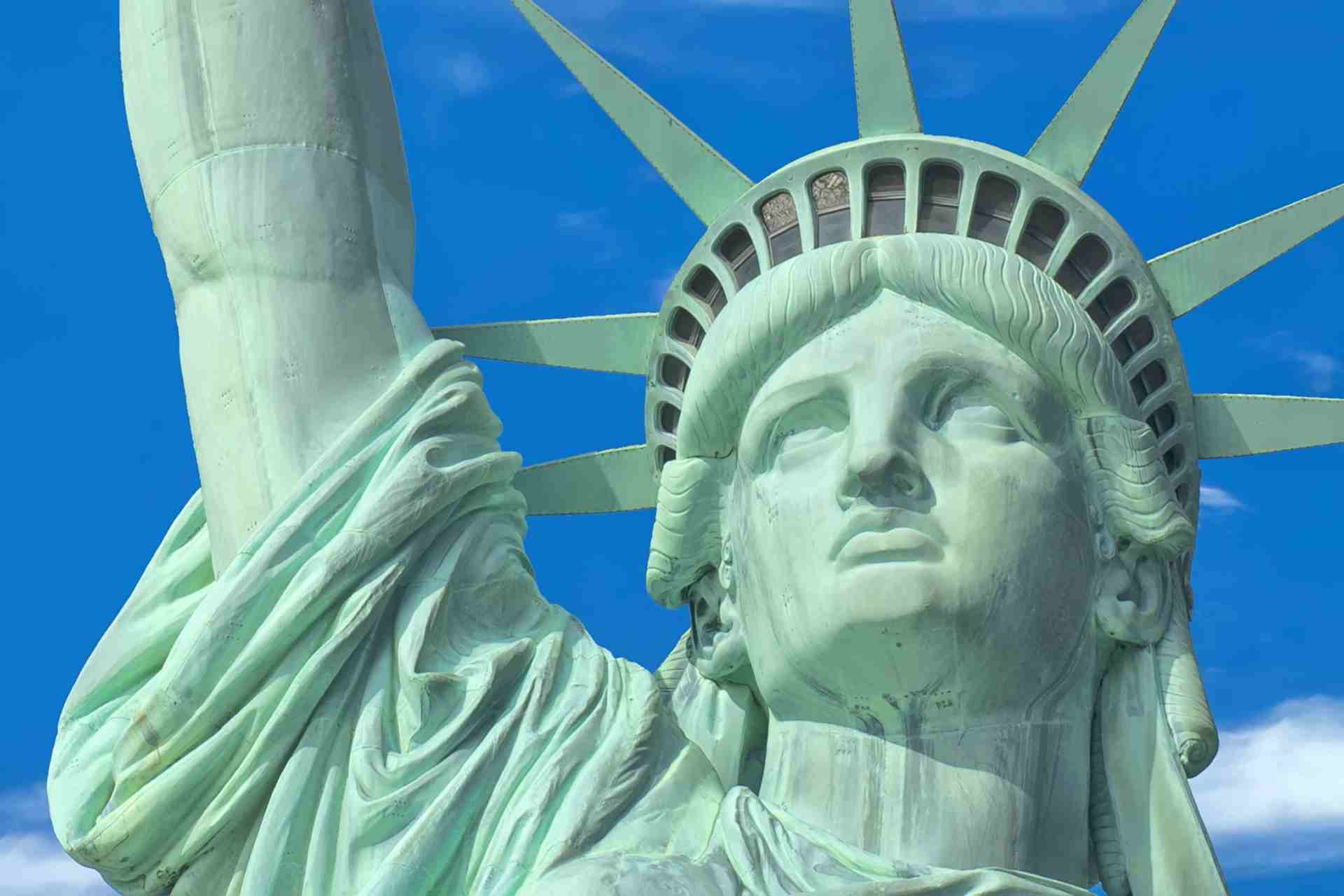 Midterms and markets – what happens next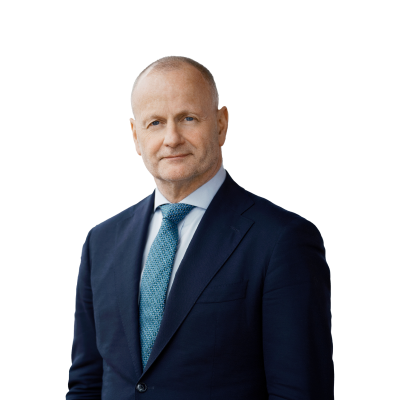 Steen Jakobsen
Chief Economist & CIO
Summary: So, the Republicans tighten their grip on the Senate and the Democrats seize the House. But what does this mean for markets? Saxo's Chief Economist Steen Jakobsen gives us his take on the outcome of the US midterms.
---
US President Donald Trump already declared Tuesday night a "tremendous succes" but the facts are:
Democrats will take the House with a solid margin
Republicans will keep the Senate and even add a couple of seats
The "blue wave" of Democratic support both did and didn't happen, as the popular vote, with a big swing driven particularly among the educated and women, was strongly Democratic in aggregate (9+ percent with significant percentage of nationwide votes counted). Still, the House result didn't move as strongly in favour of the Democrats as strongly as other midterm elections have in the past – and the strengthened Republican result in the Senate keeps Congress thoroughly divided. All in all, still remarkable success for the Democrats, who have no clear nationwide agenda.
The new Democrat majority US House of Representatives will mean....
Change of Majority Leader - most likely to be Nancy Pelosi - she is tough and experienced, but is an uninspiring politician as the face of the "Democratic resistance".
13 committees will change Chairmanship....including judiciary and banking (we expect this will mean a repeal of deregulation – it is negative for banks and a fight again over medicine prices).
A little-observed change made by the Republicans in the last session means that a Chairman of a committee can subpoena without majority approval for doing so within the committee. Things like Donald Trump's tax returns and real estate dealings could be targets. Democrats have already signalled they will use this power extensively.
The House majority going to Democrats means Trump and his conservative agenda will be "road-blocked", so don't expect new tax cuts or comprehensive legislation.
Democrats indicate they will "work" with Trump if it's deemed constructive for America – ie potential in infrastructure (which never will work in the US as local states carries fiscal burden ) and small tax cuts if next downturn comes ahead of 2020 election cycle.
My conclusion
Democrats got the win needed to reignite their 2020 campaign, but it's a party that lacks a vision and needs to define itself outside of "anti-Trump" terms.
Trump didn't flare out but... his conservative agendas momentum was paused.
The US remains more split than ever and the two parties have major – very major – identity issues: The Republicans rise and fall with Trump, and have no appeal in the growing demographic groups of the US, especially the US' largest generation, the millenials.
Again, the Democrats have no real agenda and haven't decided their identity, with a struggle between more centrist tendencies and all-out progressives (think social democracy/Bernie Sanders).
Market reaction:
Stock futures up slightly - "relief rally" could move NAS and SPX up over the next 48 hours.
Banks and Pharmacy should do worse .....
Dollar – no impact
What to watch for:
Trump on China - with his ability to conduct fiscal expansion curtailed his focus will be his own reelection and here anti-immigration and China bashing will lead ...
Remember the midterms have the strongest 'seasonality' around - with the low of the year traditionally preceding midterm election year and the following twelve months usually positive. Still, remember our Four Horsemen:
Quantity of money – falling
Price of money – rising
Price of energy – rising
Geopolitical risk – rising
Finally....
The goods news of the night has been that the new House will better represent US society as it will feature:
- the first Muslim congresswoman
- the first Somali immigrant congresswoman
- first openly gay man elected governor
- youngest woman ever elected to Congress
and more history was made Tuesday night (Axios , the source)
You can access all of our platforms from a single Saxo account.