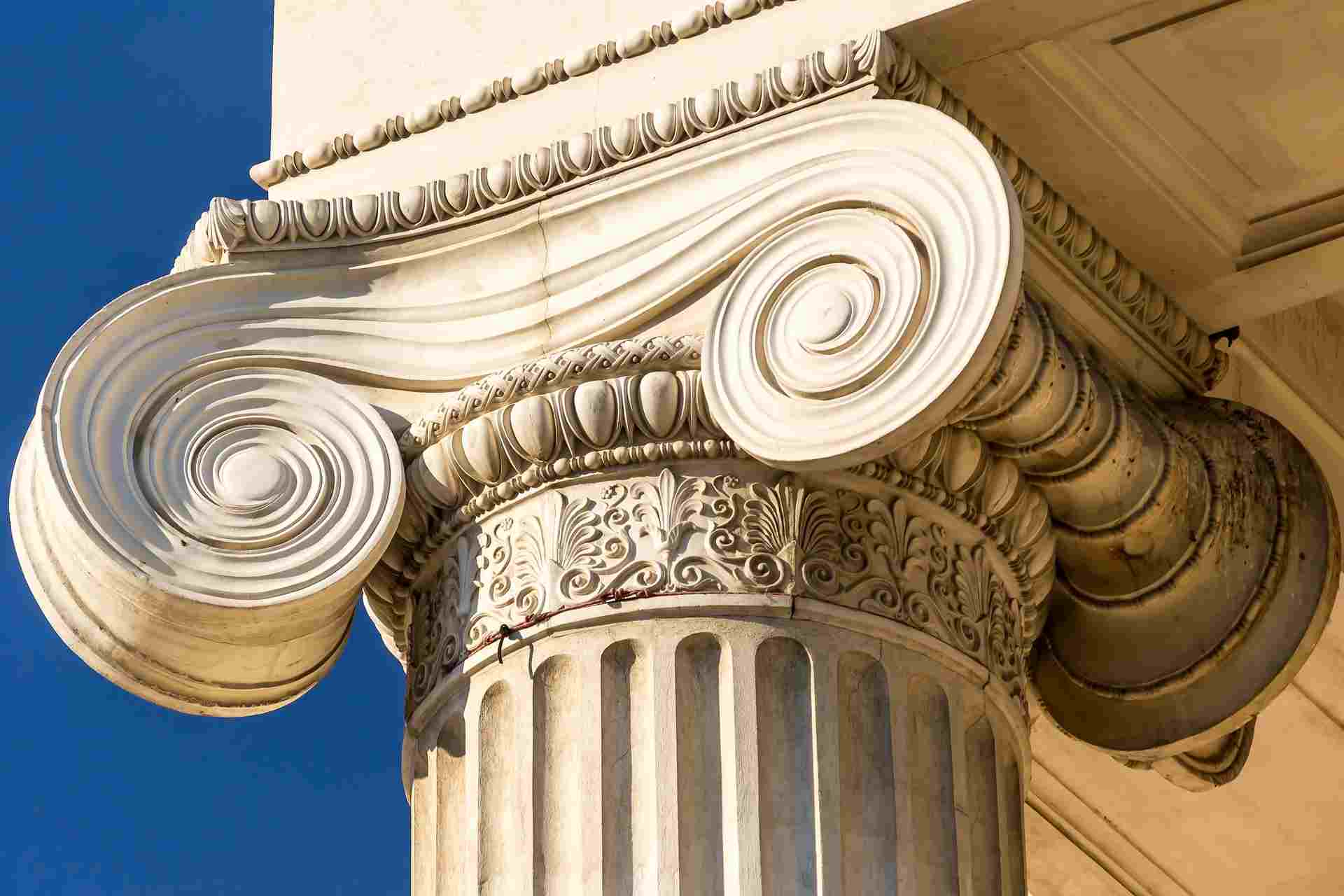 Macro Brief: A look at Powell's testimony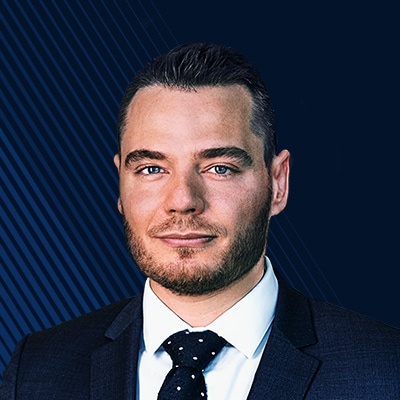 Christopher Dembik
Head of Macro Analysis
Summary: Welcome to the first edition of Saxo's morning macro brief on the main events that will influence markets in the session ahead.
---
Today's main focus will be the Fed, as Chairman Powell will deliver his semiannual monetary policy testimony to the Senate today, and the House of Representatives on Wednesday. Powell should give further insights regarding the evolution of inflation, growth expectations and the Fed's balance sheet. We expect him to confirm that the central bank will remain in pause mode for at least the coming months as the Fed collects more data about the economic situation.

This new "dovish" stance, which also confirms that the Fed is "data dependent" but also "market dependent" (the change of tone happened as markets started to worry about economic growth and the risk of recession) may be a positive news in the short term – investors show confidence again – but a worrying signal in the medium/long term. Looking at the chart below, a "dovish" Fed is not necessarily a good sign as it announces that an economic downturn is on the way. Sometimes good news (in the short-term) is bad news (in the long run).
You can access all of our platforms from a single Saxo account.