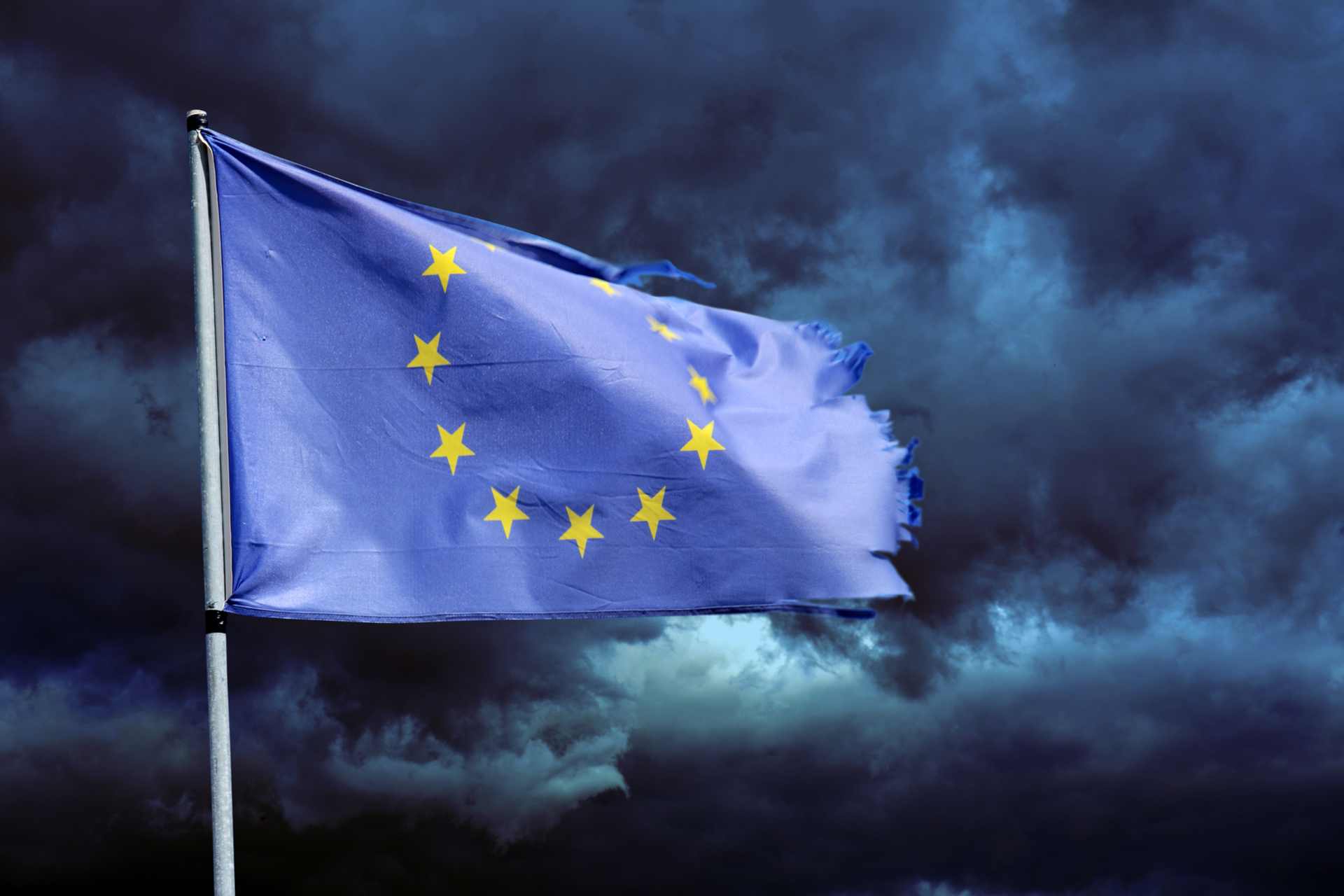 Eurozone Credit Impulse Update: Take care out there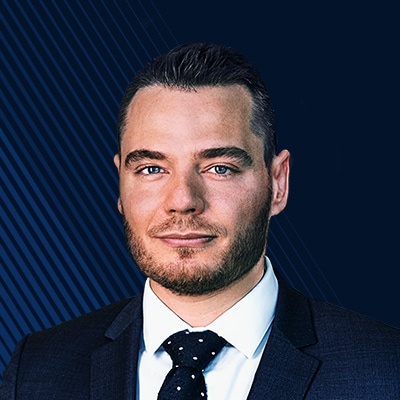 Christopher Dembik
Head of Macro Analysis
Summary: As European consumer confidence wilts, more and more problems and being revealed across the Eurozone economy. The signals are not good and Germany is the most worrying flashpoint of the lot.
---
The reality-check for the Eurozone economy continues. As a result of lower than expected data, especially consumer confidence, the Citi Economic Surprise Index for the Eurozone remains in negative territory, close to its lowest level since March 2016, at minus 62.9. This collapse added downward pressure on European stocks since the beginning of 2018 (chart 1) and contributes to explain the divergence in stock market performance between the Eurozone and the United States. It is likely to last if economic data keep disappointing.
Trailing growth numbers look disappointing. EuroCOIN growth indicator has been declining since its 2017 peak, currently pointing to only 0.47% (chart 2). It suggests that the Eurozone GDP is likely to remain muted in Q4 and that the European Central Bank will again need to revise downwards its GDP forecast for 2018/2019 at the upcoming meeting on December 13.
Except political risk, which has been widely commented, we identify three main drivers explaining the current slowdown.

Germany, often considered as Europe's locomotive, is losing momentum

In Q3 2018, the country printed negative GDP due to more pessimism about trade and the difficulties of its car industry. Sentiment in the automotive industry remains widely negative, more than in any other sector and close to its lowest 2018 points (chart 3).

For decades, the car industry has been the crown jewel of the German economy, representing roughly 14% of GDP. Nowadays, it is struggling to move forward into the EV segment and to cope with the drop in the global car market. The two main markets – the United States and China – are facing a downtrend in sales. In the United States, auto sales are now in contraction, compared to the same period last year, which will seriously affect the outlook for clearing 2018 models and bringing 2019 models on stream. In China, the situation is even more worrying: auto sales have in September posted their biggest drop in seven years as that country's growth engine stalls. Adding to that potential new US tariffs won't make things any better for German exports and economy.
Credit generation is too low to stimulate growth

Most of the euro area recovery after the GFC can be explained by the ECB's accommodative monetary policy which gave easier access to consumer credit to households, thus enabling domestic demand to run well ahead of the pace that income growth would have allowed. In our view, credit generation is one of the most important drivers of final domestic demand in the euro area (chart 4).

There is a high 0.8 correlation out of one between euro area credit impulse and final domestic demand. Our leading in-house indicator, credit impulse, reached a post-crisis peak in Q2-Q3 2015, but the positive effects of the ECB's monetary policy continued to spread throughout the economy for slightly more than a couple of years thereafter.

However, due to monetary policy normalisation, credit impulse is currently running close to zero, at only 0.2% of GDP, indicating that a new and more restrictive credit cycle has just begun.

Looking at the monetary aggregate M1, which leads domestic demand by one year, we have another confirmation that it is doomed to decelerate further next year, pushing GDP growth lower than the consensus expects (chart 5).
Chinese growth leads Eurozone growth momentum
However, there is something more than political risk, Germany's surprising GDP drop and low credit generation behind the recent slowdown. A key driver may lie elsewhere…in China!

Below, we plot German IFO manufacturing and the Li Keqiang Index, which is a reliable indicator of China's growth (chart 6). We notice very well that China's growth momentum leads German IFO manufacturing. This is not surprising considering that Germany is one of the rare main European countries to enter massively the Chinese market. All the credit data since past May tend to confirm that China has decided to open the credit trap to offset the negative impact of the trade war. Nonetheless, the stimulus remains too limited, and even if it were not, it would take several months or even quarters before having a positive effect on the German economy.
Conclusion

–
The consensus is still too optimistic about Eurozone growth, leading to further market disappointment in 2019.
–
At the upcoming ECB meeting, there will be the final decision on ending QE and details on reinvestment policy, but the focus will be on the new macroeconomic projections. Expect a more dovish tone in the course of 2019.
– Germany is too dependent on a car industry that is lagging the EV revolution and the country is the weak point to monitor in coming years.
You can access all of our platforms from a single Saxo account.