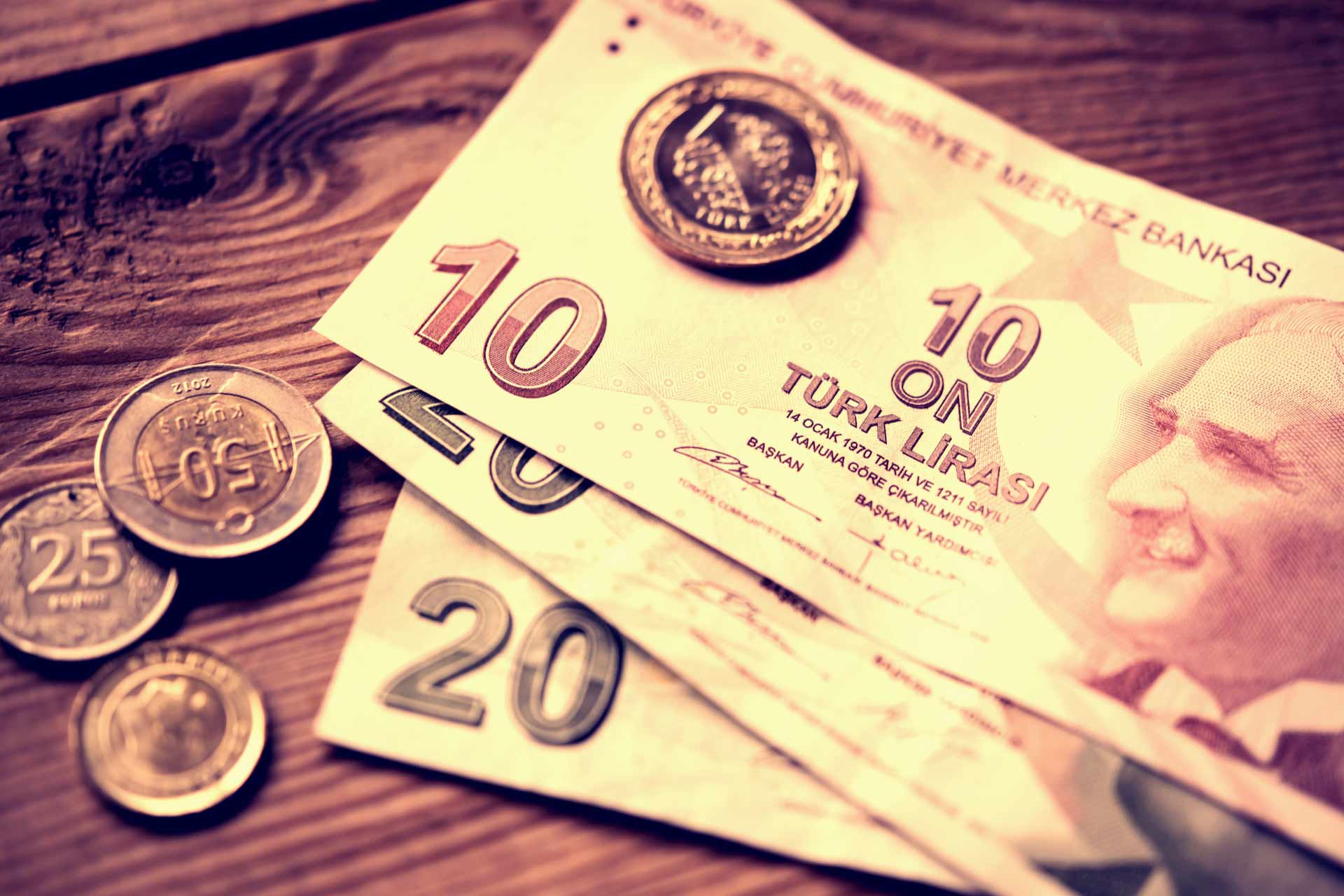 Emerging Markets: This is not 1997 again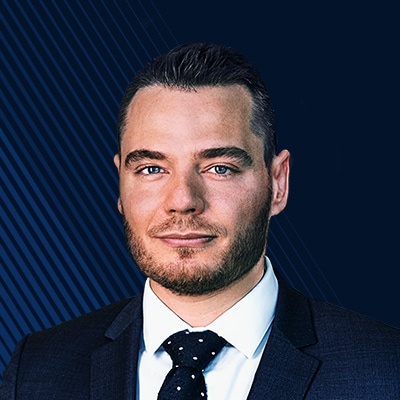 Christopher Dembik
Head of Macro Analysis
Summary: The current weakness in emerging markets is a clear indicator that the global credit cycle is turning down and that more headwinds are coming.
---
Since mid-April, emerging market currencies have fallen sharply versus the USD. The most significant drops have been experienced by the TRY (-58%), BRL (-22%), ZAR (-20%) and RUB (-15%).
The current weakness in emerging markets is a clear indicator that the global credit cycle is turning down and that more headwinds are coming.
Since the Great Financial Crisis, an excess of liquidity has supported global growth and flowed to emerging countries, leading to an increase of debt. Over this period, US-denominated debt has increased by 152%, which represents more than $2 trillion.
Due to monetary policy normalisation, liquidity has been drying up since the beginning of this year. Our model of global USD money supply based on the 25 largest economies reached a peak in January 2018 and is now at its lowest level since Spring 2017.
The dollar liquidity squeeze along with global tightening financial conditions drives higher funding costs in EM. The most vulnerable countries are the ones with high current account deficits (meaning they are heavily dependent on foreign funding) and high levels of USD-denominated debt.
A break of the Dollar Index above the 95 level, like the one seen this past summer, would add more pain to EM as it would signal that servicing greenback loans is getting more and more expensive. It would certainly constitute a strong risk-off signal and cause more capital outflow from EM.
The downward USD liquidity trend can only be reserved by stronger growth or central bank stimulus, which are both very unlikely in the medium term.
Turkey has been the first domino to fall. The country shares a lot of similarities with Thailand in 1997, which at that time faced an external debt reaching 65% of GDP coupled with a currency crisis and a sudden loss of investor confidence. Turkey's external debt is about 56% of GDP and its short-term US-denominated debt currently sits at its highest-ever level around $200 billion. Its currency has been falling sharply while political risk has pushed away foreign investors.
The only bright side, and one that we didn't see in 1997's Thailand and don't see in the ongoing Argentinian crisis is that Turkish residents are repatriating foreign assets to deal with this tricky external funding picture, which will bring some support in the short term.
Is another, 1997-style emerging country crisis on the cards? It's unlikely. Not all emerging countries, after all, are equal; we notice that countries with better GDP readings and current account positions are less exposed to the current headwinds. Trade openness is also a key criterion that has more influence than it did in 2013 when the Fed taper occurred.
EMs that have reduced reliance on FX debt have demonstrated better resilience than others other the past few months. These efforts are particularly striking in CEE, especially in Poland and in Hungary where FX-denominated debt has decreased by roughly nine percentage points since the end of 2016.
Contagion has largely been contained globally, expect for countries with high political risk situations (Argentina, Brazil, South Africa, and Turkey). Rising political risk has acted as an aggravating factor for investors.
Of these four countries, Brazil seems to be in the best economic shape. Its current account deficit stands at only 1% of GDP and it has enough foreign reserves (at $367bn) to efficiently defend its currency. The only negative macro data are linked to the high level of public debt, but since this is owned mostly by domestic holders (95%), the risk is more limited.
In addition, the latest economic data, especially leading indicators such as the Itaú Monthly GDP reading, tend to confirm economic activity is set to accelerate slightly. We believe that the current vulnerability seen in Brazil will prove short-lived as it is essentially a consequence of uncertainty surrounding the upcoming October election (the first round of voting is on October 7 and the second on October 28).
By contrast, tougher days might be coming for South Africa. The honeymoon between President Ramaphosa and investors is definitively over. The country plunged into technical recession in Q2 for the first time since 2009 and political risk keeps rising due to the land reform programme that should be formally implemented at the beginning of next year.
This agrarian reform has a massive knock-on effect on investors and South Africa is not well-prepared to deal with its negative consequences. The country's current account deficit has narrowed since 2014 but still stands at 3.2% of GDP, and South Africa does not have enough currency reserves to defend the rand against any prolonged period of speculation. Despite a year-on-year increase of 1.9%, South Africa's international reserves stand at just $42bn, the equivalent of five months' worth of imports.
Looking at EMs as a whole, we have seen a sharp economic transformation over the past decade. The main vulnerability still comes from these countries' strong reliance on USD funding, which has considerably increased since 2008.
many EMs, however, notably those in Southeast Asia, face fewer domestic imbalances than in 2013 or in the late 1990s, making them more resilient to the global QE exit and lower USD liquidity. The most fragile countries are those with weak fiscal positions and high political risk. After Turkey and Argentina, South Africa could face higher tensions. On the other hand, the situation should quickly stabilise in Brazil once the election has passed. So far, there is no risk of contagion to any other EM economy.
You can access all of our platforms from a single Saxo account.