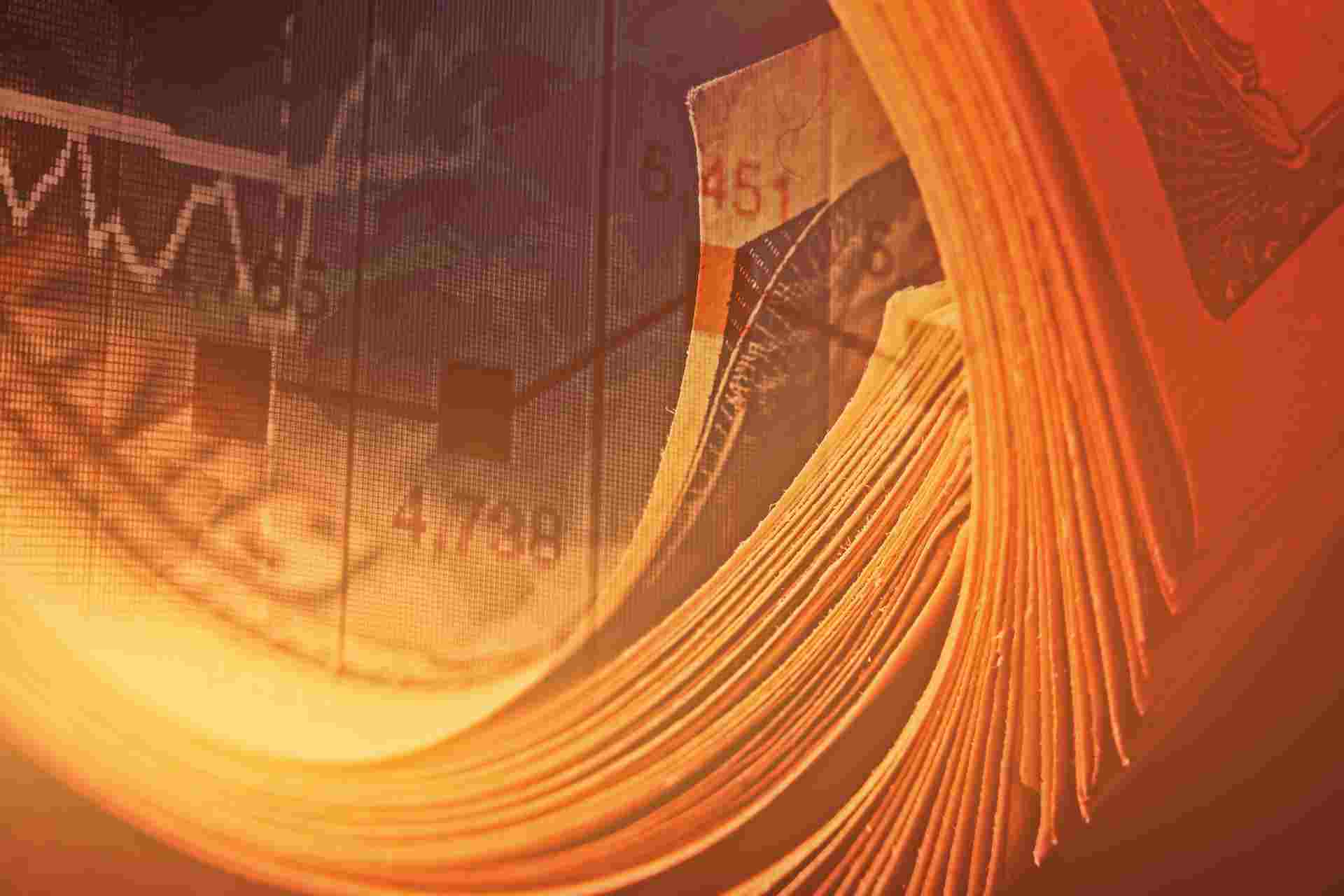 Chart of the Week : Hong Kong Air Freight Volume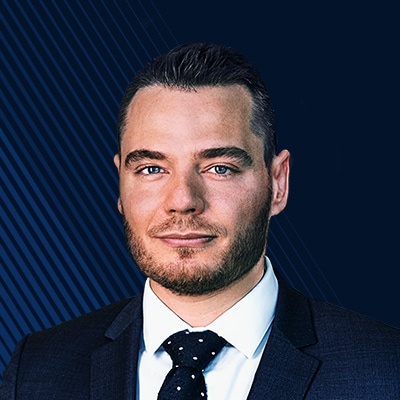 Christopher Dembik
Head of Macro Analysis
Summary: Our 'Macro Chartmania' series collects Macrobond data and focuses on a single chart chosen for its relevance.
---
Click here to download this week's full edition of Macro Chartmania.
Today's edition focuses on global air freight. At Saxo, we monitor closely air cargo growth statistics from major hubs in Asia and in Europe as they usually are very sensitive to changes in the business cycle, especially in the manufacturing sector, and thus provide useful insights on the real state of the global economy. Last week, updated data have been published for Hong Kong International Airport, which is the busiest air cargo hub in the world. Freight volumes have been in contraction since the beginning of the year due to the global lockdown and strict measures implemented in China to contain the virus since January. In June, freight volumes were still down, at minus 6.6% YoY. The 3-month moving average, which smooths out the effects of month-to-month changes, was out a minus 8.4% YoY. These figures tend to confirm there is no V-shaped recovery in sight. In a V-shaped world, we would have seen a strong jump in air freight and companies starting to focus on production rather than cutting expenses and jobs. Despite the rebound in growth in China in Q2, that was mostly fueled by SOE, the outlook for global trade, and especially the manufacturing sector, remains very bleak. We expect that global trade will stay in "hibernation" at least until the end of the year. What is the most worrying is that the worst may not be behind us as there is still a risk of second wave of the pandemic at the global level and as trade war risk might quickly come back on investors' radar screens in the context of the upcoming U.S. presidential election.
You can access all of our platforms from a single Saxo account.