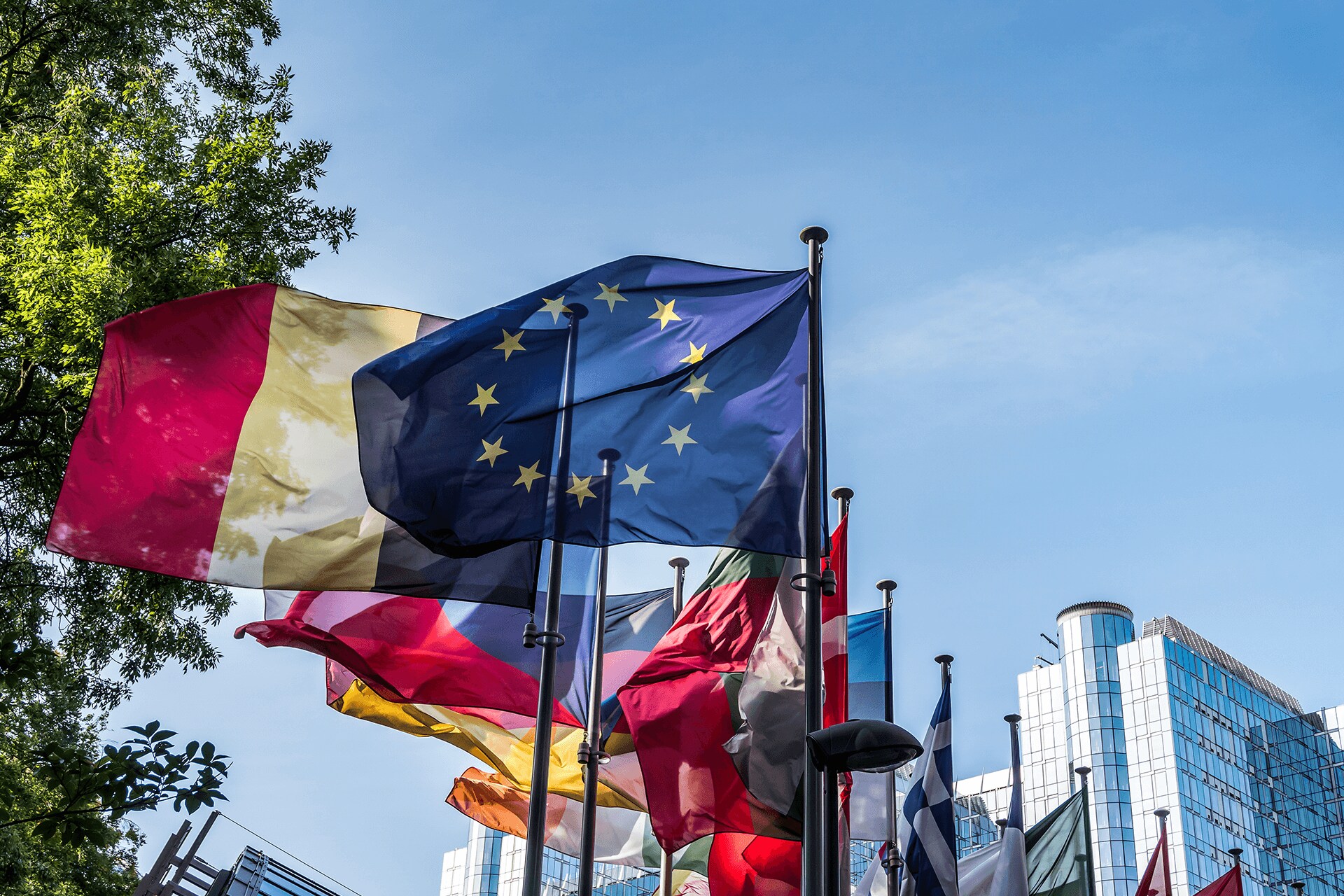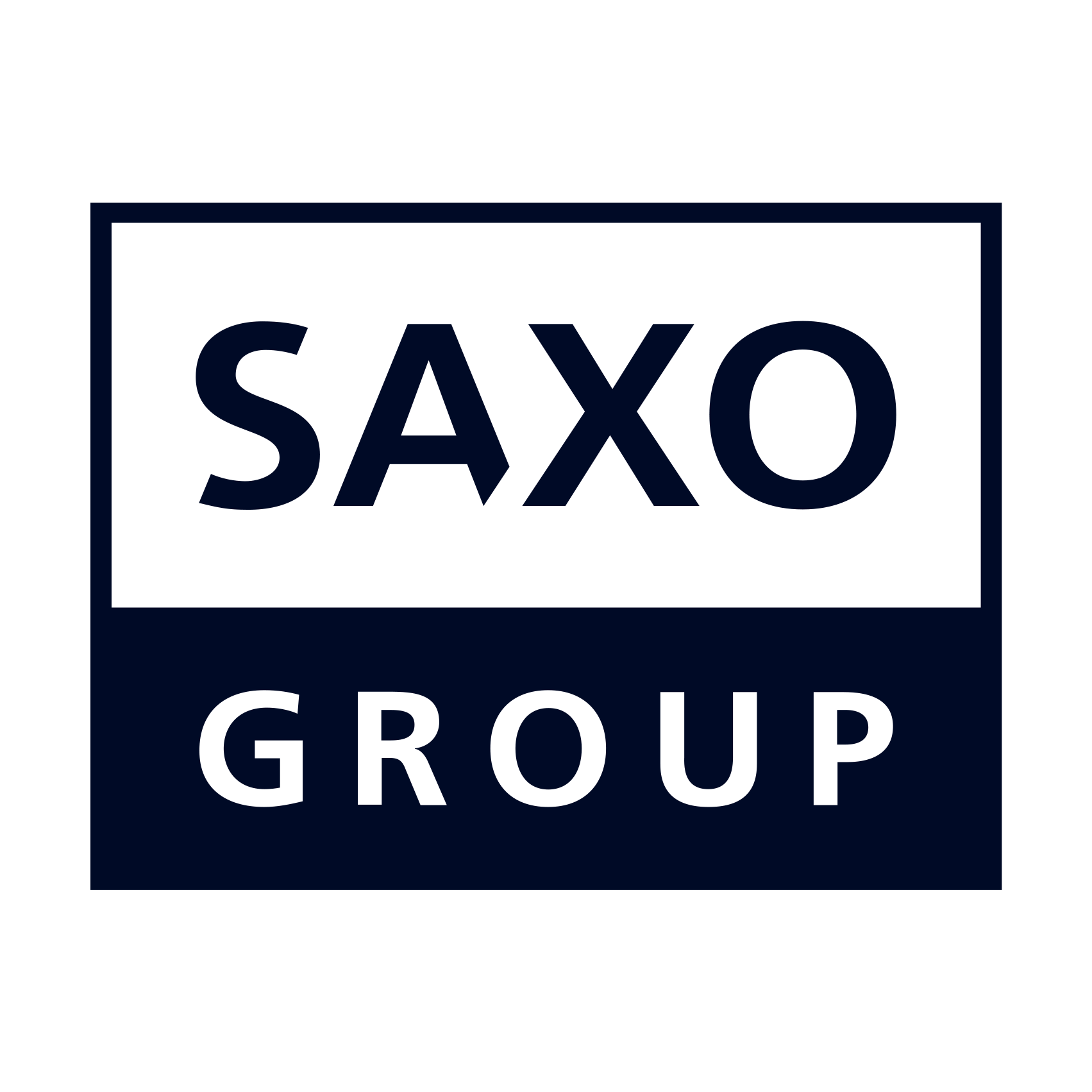 Summary: Unlike other major currencies, the euro doesn't represent just one country - it's the official currency of 19 European Union member states, including powerhouse Germany, Italy, Spain, Greece and 15 more. Introduced in 1999, the euro is the second-largest and second-most traded currency in the world after the US Dollar.
---
How do these top two currencies stack up against each other? That's exactly what you see with EURUSD, the abbreviation for the euro and US Dollar currency pair. The value of the pair is quoted as 1 euro (the base currency) per X US Dollars (the quote currency). So, if EURUSD is quoted at 1.21, you'd pay 1.21 US Dollars to buy 1 euro. Want to buy 100 euros? That will cost you 121 US Dollars.
The EURUSD exchange rate is always on the move, driven higher or lower by factors affecting the value of the euro and the US Dollar in relation to each other, from interest rate decisions by the European Central Bank (ECB) and the Federal Reserve to political developments and economic news.
Among the notable events that have impacted the euro since inception: the European debt crisis, which began in 2009 and enveloped Greece, Portugal, Spain, Cyprus and Ireland, and the UK's vote to leave the European Union in 2016 and the lengthy negotiations that followed.
What's in a name?
The abbreviation EURUSD is a bit unwieldy for traders, who often just call this pair the 'euro' or 'euro-dollar' or by its nickname, 'fiber'. Why 'fiber'? Some believe it comes from the cotton fiber paper used in euro banknotes, while others think it refers to fiber optic lines, a modern twist on the undersea 'cable' that gave the pound/US Dollar pair its legendary nickname.
Trade EURUSD your way
With Saxo, you can trade EURUSD and other FX pairs with true flexibility. Buy and sell currency pairs with Spot FX, get a jump on future prices with FX options or hedge your exposure with FX swaps. You can also trade cryptocurrencies against the EUR and other major currencies with our Crypto FX pairs.
Please note that FX related instruments are traded with leverage and small price fluctuations can lead to larger losses if market volatility increases. FX markets are sensitive to political and macroeconomic events, which can drive prices higher or lower rapidly. Therefore, you should ensure that you understand the risks before trading.
You can access all of our platforms from a single Saxo account.