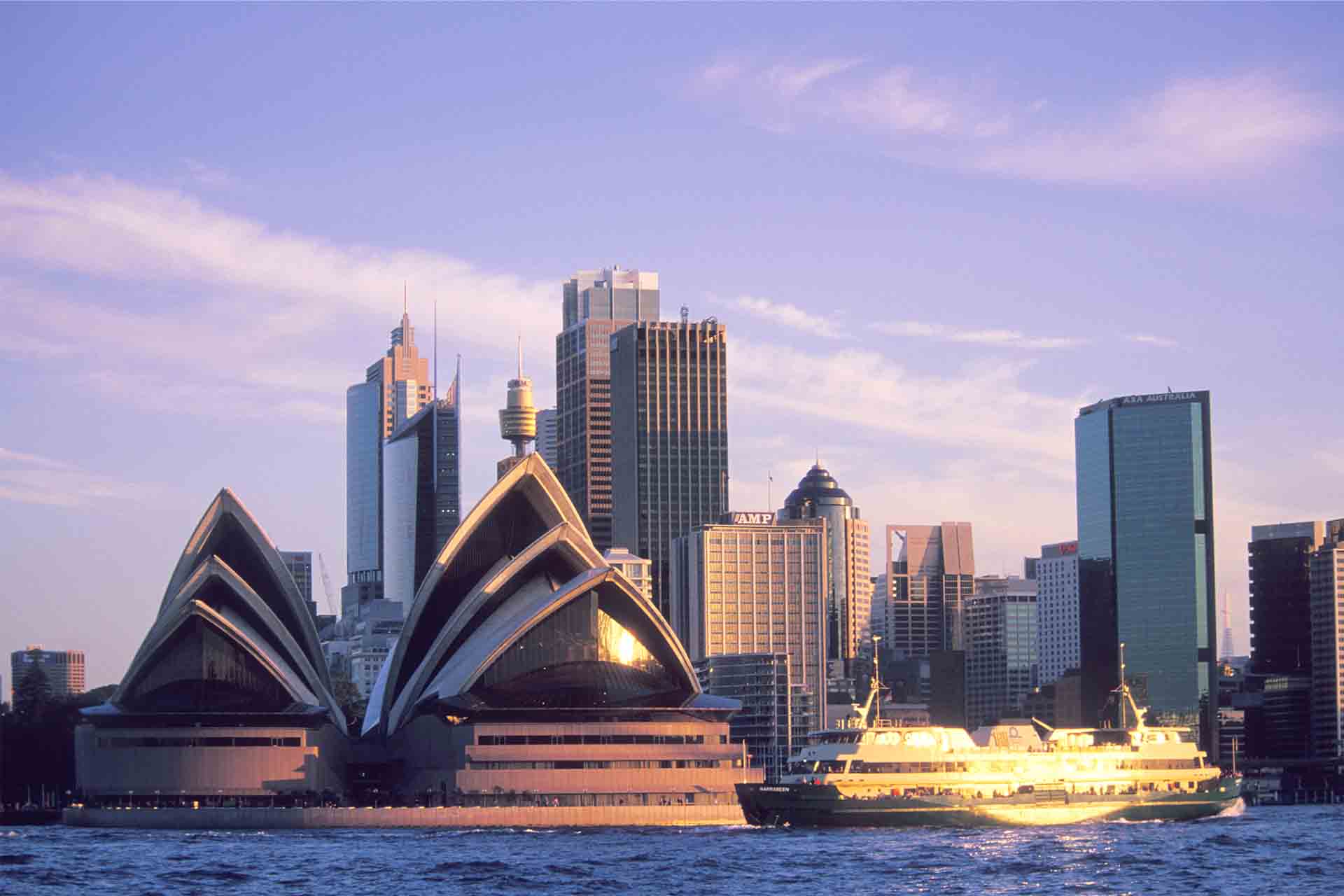 AUDUSD: Dollar, down under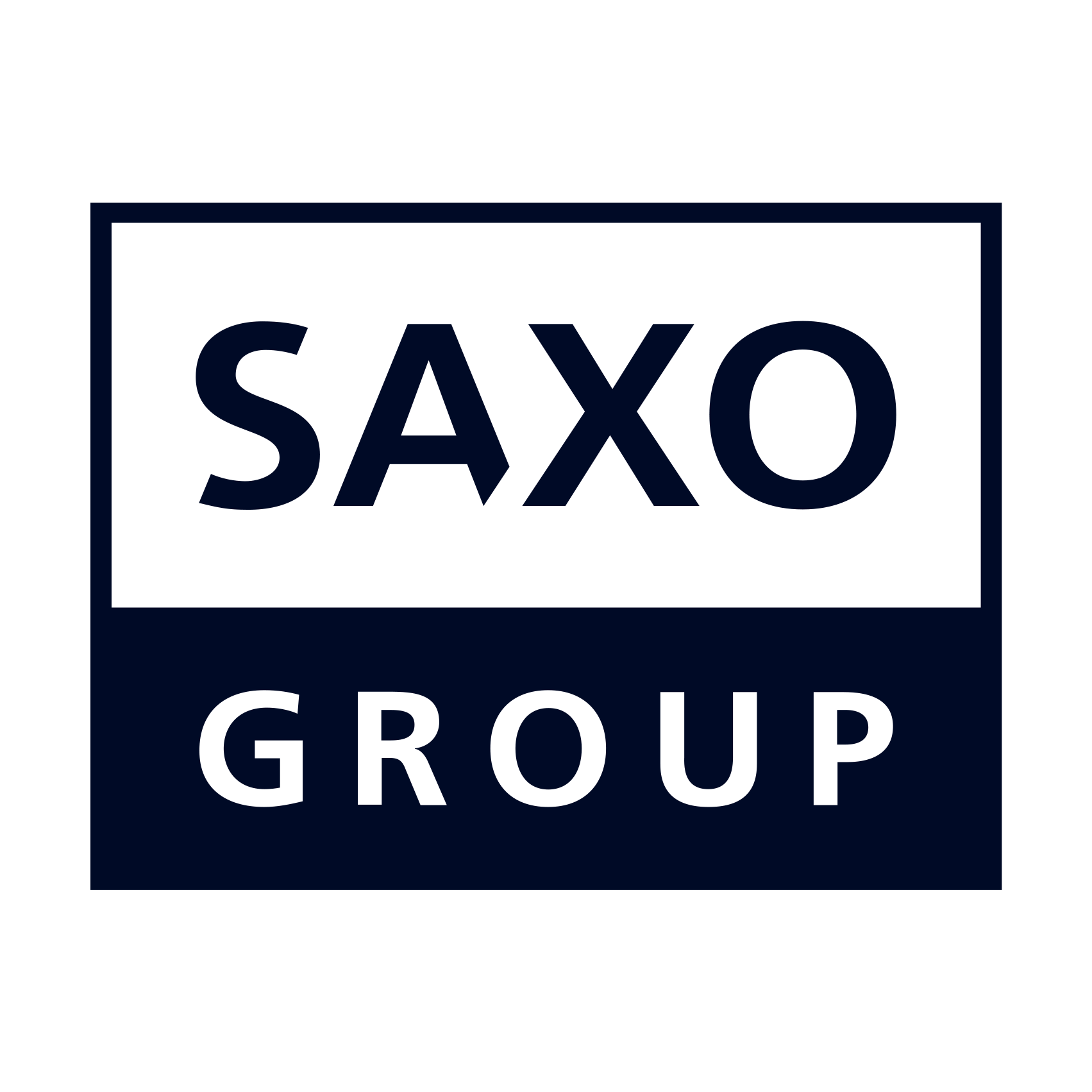 Summary: Koalas, kangaroos and crocodiles. We've clearly landed in Australia, or as it's affectionately known, the land down under. With its wealth of natural resources, its no surprise that Australia's official currency, the Australian dollar, is one of the world's major currencies. As the fifth-most traded currency worldwide, the Australian dollar accounts for 6.8% of daily trades.
---
AUDUSD is the abbreviation of the Australian dollar and US Dollar currency pair. You might also hear it called by its nickname, the "Aussie". The value of this pair is always quoted as 1 Australian dollar (the base currency) per X US Dollars (the quote currency). So, if you see AUDUSD quoted at 0.7235, it will take .07235 US Dollars to buy 1 Australian dollar. That means 100 AUD would cost you 72.35 USD.
AUDUSD is driven by factors affecting the value of the Australian dollar and the US Dollar in relation to each other. Economic indicators that signal the strength of the economy, or interest rate decisions from the Reserve Bank of Australia (RBA) and the Federal Reserve, can all move the currency pair higher or lower.
A commodity currency
Australia's economy is closely tied to the commodities it exports, from coal, gas and iron ore to meat and wool. That means commodity prices play a big role in the value of the Australian dollar, marking it as a commodity currency like the Canadian dollar (CAD) and New Zealand dollar (NZD). As commodity prices rise or fall, they can have a real impact on the strength of the Aussie dollar.
Case in point – in 2015, the prices for iron ore and coal dropped as oil prices fell. As the world's largest coal and iron ore exporter, Australia was hit hard by this commodity slump and its dollar fell more than 15% against the USD.
The China factor
The AUD is also impacted by China, Australia's largest trading partner. China buys a significant amount of Australia's raw materials, which makes the Australian economy highly dependent on China's business climate. If China's economy is growing, the value of the AUD typically rises – while a drop in Chinese demand could lead to lower prices and a weaker Australian dollar.
Trade AUDUSD your way
With Saxo, you can trade AUDUSD and other FX pairs with true flexibility. Buy and sell currency pairs with Spot FX, get a jump on future prices with FX options or hedge your exposure with FX swaps. You can also trade cryptocurrencies against USD and other major currencies with our Crypto FX pairs.
Please note that FX related instruments are traded with leverage and small price fluctuations can lead to larger losses if market volatility increases. FX markets are sensitive to political and macroeconomic events, which can drive prices higher or lower rapidly. Therefore, you should ensure that you understand the risks before trading.
You can access all of our platforms from a single Saxo account.