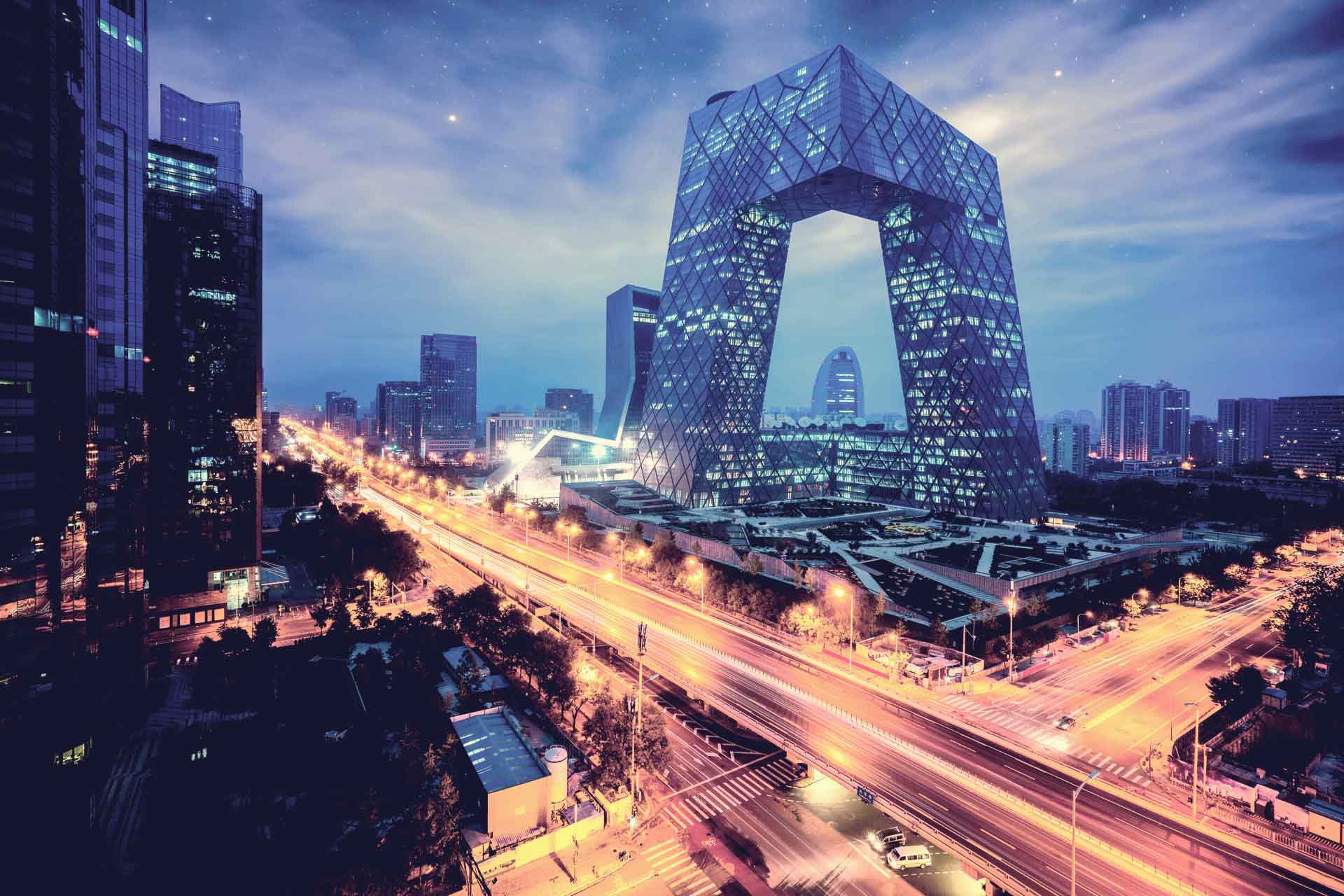 Post-midterms focus to return to China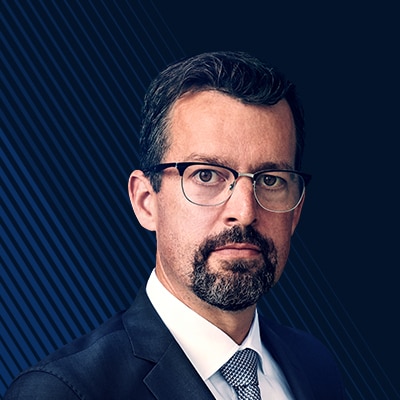 John Hardy
Head of FX Strategy
Summary: The US midterms vote will likely yield to a renewed focus on China once the ballots are in. We look to USDJPY as a key barometer of risk sentiment.
---
Regardless of today's US election outcome, the focus in global markets will likely quickly shift to the US-China trade relationship as Chinese officials are headed to Washington at the end of this week. Is something brewing ahead of the G20 meeting at the end of the month?

A prominent Chinese figure – Vice-President Wang Qishan – was out overnight suggesting that China is "ready to have discussions with the US on issues of mutual concern and work for a solution on trade acceptable to both sides". As well, flying under the radar and all of the midterms-related noise, real developments are unfolding ahead of the G20 meeting at the end of this month that could point to the attempt at striking some sort of agreement. A number of senior Chinese officials will be visiting Washington for a second round of US-China Diplomatic and Security Dialog talks. The peripatetic Trump is in full-tilt campaigning mode and hasn't sent any direct signals via his twitter account, but look for the US-China relationship focus to pick up quickly after the midterm elections overnight.

US midterm election

It is clear that participation will be at a modern record for this US midterm election, but even expert sources seem mostly unwilling to veer from the consensus or predict a surprise outcome relative to polls and uncertainty on what the high turnout will mean is rife. Many have cited the difficulty of polling younger voters. One specialist polling outfit in Texas, for example, who has focused on accessing younger potential voters, shows the race for Senate between the incumbent Republican Ted Cruz and the progressive Beto O'Rourke in a dead heat while nearly every other poll shows Cruz consistently leading, even if with a rather narrow margin.

Many cite that Texas race as one of the most likely to show whether a Democratic "blue wave" is set to wash over the nation and surprise the consensus. That consensus is that the Dems will take the House with a resulting narrow majority (and that the Senate will stay more or less as is. While there is widespread evidence of a strong turnout of young voters relative to past election cycles, they still make up only a smaller fraction of the early voting turnout, which tends to be older and more Republican anyway. The key then will be first time voters on Election Day today, who will likely lean heavily Democratic.

We will follow up with a bit more coverage later today of key races and the times that polls close, but as with the 2016 election, it could prove a long night before a final picture begins to crystallise, particularly with a number of competitive house races out on the US west coast where the polls don't close until 4:0 GMT and where votes are apparently tallied at a rather slow pace.

The two surprise scenarios would be the Republicans retaining both houses and the opposite, a far more profound, 50+ point swing in House and even more important, the Democrats taking the Senate (they need a net two seats to move their way there and most of the Senate elections feature Democratic incumbents this time around).

Chart: USDJPY

USDJPY holding up well and has pushed to new highs for the cycle. If the US midterm outcome is more or less in line with consensus, the focus should quickly shift to the G20 and whether the US and China are set to come to some form of near-term understanding, even if avoiding a longer term rivalry/or some level of cold war with an economic battlefield seems unavoidable. Regardless, after the midterm elections, USDJPY traders should have one eye on risk appetite and the other on the US long treasury yields. Both going up is the most potential cocktail for upside pressure into the big 114.50+ area, while a big risk off move (for example on a strong Democratic result) and move back lower in yields would likely cap the action and take the pair back lower.
The G10 rundown

USD – the ISM Non-manufacturing survey for October managed to sustain the 60 level for a second month in a row, something it has never done in the more than 20 years of the survey's history.
EUR – Italian BTP spreads to the core remain dormant to tighter, helping keep the euro supported as we look at the limbo of the 1.1300 (double bottom?) and 1.1500 range. The close at the end of this eventful week may provide a clue for next direction.
JPY – as noted above, the yen weaker even versus an unimpressive USD, and ready to weaken further if the US and China show signs of avoiding all out trade hostilities for now and bond yields and risk appetite surge again in coming weeks.
GBP – sterling continues to find support as an important level nears: 0.8700 in EURGBP – the pair has only seen one weekly close below that level since May of last year. A good rundown
of the status of Brexit from the BBC came out
yesterday for investors looking to gauge the state of negotiations.
CHF – EURCHF wants to rally, but we likely need to put the Italian budget issue behind us for this year before we can have a look significantly above 1.1500.
AUD – the Aussie staying buoyant, likely on hopes for a thaw in the US-China trade hostilities, but we have longer-term concerns, even if there is room for a further significant squeeze on AUD shorts in the near term.
CAD – market indifferent on CAD, where the enthusiasm has been curtailed by weak oil prices and the rate outlook relative to the US has varied insignificantly for the last three months.
NZD – little reason for a kiwi focus recently, given lack of direction in AUDNZD, but we have Q3 employment data up tonight and the Reserve Bank of New Zealand up early Thursday (late Wednesday at 20:00 GMT for us in Europe).
SEK – surprised we haven't seen EURSEK more willing to challenge the sub-10.30 range lows here, not sure what catalyst the market is waiting for to take the pair lower.
NOK – less surprising to see lower enthusiasm for NOK, given the huge slide in crude oil prices as the US has announced stunning production gains and waivers on Iranian crude importers as sanctions go into effect this week. Norway CPI data up on Friday.
Upcoming Economic Calendar Highlights (all times GMT)
• 08:15-0:900 – Eurozone Oct. Final Services PMI
• 08:30 – Sweden Sep. Industrial Orders
• 09:15 – Norway Norges Bank's Olsen to Speak
• 10:00 – Eurozone Sep. PPI
• 13:30 – Canada Sep. Building Permits
• 21:45 – New Zealand Q3 Employment Change / Wages
You can access all of our platforms from a single Saxo account.