NY Open: Trade deal or no deal?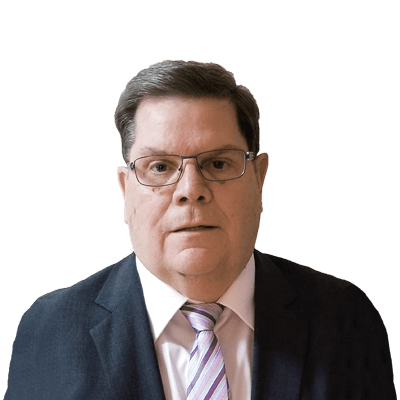 Michael O'Neill
FX Trader, Loonieviews.net
Trade tensions have elevated. In the global poker game that is FX, jokers are wild and President Trump is the Joker. Yesterday, Bloomberg reported that Trump planned on slapping tariffs on $200 million of Chinese imports and that set the tone for today. Global equity indices are down, and Wall Street is following suit. US Treasury yields slipped with the long bond yield below 3.00% again.

The renewed focus on US/China trade not just taken the spotlight off the US/Canada trade talks: it knocked them off the stage. Trump's trade bluster has hammered the commodity currency bloc with the AUD vying with the CAD for the worst-performing currency honours since New York opened. The Canadian dollar is the winner, so far.

USDCAD climbed 0.2% overnight and rallied another 0.55% since New York opened. Stop-loss buying fueled the gains. The Canada/US trade talks are on-going. President Trump said "Canada's going to make a deal at some point. It may be by Friday, or it may be within a period of time. I think we're close to a deal." His statement didn't give the Canadian dollar any support.

Arguably, some sort of agreement, a framework of a contract or a handshake deal will be announced today, mainly because Canada can't afford not to sign one. If so, USDCAD will plunge, as a lot of the short positions have been covered.

The week ahead will start off slow because of holidays in the US and Canada although Australia Retail Sales data and Caixin China PMI data will give Asia FX something to chew on. That and any Trump comments on the weekend. The Reserve Bank of Australia and the Bank of Canada provide the central bank action. Both are expected to leave rates unchanged. The week will end with a bang with the release of the US employment report. The forecast is for a gain of 187,000 jobs.

The rumoured US dollar selling for month-end portfolio rebalancing purposes is proving to be more fiction than fact. The US dollar index is in an uptrend above 94.40 with a break above 95.00 suggesting gains could accelerate. A move below 94.30 would negate the upside pressure.
You can access all of our platforms from a single Saxo account.