FX Breakout Monitor: The breakout picture for FOMC reaction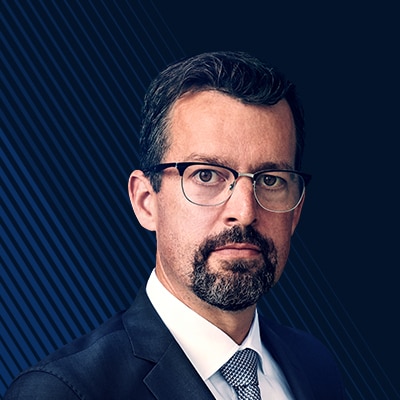 John Hardy
Head of FX Strategy
Summary: The status of the USD looks pivotal in the wake of the FOMC meeting later today as eye bigger breakout levels. As well, the hit to many commodities prices from the coronavirus outbreak is applying pressure to the AUD in particularly within G10 FX, but also in several EM currencies.
---
Today's Breakout monitor
The FX Breakout Monitor is a concise PDF overview of all current and recent price breakouts for the short and medium term for major FX pairs and spot silver and gold.
A PDF of today's Breakout Monitor
Below is a snapshot of the full list of currency pairs we track for the breakout monitor. Ahead of the FOMC meeting later today, we continue to see the US dollar near or at new highs in most USD pairs outside of USDJPY. Especially pivotal over the next couple of sessions are GBPUSD (note that a Bank of England meeting tomorrow with market heavily divided on whether Carney cuts), and EURUSD, where the 1.1000 area represents a major pivot level and the first look at a new 49-day low if we see a close below that level today or in coming days. Elsewhere, note the pattern across EM, where some of the more China- exposed currencies like SGD and THB have been etching new lows versus the US dollar, while AUD is breaking own in recent session versus even the relatively weak EUR.
Today's Breakout Highlight: EURUSD
EURUSD is trading at its 49-day breakout level - the 1.1000 area - which is conveniently also a clear pivot level on the charts, having been the big-round figure low on two occasions late last year. This as we have a look at the FOMC meeting tonight and the US dollar doesnt seem to react much, at least in this pair, to the waxing and waning of risk appetite and Fed rate projections. The most recent ECB was a disappointment in failing to signal much policy dynamism for the foreseeable future from the ECB and waiting for EU fiscal signals seems akin to waiting for Godot. So, if the Fed fails to clear what appears a high bar for triggering USD weakness here, the risk points lower on a break and close south of 1.1000 for a run toward the ultimate cycle lows just below 1.0900.
You can access all of our platforms from a single Saxo account.