FX Breakout Monitor: GBP strong, USD meandering ahead of FOMC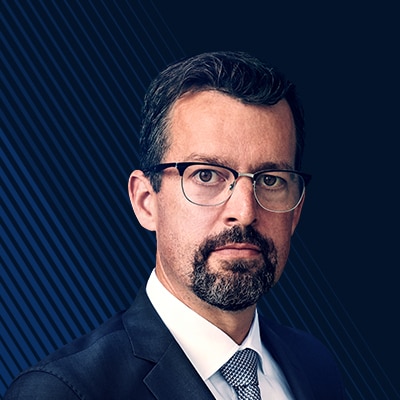 John Hardy
Head of FX Strategy
Summary: The US dollar failed to completely break down recently despite a push lower versus stronger currencies recently like the kiwi and especially sterling, and has thus largely failed to generate momentum, though still near breakdown levels in many crosses ahead of the FOMC tomorrow. The biggest mover today was NOK, which weakened sharply on data catalysts.
---
The link below takes you to the latest FX Breakout Monitor, a concise PDF overview of all current and recent price breakouts for the short and medium term for major FX pairs and spot silver and gold.
Today's FX Breakout Monitor PDF
Today's Breakout monitor
Below is a snap of the full list of currency pairs we track for the breakout monitor. Volatility has picked up a bit in fits and starts, but most pairs in our universe continue to show very compressed trading ranges as evidenced by the deep blue shadings of the ATR field in the majority of pairs in our universe. The recent volatility bright spots in spot gold and silver have reverted to normal trading ranges (no shading in the ATR field), which is perhaps not a major surprise with so many other markets showing little volatility and high complacency.
Few currencies are on the move, with the most notable of these over the last two weeks sterling and kiwi, both of which have rallied strongly. Sterling faces a key test late Thursday as the results of the UK election begin to roll in. See our latest thoughts on the UK election and sterling.
Specifically today, EURNOK jumped suddenly to a new 19-day high intraday on NOK weakness in the wake of today's Norwegian November CPI release and Regions survey from the Norges Bank. This bears watching into the close as the last resistance level from here is the all-time highs above 10.25 as we discuss below.
The US dollar, meanwhile, looks awfully inert after a recent spate of weakness failed to follow through into a larger development. We have the FOMC meeting up tomorrow evening, the next chance for a surprise. Among EM pairs, we are noting interesting divergences, with USDRUB recently edging toward downside breakouts while USDTRY closed yesterday at a 19-day high and USDZAR is close to doing the same today.
Today's Breakout Highlight: EURNOK
EURNOK has given traders a case of whiplash recently, buffeted by oil market volatility that saw a previous attempt higher rejected until today's fresh go at the 10.18 area high close for the last 19 days. Also note that the pair never took out the key 61.8% Fibo retracement area - a key pivot level around 10.20. And just before we are set to publish this piece, we get the "news" that Chinese sources claim the Trump administration will delay the December 15 tariffs against China to allow for further negotiation of the "phase one" trade deal – no confirmation from the Trump administration on this, but it has capped the upside of today's move in this global growth-sensitive pair.
You can access all of our platforms from a single Saxo account.