FX Breakout Monitor: EUR breaking lower nearly everywhere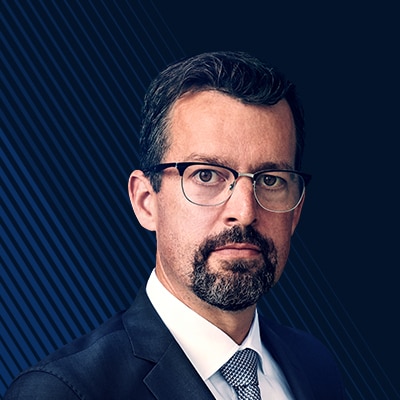 John Hardy
Head of FX Strategy
Summary: The euro is the currency showing the most directional momentum at the moment and has broken lower in nearly every euro pair we track. The late US dollar rally, meanwhile, has cooled as some commodity and EM currencies have bounced here, while sterling has suddenly jolted into action over the last couple of sessions and is worth tracking for potential breakouts today.
---
Today's Breakout monitor
The FX Breakout Monitor is a concise PDF overview of all current and recent price breakouts for the short and medium term for major FX pairs and spot silver and gold.
A PDF of today's Breakout Monitor
Below is a snapshot of the full list of currency pairs we track for the breakout monitor. The Euro downside breakouts dominate the picture in the universe of pairs we track, as nearly every Euro pair has broken lower, today with even EURAUD in play. Note that while the recent USD rally has cooled, EURUSD has made a significant break lower and USDCHF is sniffing at an upside breakout today, while other USD pairs (like AUDUSD, USDCAD and USD/EM pairs) have posted pivot levels that are the next focal point on further broad USD upside.
Finally, we note that sterling is on the move today, especially in the wake of a Boris Johnson cabinet shuffle today and we focus on GBPCHF as an interesting breakout candidate below.
Today's Breakout Highlight: GBPCHF
The weak euro story is fairly well established at this point, but one of the newest movers in recent sessions, and especially today, is sterling, which has moved sharply higher across the board, especially in the wake of today's political moves that may be lighting a fire under market anticipation of a large fiscal stimulus announcement at the coming March budget statement. UK yields were sharply higher and sterling was stronger on the day. Besides the recent EURGBP breakdown, we have also seen a reversal (so far) in the recent GBPUSD breakdown and GBPCHF, shown below is eyeing a new 19-day high close, though we are still far, far below the 49-day breakout levels. Interesting to watch CHF as well as GBP here as EURCHF has been on a long grind lower and USDCHF is also mulling a breakout higher on today's close.
You can access all of our platforms from a single Saxo account.