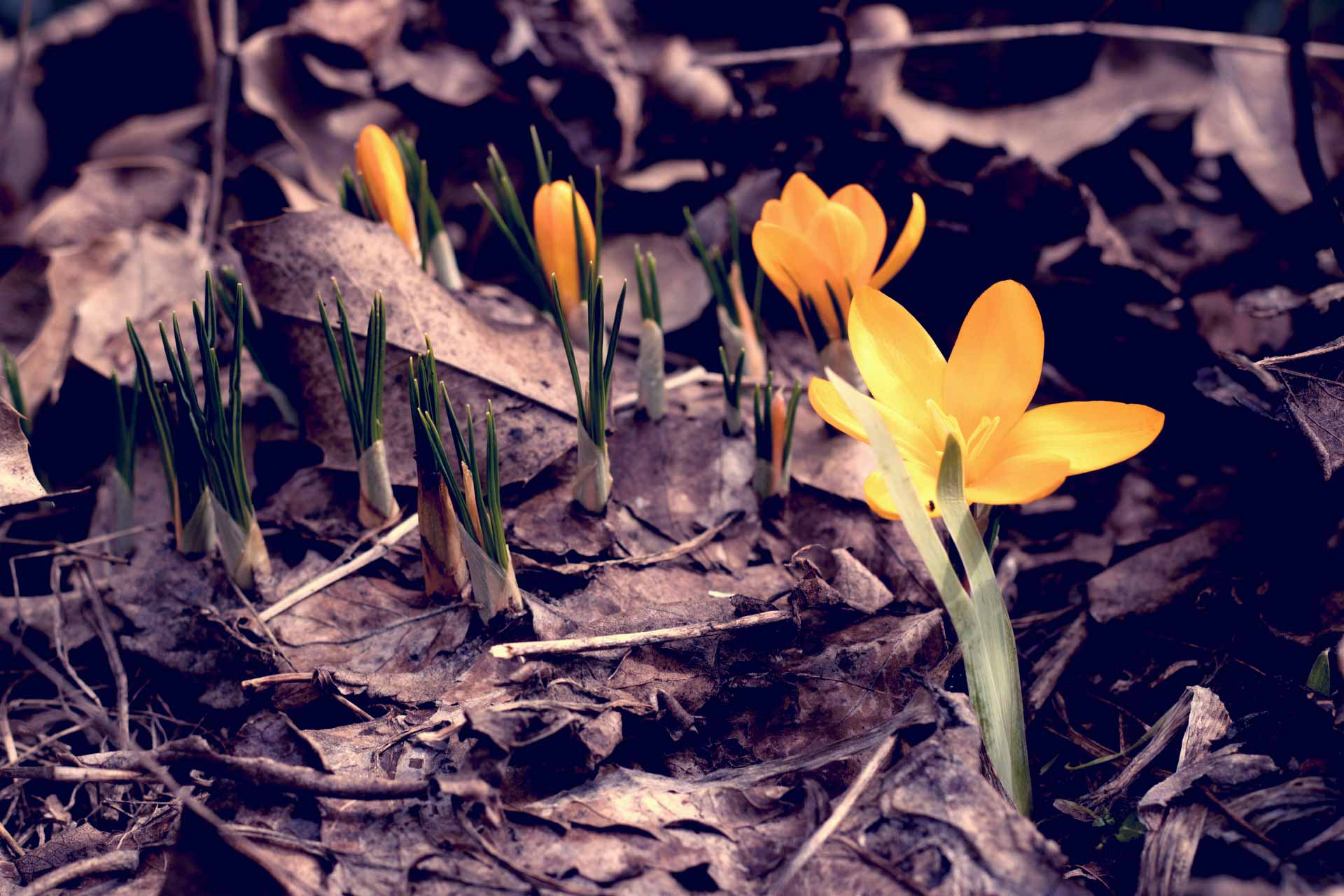 EM FX Weekly: Goldilocks returns... for now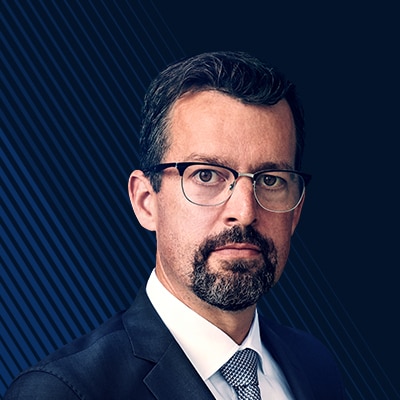 John Hardy
Head of FX Strategy
Market conditions for emerging market currencies have improved suddenly over the last week, a whirlwind week that saw China taking a stand on preventing further currency weakness just hours ahead of a non-hawkish Jackson Hole speech from the Federal Reserve's Powell. Meanwhile, a US-Mexico trade deal that has dreams of trade war détente dancing in the market's head. Emerging market currencies have generally bounced, though the positive vibe is a patchwork affair, given ongoing individual trouble spots.

Outlook for EM FX: Investors seeing green from Powell and China

EMs perceived a strong green light from Powell's Jackson Hole speech from last Friday, in which the Fed chair mulled the Fed's policy dilemma and the poor quality of traditional indicators for setting the policy rate. Specifically, Powell's reference to the wisdom of Greenspan's holding back on further policy tightening in the 1990s and spelling out that the Fed sees no danger for a sudden rise in inflation on the horizon are supportive of the idea that the Fed is going to take it very easy on further policy tightening. The nearly flat yield curve is another indicator suggesting that the Fed won't hike much more unless the long end of the US yield curve begins to lift in sympathy with Fed policy moves.

Of course, does it not speak volumes about investors' concerns for long-term growth prospects that the long-term US yield is pinned near and below 3% when GDP growth is pushing 4% and the Trump administration is doing all it can to pump the economy with steroidal levels of stimulus with record deficit levels?

Another decisive and supportive development for EM was China's timely renewal of the "counter-cyclical factor" in setting the yuan fixing rate, similar to a move back in 2017 that marked the bottom of the CNY at the time. As long as China continues to defend the 6.90-7.00 level in USDCNY, this will provide a modicum of stability, particularly for the Asian exporting economies in China's orbit.

Finally, the US-Mexico trade deal offers a boost for Mexico, but the peso was already a strong performer and this good news may already be largely priced in. Given uncertainties on policy – especially the risk of fiscal deficits widening – once Obrador takes the helm on December 1, further MXN gains may be harder to come by relative to other EM peers.

From here, we're a bit tied in knots on the outlook for EM currencies. The markets are pushing a Goldilocks narrative (benign Fed policy despite a strong US economy) that we are uncomfortable with beyond the very short term, though there is a risk that the narrative could hold for another month or even longer, giving EM investors a window of opportunity here for trading gains. In the meantime, the key trouble spots in EM, especially Turkey and Brazil, deserve our attention in coming weeks as Turkey faces a crushing blow to its economy and is still on the path of debt unsustainability, and Brazil faces an election that could cause profound further unrest and economic disruption.

Chart: USD denominated bonds spreads for selected EMs

The chart below shows the yield spread between US dollar-denominated EM sovereign bonds and US Treasury counterparts with similar maturities. Recent developments have shown some interesting divergences. The most extreme yield spreads are to be found in USD-denominated Turkish sovereign bonds, but the action there has largely tracked the USDTRY exchange rate. Elsewhere, the most extreme divergences are in Russia where the exchange rate is more intensely expressing the fear of further sanctions on Russia than the underlying USD Russian sovereign bonds (hedging activity?).

As well, Brazil's USD sovereign bonds are not as stressed as the exchange rate ahead of the Brazil election in early October. Indonesia displays perhaps the most divergence in credit spreads solidly improved from their worst levels while the currency continues to weaken versus the US dollar. The focus there may be on its large external debt load (around 35% of GDP according to Bloomberg) while running a 2%-of-GDP current account deficit.
Chart: Global Risk Index... slipping into positive territory?

Risk conditions have improved and are nearly back to neutral in our Global Risk Indicator and could slip into positive territory in coming days. Note, however, the number of times this occurred back in 2015 before EM assets posted their major low in early 2016. Among the indicator's subcomponents, corporate credit measures have improved the most, while volatility indicators have been benign (still interesting that US indices showing considerable divergence and the VIX is not near the cycle lows even as the overall average has blasted to an all time high this week) and EM credit spread improvement has been rather modest at best.

It all feels rather fragile, but we could be in for a tradeable bout of improvement in risk appetite across markets that could support EM assets, though we are unsure at this point whether the recent stress event marks a major low for EM broadly for now.
EM currency performance: Recent and longer term, carry-adjusted

Chart: the weekly spot and one-month carry-adjusted EM FX returns versus USD: The short-term performance chart below reminds us of how extreme the recent devaluation in the Turkish lira has been, and the Russian ruble and Brazilian real have been other trouble spots over the last month. Still, most EM currencies in our universe managed a flat to positive performance for the last week, with the Chinese yuan and the surplus countries in China's orbit managing a positive performance over the last month as well.
Chart: Three- and 12-month carry-adjusted EM FX returns versus USD: The latest trouble spot for EM kicked into high gear around the beginning of May, and China moved away from its strong CNY policy about two months ago, so no surprise that the three-month performance is still negative for nearly every currency save for the Mexican peso, which marches to a different beat.
You can access all of our platforms from a single Saxo account.