Which stocks lead our quantitative dashboard?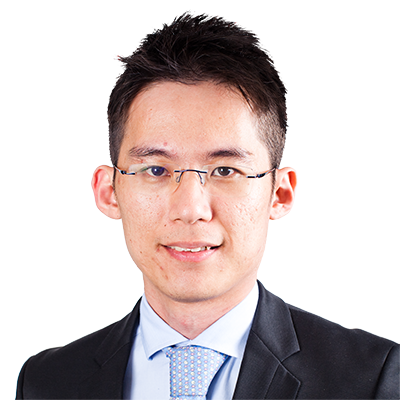 Lee Hong Wei
Singapore Sales Trader
To keep track of the 1,777 global equities followed by our quantitative team, we have a dashboard called 'Equity Radar' that ranks and scores equities based on seven different factors: value, yield, quality, leverage, momentum, reversal, and volatility (factor definitions are available at the end of the article).
Equity Radar is designed to pick out stocks that may perform well relative to those within the same industry based on these seven factors. The table below shows the top picks in the dashboard.
You can access all of our platforms from a single Saxo account.