Magical Walt Disney back in the box office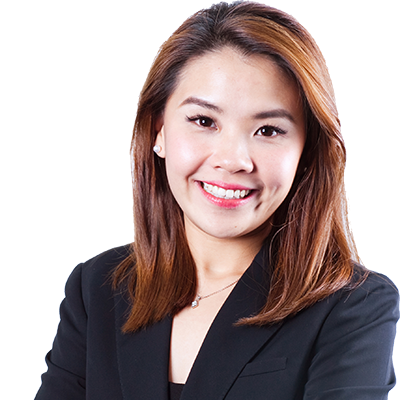 Payton Lee
Singapore Sales Trader
Walt Disney is a name that has captured our hearts and fired our imaginations since childhood. The entertainment giant has long expanded beyond its humble (and very funny!) cartoon beginnings to provide a vast array of products from interactive media solutions to branded merchandise, theme parks and resorts. Although its recent Q4, 2018 earnings matched expectations, the company is in the spotlight because of potential legislation and court rulings on media merger concentrations.
This year represents a totally different game strategy for Walt Disney. Its $71.3 billion acquisition of 21st Century Fox assets, billed as a "deal of the decade" in the sector, is scheduled to close this week. The deal gives Disney control of Fox's film and TV studio, National Geographic, FX and a significant 30% stake in Hulu. The extra content will come in handy with Disney+ scheduled to launch later this year. Additionally, the merger will strengthen content inventory and increase Disney's interest in Hulu to 60%.
Just recently, Disney announced that it will be launching a streaming service containing all of its classic movies (Disney+) later this year. It will also have the Star Wars and Marvel content and will have Disney's new movies after they run their course in theaters. After the completion of the 21st Century Fox acquisition, Disney+ will feature Fox content such as The Simpsons, Avatar, and X-Men. Attractive price point and family orientated content are factors now out there to snatch market share from Netflix. The market is now eager to hear a planned announcement on April 11, as Disney is expected to provide more detail on its Direct-To-Consumer (DTC) initiatives, which will include Disney+.
You can access all of our platforms from a single Saxo account.