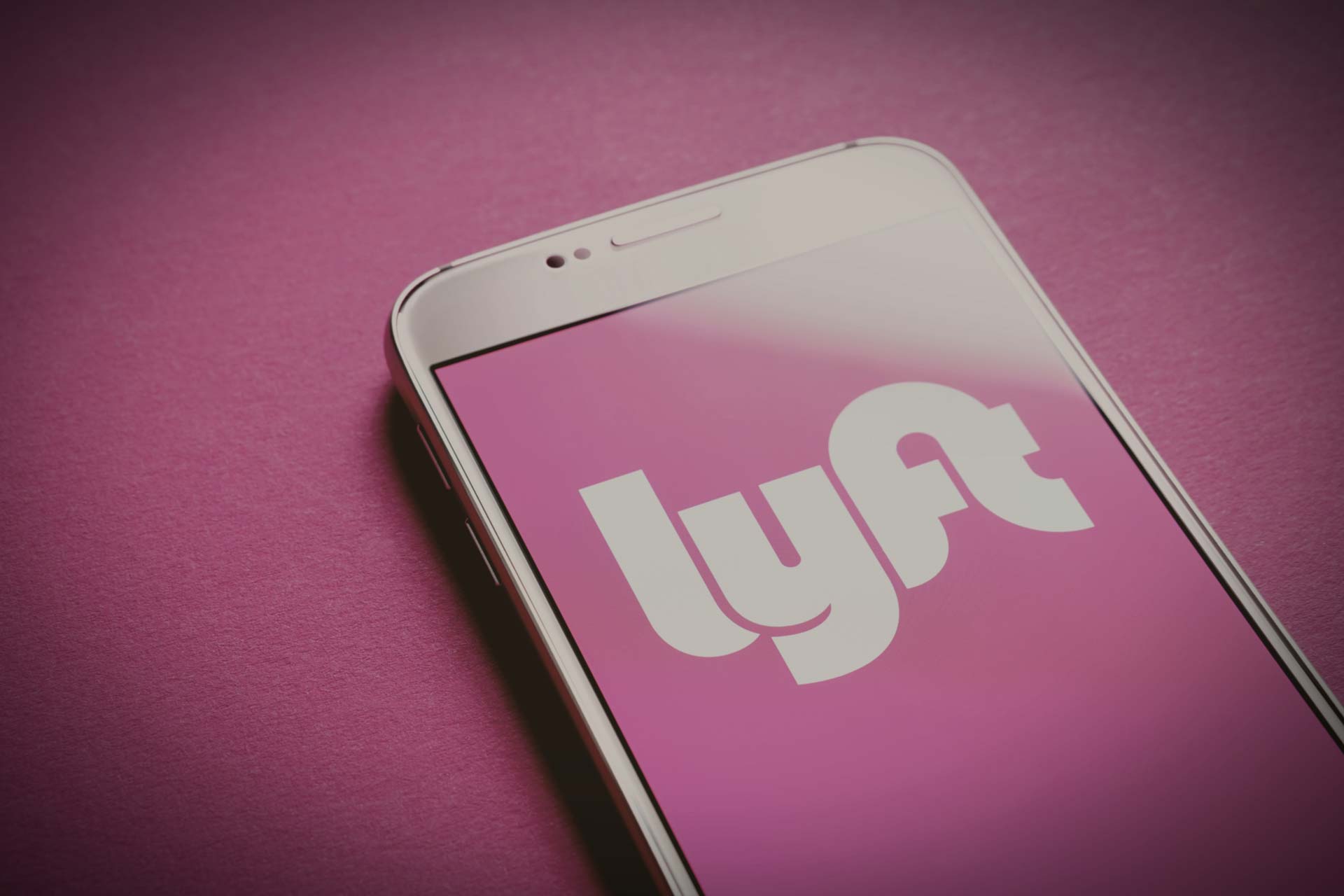 Lyft files for IPO as losses accelerate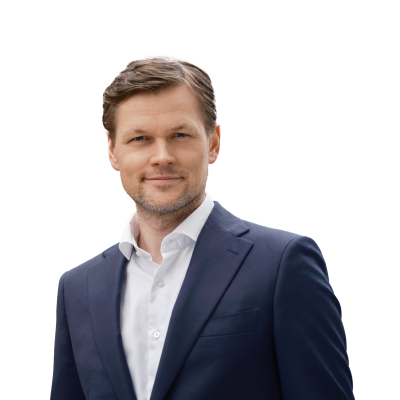 Peter Garnry
Head of Equity Strategy
Summary: Ridesharing firm Lyft is preparing for its initial public offering on the Nasdaq exchange, with the valuation likely to be aggressively positioned and highly dependent on future growth.
---
Lyft has filed for IPO on the NASDAQ exchange under the ticker
LYFT
(LYFT:xnas on Saxo's trading platforms). The current
S-1 filing
does not state the exact number of shares offered or the price range, so investors will have to wait a little bit longer before concrete valuation numbers can be pinned down. In terms of valuation, we do know that
the company raised $600mn in private capital in 2018
at a $14.5 billion valuation. We will use this valuation as our preliminary yardstick for commenting on the company's financials.
The business


In the IPO prospectus, Lyft says that it launched a peer-to-peer marketplace for on-demand ridesharing. While this expression contains several modern corporate buzzwords, a more boring description would be "a taxi company, but without all the regulatory hassles of actual employing the vast number of drivers".
Lyft's business model is the Silicon Valley arbitrage model on unionised industries; call it a platform and broker self-employment to eliminate cost overhang and streamline the business including binding less capital. Semantics aside, Lyft has done extraordinarily well on the business side if we exclude capital consumption and its financials, as the business has delivered more than one billion cumulative rides.
More interestingly, Lyft has been able to almost double revenue per active rider from Q1'16 to Q4'18, indicating that net usage continues to go up together with actual number of active riders and rides. In essence, these are the network effects that all investors are looking for. Another key business metric is the revenue as a percentage of bookings which the revenue Lyft earns from gross bookings. This ratio has climbed from 18% to 26.8% in the period 2016-2018.

Lyft's biggest competitor is Uber, which has also secretly filed with the SEC to go public. The latest public figures indicate that Uber had gross bookings of $50bn in 2018, which is a bit more than four times the size of Lyft. But despite its smaller size on gross bookings, Lyft is able to have a higher revenue percentage of bookings ratio of 26.8% compared to Uber's around 22.6% in 2018.
Financials

Lyft has been growing the business rapidly over the years reaching $2.16bn in net revenue in 2018, up 103.5% from 2017. However, the high growth rate has come at a high cost. The company has had cumulative $2.36bn in operating losses (EBITDA) and is not expected to be profitable anytime soon as the company will likely emphasise growth over profitability to close the gap to Uber, which is the company's biggest competitor.

We are estimating that Lyft's revenue growth will decline to around 50% y/y in 2019 as growth rate decay is starting as the company turns into a publicly listed company. We expect the EBITDA margin to improve consistently over the years as Wall Street will likely demand more of a focus on costs than before.
Valuation

The S-1 filing does not state any price range so we have to lean our valuation considerations on the latest private valuation of $14.5bn. Adding net debt to this number translates into an enterprise value of $17.6bn. As Lyft goes public with negative operating profit, we have to use the EV/Sales ratio to get an idea of the valuation. Lyft's 12-month forward EV/Sales ratio is around 5.4 which is high compared to the MSCI World Index at 1.9 but less high against the MSCI World Software & Services Index at 4.8.

We need to compare Lyft to other high-profile technology companies that also wentpublic with operating losses and high revenue growth. The most recent selected cases are Twitter, Snap and Dropbox. Twitter's valuation in hindsight was too aggressive against the growth decay that materialised but the anchor was indeed also Facebook which had been a successful IPO. Twitter's share price only declined 3.2% in the year that followed but as the years went by the shares came under pressure as the realised growth story was not the IPO growth story sold.

Snap was less aggressive in that light but still high as the share price declined 33.5% in the subsequent year. Dropbox had a less aggressive valuation but still too high for the market in the following year.

Lyft is an interesting company but the stock will be aggressively valued and pinned on future growth, so everything will depend on the future growth rate decay.

Use of proceeds


Lyft intends to use the IPO proceeds, which have currently been set to a maximum $100m, to satisfy its anticipated tax withholding and remittance obligations related to the RSU Settlement (RSU stands for restricted stock units).
The S-1 filing does not state what the RSU Settlement actually is, but RSUs are basically non-cash compensation vehicles used by start-ups to grant company shares to employees. This compensation scheme has two benefits. First, it gives companies an opportunity to attract talent early stage; second, it improves cash flow generation and the accounting metrics as we alluded to in our recent
critique of stock-based compensation
back in December.
The RSU often converts into shares (vesting) during a liquidity event such as an IPO. In this case, employees are taxed on their gains. In many cases, employees are not able to keep all the shares while paying taxes. Most cannot take out a loan to pay the taxes, so most employees are forced to sell some of their shares after the IPO to pay the capital gains taxes on all the shares granted. Companies can choose to pay taxes at vesting or use a single mandatory method. The most common practice is for employees to surrender their shares back to the company which then holds these shares and covers the taxes under a net-settlement process. When the employee later sells the shares, capital gains tax is paid on any appreciation over the market price of the shares on the vesting date.
It is our best estimate that the RSU Settlement covers this arrangement. But the bottom line is that Lyft does not really need capital from the IPO but will use it to create a "
liquidity event
" for employees holding shares.
You can access all of our platforms from a single Saxo account.