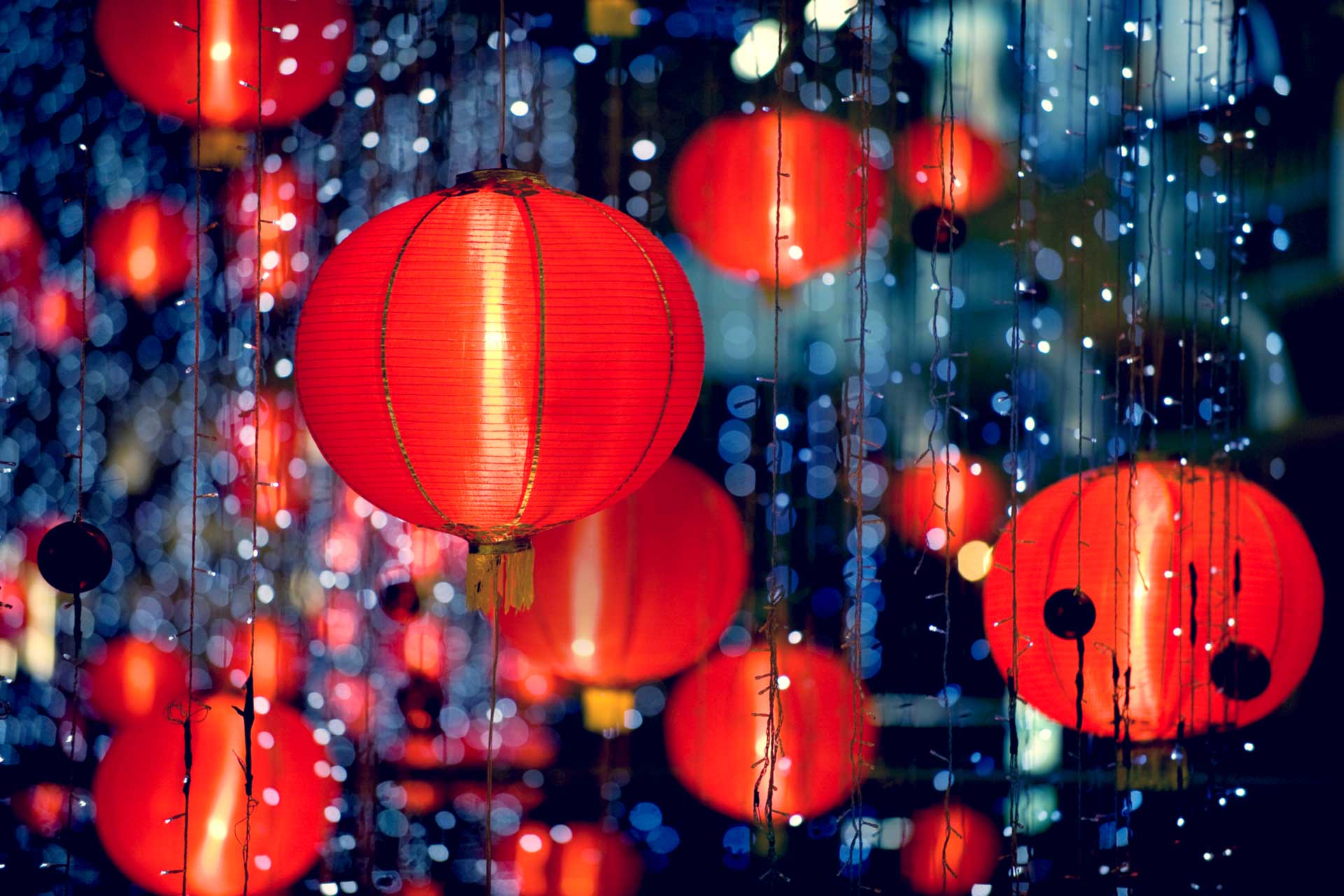 Industries that are hit the hardest by coronavirus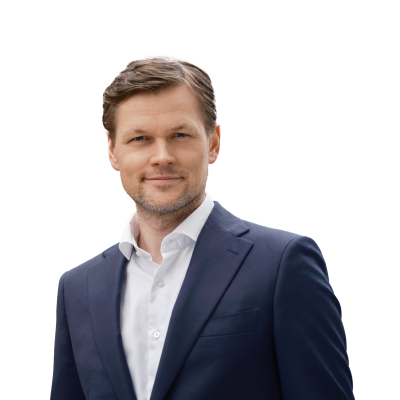 Peter Garnry
Head of Equity Strategy
Summary: Oil and gas services, cruise lines and base metals industries are the three hardest hit industries from the coronavirus. We also show the other hard hit industries in order for investors to prepare and create monitor list for taking advantage of the opportunities when market sentiment changes. We also highlight single stocks.
---
The coronavirus in China continues to worsen with the death toll rising. For now it's clear that commodities are where the real price discovery is on the economic impact from the coronavirus. The verdict so far is that the real impact is significant, but outside commodities we are observing pockets of the equity market being under pressure. The industries that have been hit the hardest are cruise lines, oil & gas services and base metals which shows that tourism and the front-end of the global supply chain is being impacted. Other industries that are being impacted are travel & leisure, casinos, steel, airlines and shipping. To put things in perspective US-China air passenger traffic could fall 75% over the coming six months. As we have said the whole week we remain tactically short on equities and demand new all-time highs to get back into positive view on a tactical basis.
But the coronavirus will at one point stabilize and when the time comes there will be a significant rebound trade in the industries that have been hit the hardest. So any investor or trader should create a monitor of stocks in the industries that have been hit the hardest. The table below shows single stock names in the three hardest hit industries.
You can access all of our platforms from a single Saxo account.