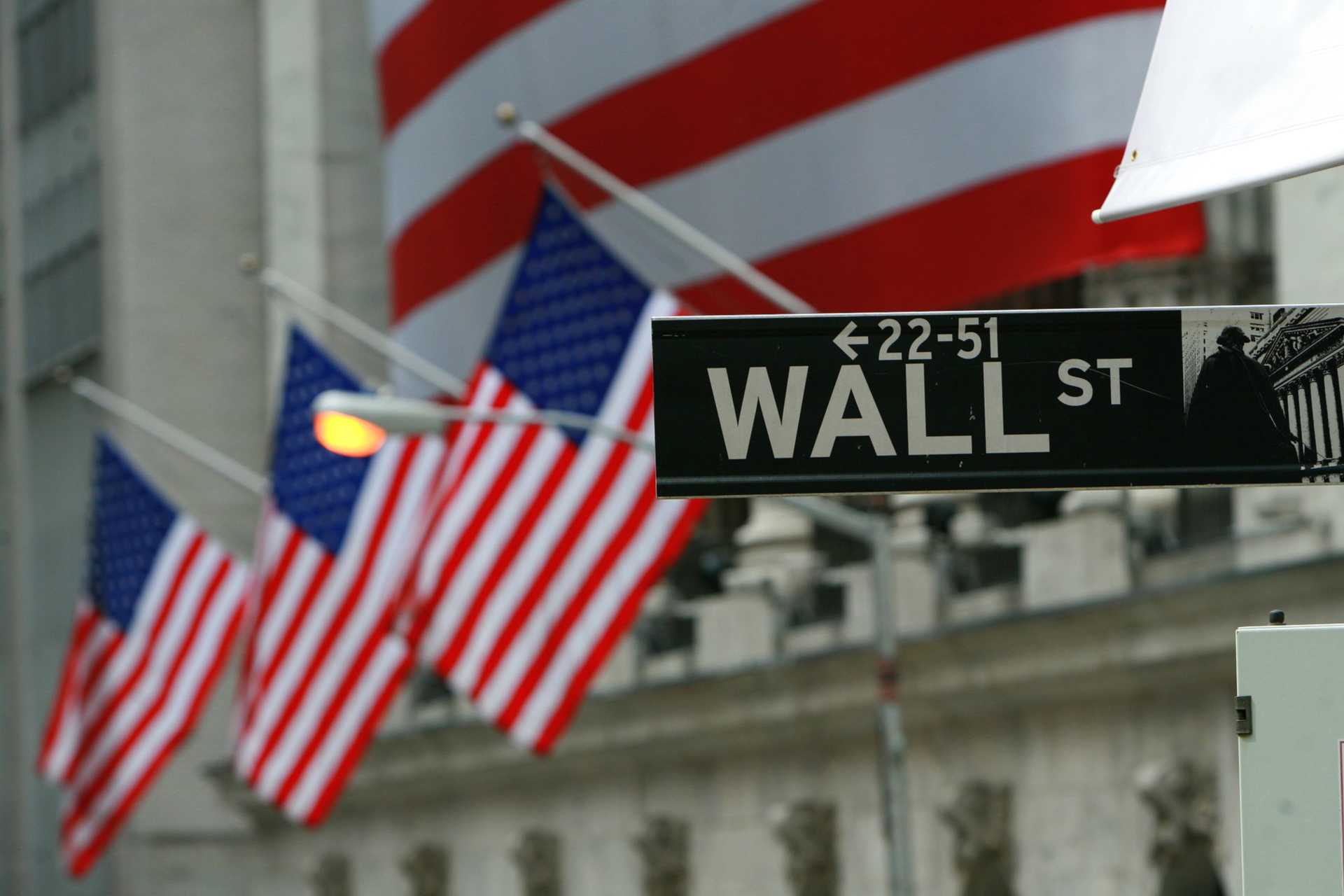 Earnings Watch: Expectations remain high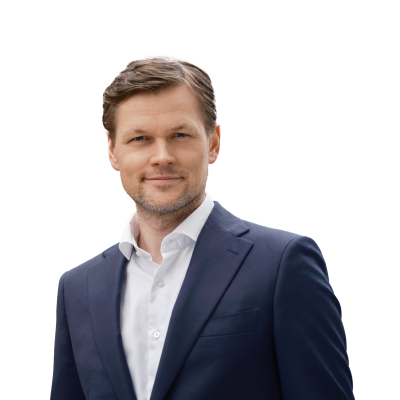 Peter Garnry
Head of Equity Strategy
Summary: Q3 earnings reports continue to trickle in even though the season has officially ended. One of the most striking features is the widespread optimism on what lies ahead despite rising uncertainty around the globe.
---
The official Q3 earnings season has ended but many companies are not following the usual calendar and thus earnings releases are still being published. This week around 36 earnings are released with no major companies reporting important earnings.

Given the US-China trade war and rising uncertainty this year with global equities down 3% it is quite interesting to observe that 12-month forward EBITDA estimates are still up for the year. Even more strikingly, it has remained very stable throughout the year and even during October when you would have imagined sell-side analysts to have reduced their estimates.

It seems like the equity market is too complacent as the recession risk is rising and for equity analysts not revising their numbers down it's a dangerous sign. It's very likely that current forward estimates are too optimistic going into 2019.
Usually we only highlight the major companies reporting earnings but in this week's Earnings Watch we focus on names we don't usually focus on.
Toll Brothers

Reports FY18 Q4 earnings on Tuesday (aft-mkt) with analysts expecting EPS $1.83 up 55% y/y and revenue at $2.35bn up 16% y/y. It has been a tough year for Toll Brothers with the stock price down 31% mostly driven by lower sentiment on US housing as rising interest rate expectations have slowed housing starts and permits. Last quarter showed better than expected orders intake and margins are still stable despite concerns over cost headwinds. The earnings release is the first since Fed chair Powell's latest speech slowing interest rate expectations, so any comments from management on the US housing market given these developments are of interest to investors in general.
Lululemon Athletica

Reports Q3 earnings on Wednesday (aft-mkt) with analysts expecting EPS $0.69 up 24% y/y and revenue at $736mn up 19% y/y. This is a highly anticipated earnings release as many momentum traders have been buying into the incredible strength this year as the share price has risen 69% despite ongoing weakness across the board in the US equities. The stock is richly valued at 12-month trailing EV/EBITDA ratio at 24.2 which is almost double global equities. High valuations always increase the risk over an earnings release so we expect volatility to be high around this earnings release.
Momo

Reports Q3 earnings on Wednesday (bef-mkt) with analysts expecting EPS $0.53 up 18% and revenue at $533mn up 50% y/y. Momo is a social media company based in China and has been profitable for the past four years showing margin expansion. The company has historically surprised against earnings estimates. The stock price typically moves around 11% over the earnings release.
The table below shows the 30 largest companies reporting earnings this week.
You can access all of our platforms from a single Saxo account.