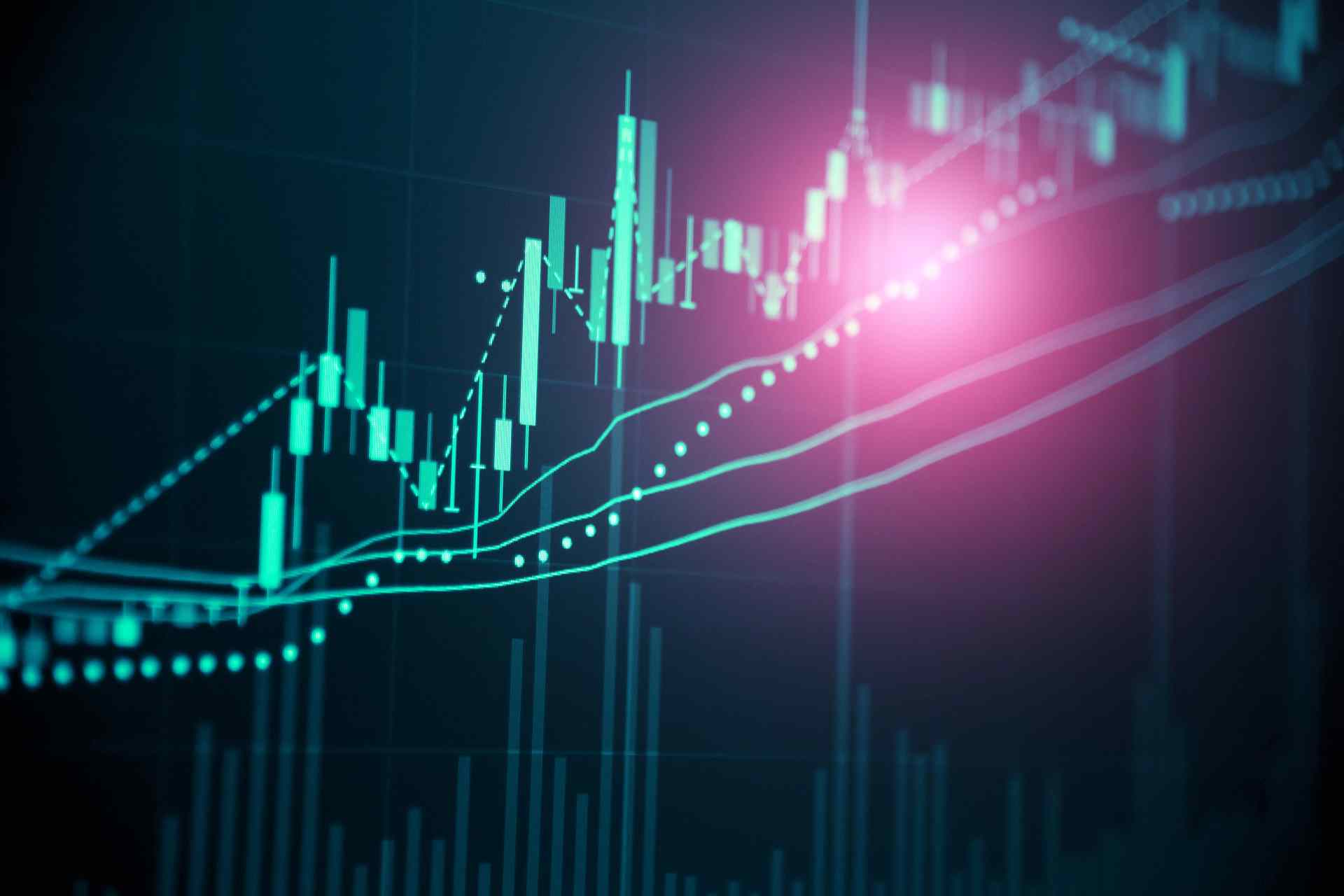 Summary: Last week risk shifted very quickly to the downside, but the de-grossing (long selling & short covering) driven downside has proved as short as it was sharp.
---
Last week risk shifted very quickly to the downside, but the de-grossing (long selling & short covering) driven downside has proved as short as it was sharp. As we surmised last week, price action was more typical of a positioning shake out and market clearing event over a trend change. We stated the equity complex drawdown was providing opportunity to reload on reflation trades and re-establish longs in preferred stocks, sectors and geographies.
Posited against little spill over from the VIX/VXN spike and deleveraging across the equity complex into other assets classes (commodities, FX, fixed income), our position has not changed. We continue to view the correction as a short-term positioning shake out.
Post all the drama of last week, with dealer gamma back on side, equities have moved on from the short squeeze and Gamestop myopia with focus firmly upon reloading reflation trades. From previous overextended rallies the shakeout has provided a positioning refresh and opens up scope for further upside with both the VIX and VXN collapsing lower and likely continuing to do so. Continued breakdown in volatility will fuel a coincident re-grossing following the short/sharp drawdown.
4Q reports in the US show the cycle has turned and earnings are now accelerating to the upside. Across the broad S&P 500 earnings growth has increased sequentially ~4% (-7.44% 3Q), the bottom in the earnings cycle is behind us, with the global cycle now in an early expansion and companies' earnings are surprising to the upside albeit against a significantly lowered bar. The profit cycle has turned, and earnings are accelerating to the upside far quicker than expected. Many companies have beat expectations and will continue to do so as coming out the other side of the pandemic many resilient companies have nimbly adapted in response to the crisis and are now positioned to leverage the inbound economic recovery. Balance sheets have been bolstered, cost structures are leaner or have been optimised, and demand is rebounding and will continue to do so, particularly with vaccines now being rolled out on a large scale.
The inflection in the earnings cycle becoming a catalyst for a continued upgrade cycle in combination with the setup of growth rebounding against the backdrop of more fiscal stimulus and free flowing central bank liquidity. The economic recovery gathering steam and broadening, with growth accelerating, supportive policy trajectory and earnings rebounding all combine keeping markets hitting all-time highs amidst a fiscally fuelled reopening. With the US dollar likely to resume its decline and volatility breaking down asset managers will gross up positioning. With our preferred exposures Asia, Commodities and bets on higher long dated yields and higher inflation continuing to benefit within this regime.
You can access all of our platforms from a single Saxo account.