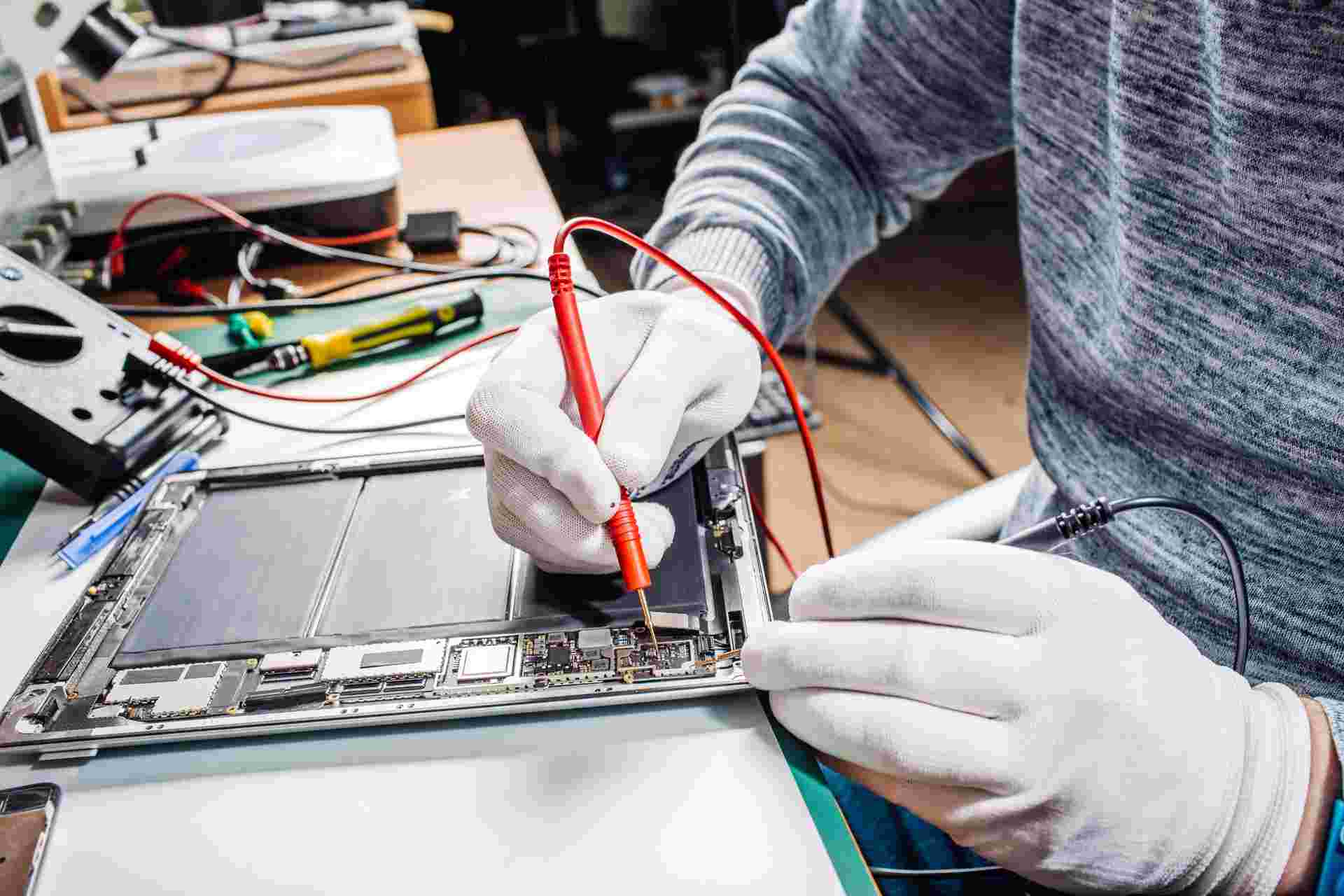 Apple outlook misses estimates, China revenue drops 27% y/y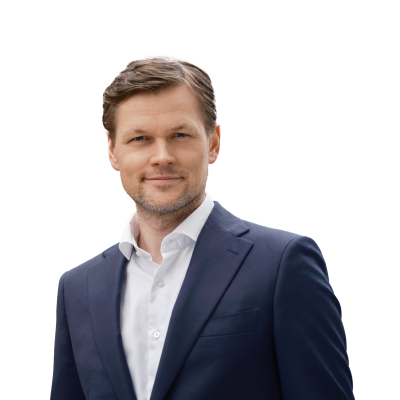 Peter Garnry
Head of Equity Strategy
Summary: The slowdown in the Chinese economy and the dangers this presents to big tech was evident in the latest corporate earnings update from Apple. But although the company undershot expectations, things weren't as bad as they could have been.
---
Apple delivered FY19 Q1 (2018 Q4 calendar period) earnings results that were in line with estimates. EPS came in at $4.18 vs. est. $4.17, and revenue were $84.3bn vs. est. $84bn – that's a 5% decline y/y. The company guides revenue in FY19 Q2 in the interval $55-59bn vs. est. $59bn which is a 3% miss at the mid-point. Guidance on gross margin was also 0.5%-points lower at the mid-point, indicating the worst pricing pressure since late 2016.

Key take aways are:

– iPhone revenue was down 15% y/y in FY19 Q1 confirming the sharp slowdown, failed price points on new phones and market saturation. The reason why Apple is no longer guiding iPhone volume numbers: the story is no longer about growth.

– Apple reported 62.8% gross margin in the Services segment (Apple Music, Apple Pay, iTunes and the App Store etc.) for the first time. Significantly higher gross margin than hardware segment and likely to be key driver of profit growth in the future. Services growth was 19% y/y reaching $10.9bn in revenue.

– Unlike Nvidia, which specifically mentioned the slowdown in China among gamers, Apple does not mention China at all.

– However, Greater China revenue is down 26.7% y/y! European revenue is also down. Basically confirms the macro story in Q4.

– Guidance (mid-point) on revenue in FY19 Q2 indicates revenue are to decline by 6.7% y/y, so further decline from recent quarter.

– Just as Nidec and other companies with heavy exposure to Asia have pointed out growth dipped dramatically in Apple FY19 Q1 (2018 Q4 calendar period). Annual growth rate went from 21% y/y at the end of September to -4.5% y/y at the end of December. The change is so significant that is not be ignored

As of 21:50 GMT (Tuesday) shares are up 3.5% in after-market trading. Investors are likely relieved that the outlook, while missing estimates, is not as bad as what could be feared. Playing the devil's advocate here, the current environment is so unpredictable that we should likely not put too much weight on Apple's ability to forecast revenue. We are talking a company that didn't see a 26%-point change in revenue growth in one quarter.
You can access all of our platforms from a single Saxo account.