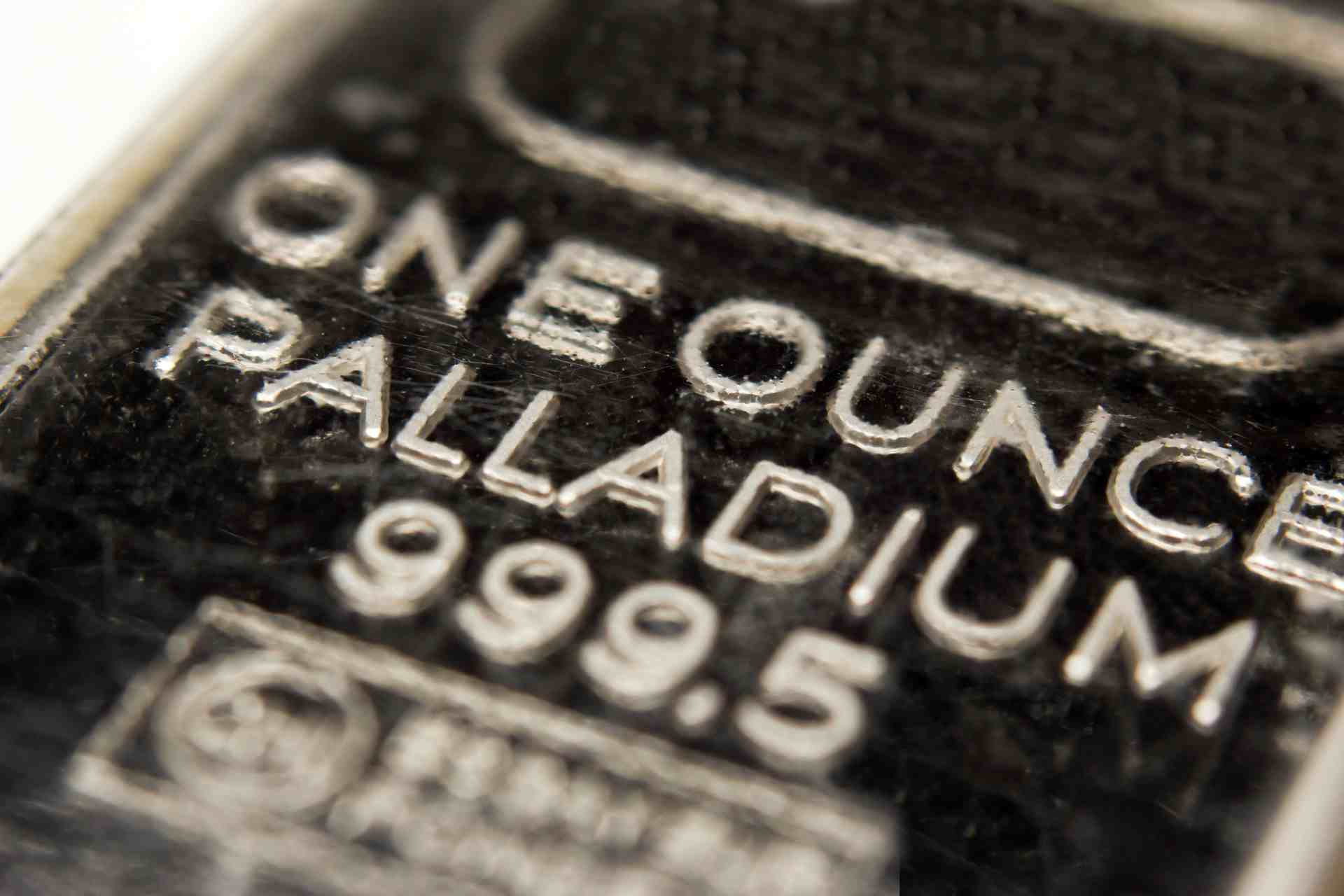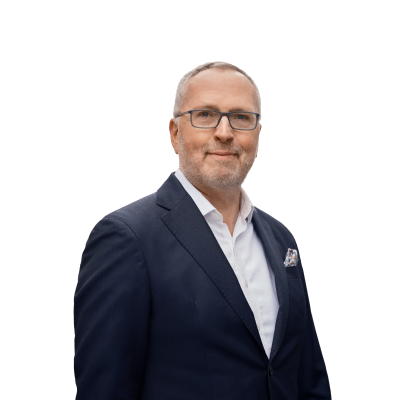 Ole Hansen
Head of Commodity Strategy
Summary: Palladium is under renewed pressure as weak auto sales and the US-China trade dispute remove focus from tight supply. Key support at $1,316/oz stands in the way of potential further weakness towards $1,225.
---
The current palladium weakness is once again raising questions about how much we can read into contango and backwardation in markets where liquidity literally only exists at the front end of the curve. The speculative buying earlier this year drove up the backwardation, thereby triggering talk of supply shortages. Now the opposite is happening because speculative investors are bailing out. The fundamental outlook has not gone through such a dramatic transformation in such a short period of time.

My take is that the market is likely to remain tight but that headline risks have triggered a reality check among speculative investors. Fundamentals remain supportive but given the distance it travelled earlier in the year, a correction – while still being in an uptrend – can take palladium down to $1,225/oz or even $1,132/oz.

Holding onto support at $1,316/oz, however, will send a signal that the latest setback was nothing more than a weak correction within a strong uptrend.
You can access all of our platforms from a single Saxo account.