NY Open: Keep an eye on crude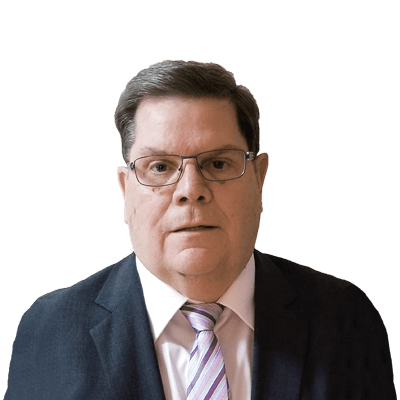 Michael O'Neill
FX Trader, Loonieviews.net
Summary: Crude oil prices are higher as the US sanctions against Iran prepare to engage, but the move remains very controversial with Europe seemingly preparing methods to conduct business with Tehran in the face of Washington's wishes.
---
Oil prices have risen 30% since the beginning of the year. WTI oil is just $2.50 below the July peak of $75.12/barrel thanks to impending US sanctions against Iran that kick in on November 5. On that date, persons, companies, or countries doing business with Iran will face US penalties. This includes any transactions involving gold, energy, oil, Iranian sovereign debt, or any transactions conducted in iranian rials.

President Trump justified the sanctions in yesterday's speech to the United Nations General Assembly. He described the Iran nuclear deal (the Joint Comprehensive Plan of Action or JCPOA) as "horrible" and said "the Iran deal was a windfall for Iran's leaders. In the years since the deal was reached, Iran's military budget grew nearly 40%. The dictatorship used the funds to build nuclear-capable missiles, increase internal repression, finance terrorism, and fund havoc and slaughter in Syria and Yemen".

This fight is about to turn nasty. The other signatories to the JCPOA, China, France, Russia United Kingdom, Germany, and the European Union, do not see Iran in the same light as President Trump. They don't believe the US has the right to unilaterally negate the treaty and are planning measures to thwart US sanctions.

The EU, China, Russia, and Iran are hoping to use a Special Purpose Vehicle to facilitate payments for legitimate business transactions. The European Union has already passed a law to protect EU firms from the sanctions.

There is plenty of upside in WTI oil with a break above $72.20 targeting $77.30/b as the sanctions/supply narrative works its way through the crude trade.

The Nafta negotiations, meanwhile, have taken a turn for the worse. Yesterday, US Trade Representative Robert Lighthizer complained that Canada was not making concessions in key areas and that time was running out. He added that the US would proceed with the Mexican deal with or without Canada. Mexico and the US want the agreement signed before November 30 when Mexican president Enrique Nieto's term ends. The Americans need 60 days for Congress to review the trade text, suggesting that if Canada hasn't signed on by Sunday, it will have missed the boat.

USDCAD traders do not seem to care as the currency pair has been consolidating recent gains inside a 1.2880-1.2980 range.
You can access all of our platforms from a single Saxo account.