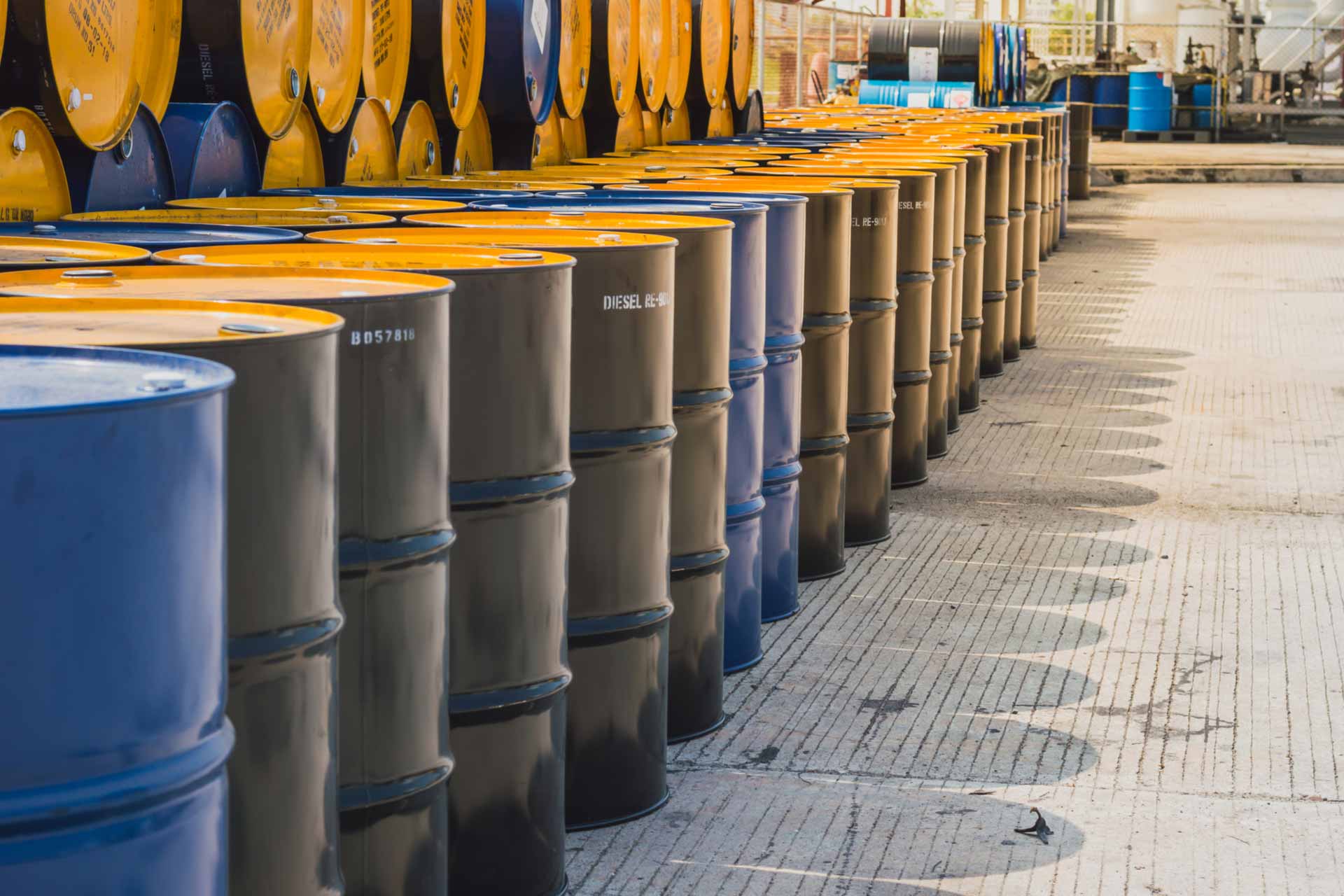 COT: Heavy selling of commodities, buying of dollars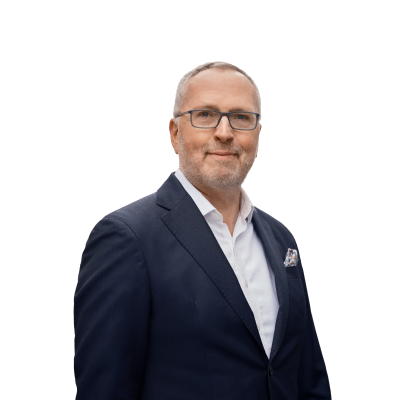 Ole Hansen
Head of Commodity Strategy
Summary: Weekly data compiled in the Commitments of Traders report is now just a few days away from being "live" again following the long process of catching up after the December to January US government shutdown.
---
The COT reports will be up to date from next week when we can report on data released on March 8 that covers the week to March 5.

Below please find data in Brent and gasoil covering the week to February 26 (unaffected by shutdown) and for all other commodities, forex, bonds and stock index futures from the week to February 19.

Commodities

Speculators increased bullish bets on Brent crude oil by 15.9k lots to 291k lots, a near four-month high. The increase was driven by the supportive news from the US-China trade negotiations and occurred despite President Trump's renewed attack on Opec in response WTI and Brent crude oil's race towards $60/b and $70/b respectively. In a tweet last Monday he asked Opec to take it easy on production cuts, saying that the world is too fragile to handle price hikes at this stage.

Despite a speedy recovery following the Trump tweet an almost non-stop accumulation of longs since early December has left Brent crude oil struggling for fresh input to take it higher. For now it has settled into a $64/b to $68/b range with the short-term risk skewed to the downside in our opinion.
The delayed reports covering US-traded commodities compiled by the CFTC showed another week of strong selling in the week to February 19. Selling was particularly strong in WTI crude oil, natural gas and not least grains. The gold long, meanwhile, reached a 10-month high ahead of its failed attempt to break $1,350/oz. The emerging rally in platinum caught hedge funds off guard as the short-covering had only just begun when it broke higher.
Forex

Speculators added fresh dollar longs for a second week up until Feb 19. Against nine IMM currency futures the gross-long rose by $2.6 billion to $24bn. Selling of EURUSD was the main contributor as the net-short reached a 2-year high. In USDJPY shorts were added again for the first time in nine weeks. Despite toying with recent highs the dollar long was still some 25% below the December peak at $32 billion.
Bonds and stock index futures
In bonds the standoff between asset managers being long and leveraged traders, such as hedge funds and CTAs (commodity trading advisers) being short, continued. The latter held very elevated short positions in two-year (Ticker: ZTM9), 10-year maturities (ZNM9) and ultra long term bonds (UBM9).
What is the Commitments of Traders report?

The Commitments of Traders (COT) report is issued by the US Commodity Futures Trading Commission (CFTC) every Friday at 15:30 EST with data from the week ending the previous Tuesday. The report breaks down the open interest across major futures markets from bonds, stock index, currencies and commodities. The ICE Futures Europe Exchange issues a similar report, also on Fridays, covering Brent crude oil and gas oil.

In commodities, the open interest is broken into the following categories: Producer/Merchant/Processor/User; Swap Dealers; Managed Money and other.

In financials the categories are Dealer/Intermediary; Asset Manager/Institutional; Managed Money and other.

Our focus is primarily on the behaviour of Managed Money traders such as commodity trading advisors (CTA), commodity pool operators (CPO), and unregistered funds.

They are likely to have tight stops and no underlying exposure that is being hedged. This makes them most reactive to changes in fundamental or technical price developments. It provides views about major trends but also helps to decipher when a reversal is looming.
You can access all of our platforms from a single Saxo account.