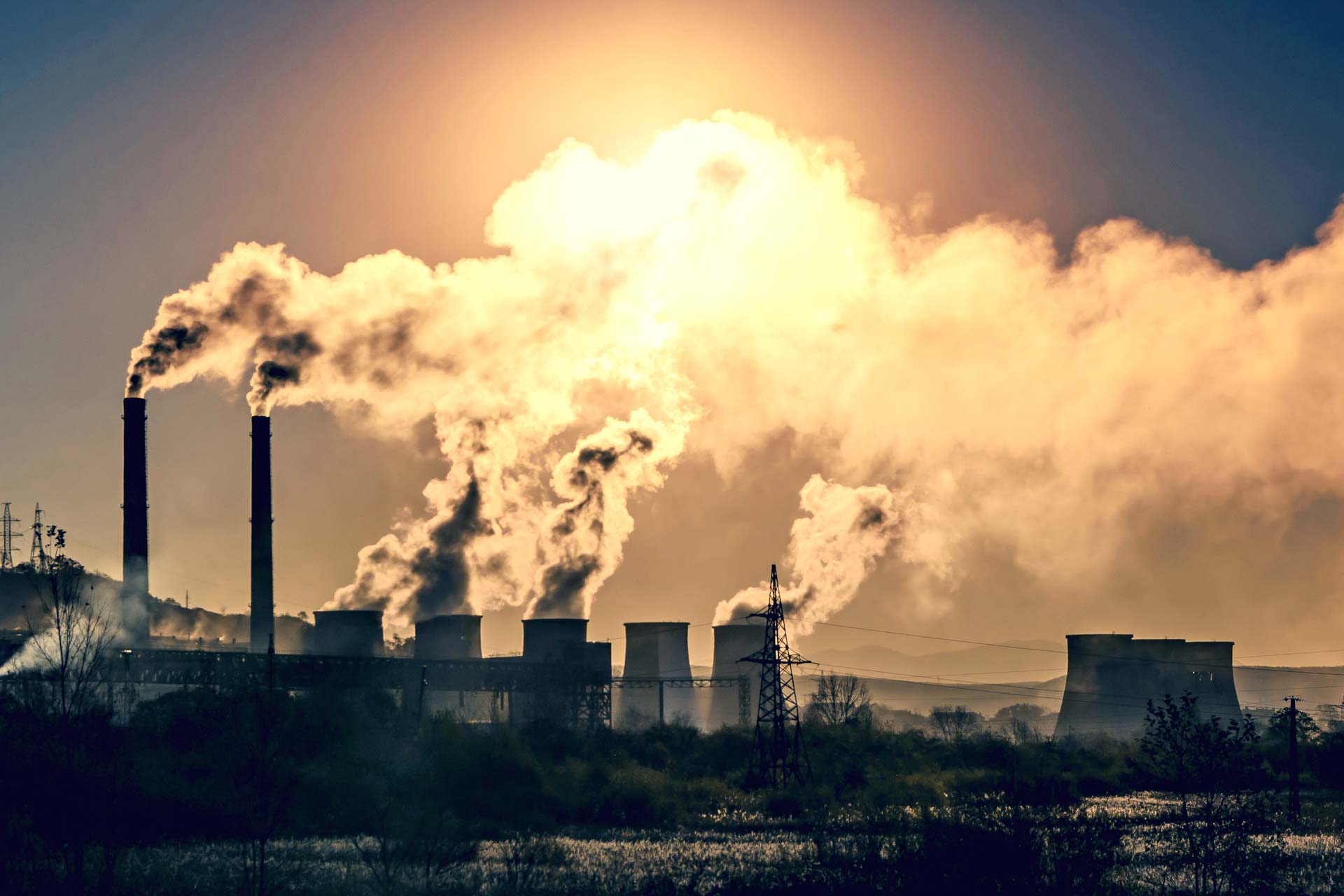 Carbon hitting the brakes after four-fold gain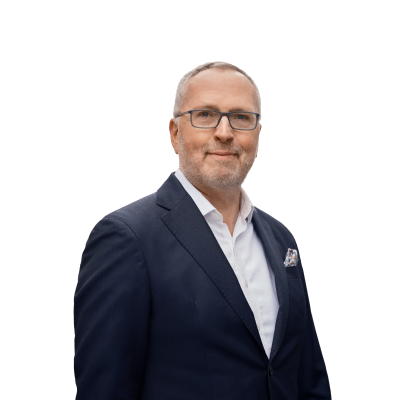 Ole Hansen
Head of Commodity Strategy
The EU Carbon Emission contract (EMISSIONSDEC18 and CFIZ8), which had become the 2019 version of Bitcoin, has slumped by 30% since Monday following a four-fold increase during the last year. The main reason behind the year-long rally was last year's change in European regulations governing the availability of allowances. The idea behind the so-called Market Stability Reserve (MSR) mechanism for carbon allowances from 2019 was to drive up the price of carbon emissions and thereby force a move away from coal to cleaner fuels such as wind, solar, hydro, and not least gas. A power plant using coal has to buy twice the amount of allowances as plants burning natural gas.

The unintended result has been a huge speculative wave of buying which helped drive the price higher until reaching €25/ton on Monday. With speculative more than commercial traders driving the price higher, it did not take much of a change to remove at least some of the speculative froth. According to the Financial Times, the reason for the correction this week may have been triggered by comments from Poland's energy minister calling for the EU to look at intervening in the market. Poland relies heavily on coal to power its utilities while a major consumer like Germany still produces close to 40% of its electricity from coal.

Consumers and utilities alike have all suffered the consequence of higher carbon emission prices. The cost of electricity in some areas have risen beyond the elevated levels seen last winter during the "Beast from the East" surge.

Looking ahead, the upside may find some resistance from the increased focus on political intervention and signs of improved supplies from gas, hydro, and wind power. From a trading perspective, some massive call option bets on the December contracts have also played its part in the recent price volatility. As the market goes up sellers of the options have to buy futures to hedge a rising delta while the opposite is the case in a falling market. When the volatility at the same time jumps from around 40% to above 60% it suddenly becomes very difficult to hold a position.

The sell-off has paused today with the price bouncing after finding support at €17.70/t, the trendline from January.
The carbon correction has also brought some relief to the European power market.
You can access all of our platforms from a single Saxo account.