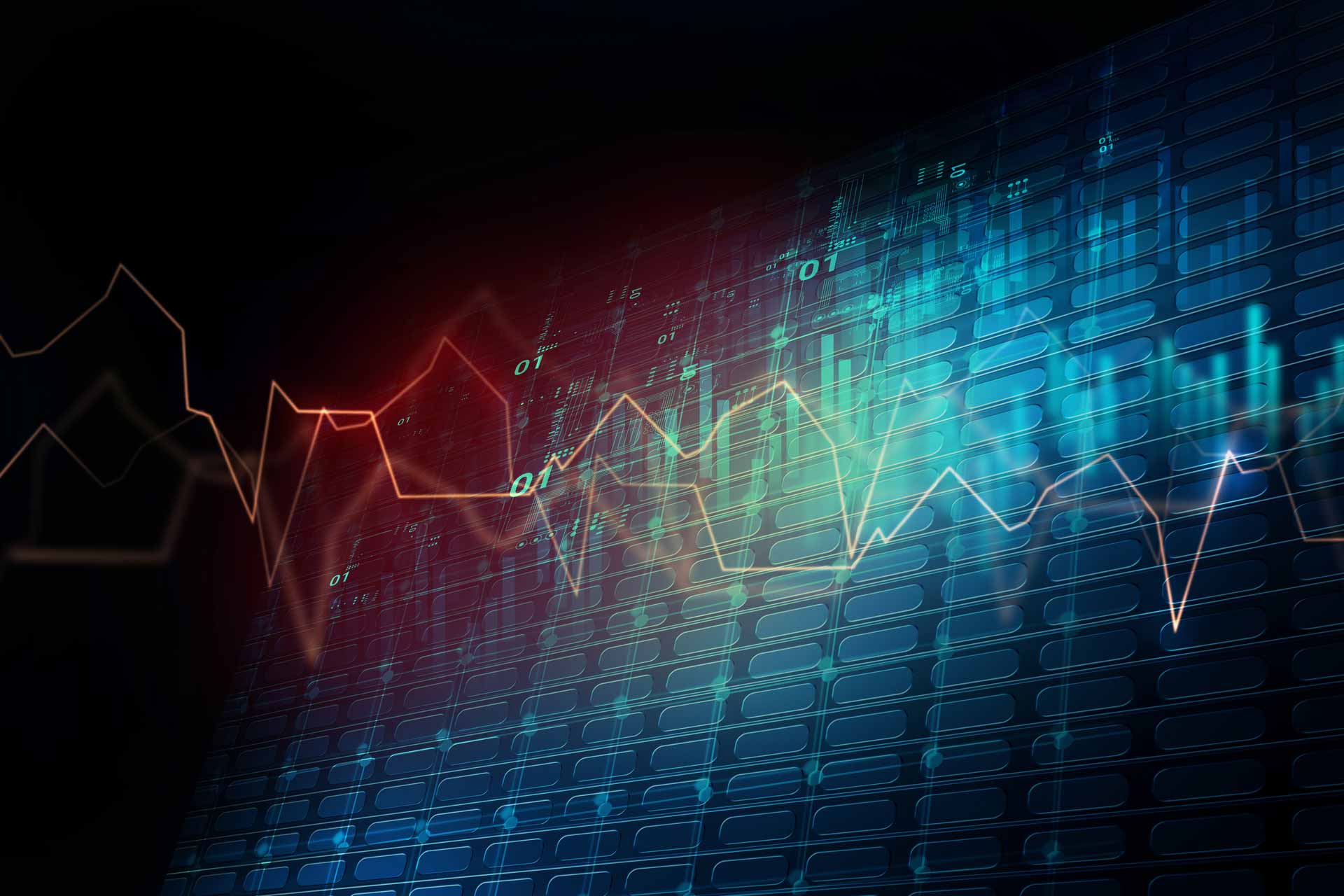 Earnings Watch: Two different worlds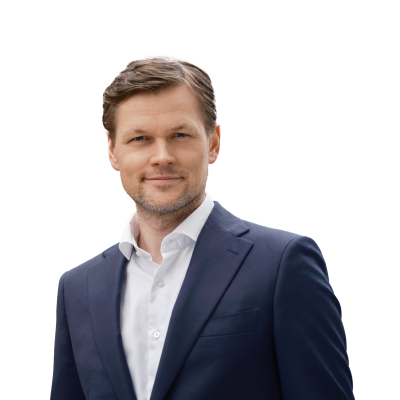 Peter Garnry
Head of Equity Strategy
Summary: The earnings season so far shows the US outperforming and Europe lagging, but a turnaround on Chinese stimulus feeding into the real economy could change this circumstance into 2019.
---
With almost 20% of S&P 500 companies having reported Q3 earnings, a clear picture is emerging. US companies are doing well, showing robust revenue and EBITDA growth up 8.6% year-on-year and 6.5% y/y respectively. On the other side of the pond, however, European companies are yet again stuck in the mud.
While it's early days in the European earnings season, preliminary results see EU firms showing negative revenue and EBITDA growth (see charts) as the region is obviously impacted by the slowdown in emerging markets and most notably China. Because of this weakness, though, we think European equities could be tactically interesting. As we pointed out
in our recent Q4'18 Outlook
, US equities are overvalued relative to both developed and emerging market equities.
When China's stimulus feeds into the real economy, investor sentiment and the macro dynamics out of China will change. We expect the effects to start in Q1'19; due to the deep export links from Europe to Asia, we expect China's rebound to lift European assets as well.
Technology is on the menu
This week sees major US technology companies reporting earnings. This could potentially be an important lifeline for wobbling equity markets.
Microsoft (reports FY'19 Q1 on Wednesday after the close)
: Analysts are still bullish on Microsoft with EPS estimates up 5% in the past six months. Consensus estimates are expecting 14% y/y EPS growth and 14% y/y revenue growth as Microsoft is closing in on Amazon in the cloud infrastructure business. The biggest drivers of expected strong growth will come from high growth in cloud infrastructure and software on top of a potentially significant impulse from the PC segment where businesses are likely upgrading from Windows 7 to Windows 10.
Amazon (reports FY'18 Q3 on Thursday after the close)
: While strictly not a technology company measured on revenue (its more of an internet retail firm), the majority of Amazon's EBITDA comes from its cloud infrastructure business called AWS. Analysts remain extremely bullish on Amazon with estimates on Q3 EPS up 46% in the past six months and analysts are expecting EPS growth of 189% y/y and revenue growth of 30% y/y. On the conference call, analysts will likely focus on the international expansion of Amazon's internet retail business and especially the latest minimum wage hike in the US. This could potential weigh on profit growth in the short term but with profit engines ranging from ads, cloud business, and third-party sellers on Amazon, the company can most likely mitigate the majority of the wage hike. This is likely in sharp contrast to its retail competitors that will have to match wages but with no other businesses to absorb the pressure; the retailing industry could bleed profits going forward.
Alphabet (reports FY'18 Q3 on Thursday after the close)
: The parent company of the world's most dominant search and online ads business (Google) is still delivering growth but analysts have soured lately with estimates on Q3 EPS down 1% in past six months. However, consensus is still looking for 9% y/y EPS growth and 23% revenue growth y/y but the divergence in top and bottom line growth is the key focus for investors. Alphabet has significantly increased capital expenditures in the past two years with operating cash flow not growing at the same speed. This is putting pressure on free cash flow generation and investors might soon begin to ask serious questions about capital allocation.
Intel (reports FY18 Q3 on Thursday after the close)
: The largest chipmaker in the world is beginning to feel the heat from AMD and NVIDIA as its competitors have strong positions in some emerging businesses where Intel has been a late adopter. However, the core business is still solid and analysts' estimates for Q3 EPS are up 11% in past six months with estimated EPS growth of 14% y/y and estimated revenue growth of 12% y/y. The key growth engine at Intel is the Data Center Group which delivers chip infrastructure to power data centres around the world.
The table below shows the most important earnings releases this week.
Access both platforms from your single Saxo account.
Disclaimer
The Saxo Bank Group entities each provide execution-only service and access to Analysis permitting a person to view and/or use content available on or via the website. This content is not intended to and does not change or expand on the execution-only service. Such access and use are at all times subject to (i) The Terms of Use; (ii) Full Disclaimer; (iii) The Risk Warning; (iv) the Rules of Engagement and (v) Notices applying to Saxo News & Research and/or its content in addition (where relevant) to the terms governing the use of hyperlinks on the website of a member of the Saxo Bank Group by which access to Saxo News & Research is gained. Such content is therefore provided as no more than information. In particular no advice is intended to be provided or to be relied on as provided nor endorsed by any Saxo Bank Group entity; nor is it to be construed as solicitation or an incentive provided to subscribe for or sell or purchase any financial instrument. All trading or investments you make must be pursuant to your own unprompted and informed self-directed decision. As such no Saxo Bank Group entity will have or be liable for any losses that you may sustain as a result of any investment decision made in reliance on information which is available on Saxo News & Research or as a result of the use of the Saxo News & Research. Orders given and trades effected are deemed intended to be given or effected for the account of the customer with the Saxo Bank Group entity operating in the jurisdiction in which the customer resides and/or with whom the customer opened and maintains his/her trading account. Saxo News & Research does not contain (and should not be construed as containing) financial, investment, tax or trading advice or advice of any sort offered, recommended or endorsed by Saxo Bank Group and should not be construed as a record of our trading prices, or as an offer, incentive or solicitation for the subscription, sale or purchase in any financial instrument. To the extent that any content is construed as investment research, you must note and accept that the content was not intended to and has not been prepared in accordance with legal requirements designed to promote the independence of investment research and as such, would be considered as a marketing communication under relevant laws.
Please read our disclaimers:
- Notification on Non-Independent Investment Research (https://www.home.saxo/legal/niird/notification)
- Full disclaimer (https://www.home.saxo/en-gb/legal/disclaimer/saxo-disclaimer)