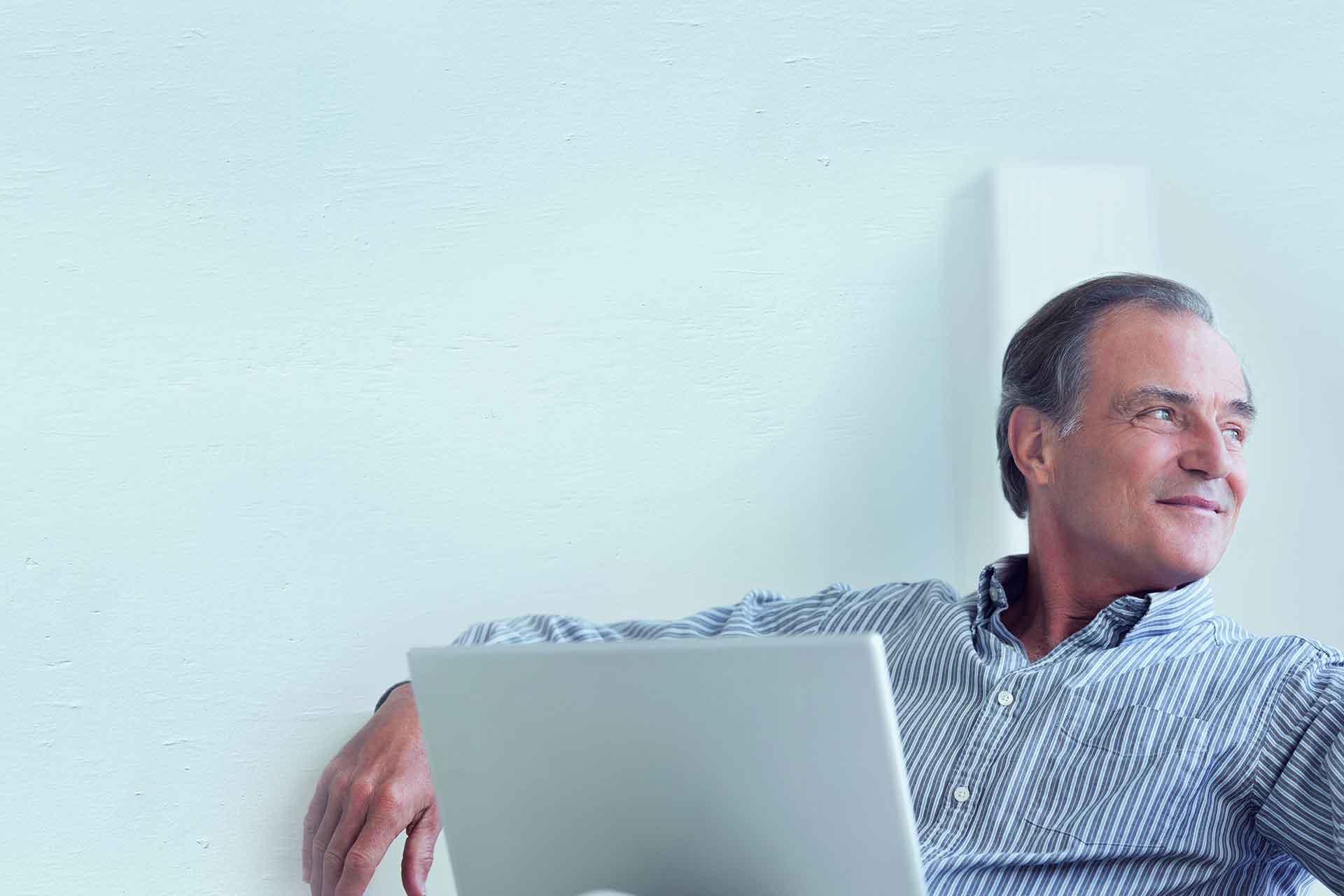 Saxo Morningstar High Dividend EUR Q2 2023 commentary
| | |
| --- | --- |
| Instruments traded | Stocks |
| Asset classes | Global equities (excluding emerging markets) |
| Investment style | High quality stocks offering attractive dividends |
| Dividend Yield | 4.78% |
| Quarterly return | 2.05% (net of fees) |
| Annualised volatility (since inception) | 17% |
Market overview
Quarter at a glance
There has been a diverse range of outcomes in the second quarter of 2023 with generally positive results.
Economic data continues to be resilient, following recent interest rate rises. The prospect of peak rates is supporting markets, along with inflation retreating. This is happening at different speeds around the world though, causing regional performance differences.
Artificial intelligence created a new wave of enthusiasm among investors in the second quarter.
Important Perspective
The second quarter of 2023 saw a wide range of outcomes, generally positive, with some remarkably strong assets.
Once again, inflation and interest rates played a prominent role, with inflation retreating at different speeds across the world as interest rates near their expected peaks. Economic resilience was another major theme for the quarter, with stronger than expected growth.
The hype surrounding artificial intelligence has been extraordinary, specifically regarding natural language processing tools such as ChatGPT. This is driving stocks that may stand to benefit from the unlocking of growth and disruption, as investors wrestle to understand the winners and losers. In part due to this, there has been an unusually high concentration in a small number of companies dominating the index returns. The "magnificent seven" was a new term coined to celebrate the dominance of a selected few winners.
Resulting from the above, large U.S. growth stocks moved significantly higher, while smaller value stocks lagged. Financials, healthcare, and utilities have all struggled in this environment—but commercial real estate has been the real sore point, with vacancy rates rising.
Yet, for all the talk about stocks, it is defensive assets that have seen the biggest fundamental shift—and higher than usual volatility.
Bonds delivered mixed results in the second quarter, again heavily influenced by changes in rates and inflation. The banking turmoil did not roll over into other industries or markets—as feared—creating a tailwind for riskier bonds like corporate high yield.
Among currencies, the big story has been Japanese yen weakness, with relatively low interest rates and inflation persisting in the region. Other major currencies, such as the U.S. dollar, saw only modest movements for the quarter.
Portfolio performance (net of fees)
| | |
| --- | --- |
| April | -0.10% |
| May | -1.05% |
| June | 3.24% |
| Inception (December 2016) | 43.05% |
Top 10 portfolio holdings (as of 30/06/2023)
| | |
| --- | --- |
| Name | Weight (%) |
| Equitrans Midstream Corp | 5.49 |
| Grifols SA ADR | 4.23 |
| Uber Technologies Inc | 4.15 |
| TransUnion | 4.08 |
| AGL Energy Ltd | 3.99 |
| BorgWarner Inc | 3.82 |
| GN Store Nord A/S | 3.78 |
| Rocket Companies Inc Ordinary Shares Class A | 3.45 |
| Taiwan Semiconductor Manufacturing Co Ltd ADR | 3.41 |
| ABN AMRO Bank NV NLDR | 3.38 |
Top Performers
Microsoft Corp., ING Groep NV, Fresenius Medical Care AG & Co. KGaA, Polaris Inc, Roche Holding AG
Worst Performers
AT&T Inc, Hongkong Land Holdings Ltd, British American Tobacco PLC, 3M Co, Verizon Communications Inc
Outlook
Given the recent gains, it is healthy to question the likelihood of continued strength. Is it time to batten down the hatches or raise the sail? Markets go up and down, usually supported by the fundamentals of higher profits and economic prosperity beneath them.
Yet we live in a world of continued uncertainty. Many market commentators are saying this rally marks the start of a new bull market and investors should jump into equities to ride this wave. But others argue that it's a bear market rally and investors should get out of stocks while the getting is good.
The question for investors isn't whether to raise the sails and ride the tailwind of a new bull market, or to batten down the hatches, but rather how to best position their portfolios based on today's valuations.