Spanish storm may make gold sparkle
Short Term / Buy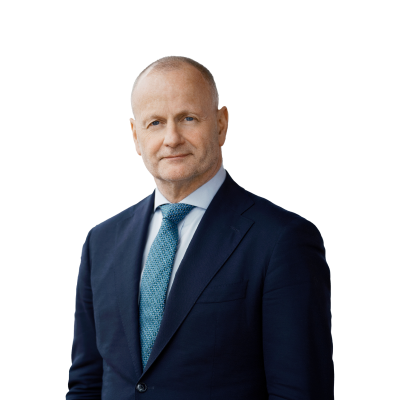 Steen Jakobsen
Chief Investment Officer
Instrument: XAUUSD
Price Target: $1365/oz then $1400/oz
Market Price: $1305/oz

Background:

Gold: We are entering a long XAUUSD here with a stop loss below $1280/oz.

An alternative strategy could be to wait for a break of $1308/oz – the 200-day simple moving average – where we suspect renewed hedge fund interest will emerge considering that positioning is at a ten-month low at present.
Parameters:
Entry: $1305/oz
Stop: $1280/oz
Target: $1365/oz, then $1400/oz
Time Horizon: Short to medium term

Management And Risk Description:

1. If Spain also becomes an issue we will see contagion which should leave gold the only real safe haven at a time when a flood of data is providing more and more confirmation of an economic slowdown (China RRR cut, Credit Impulse, Monetary Aggregates, central bank balances).

2. Italy is a slow burning fuse which will continue to play a role with Iran and Turkey joining the cocktail of uncertainty.

3. US data has been very poor of late (plus our expected incoming slowdown).

4. We think the cycle top is in for US Treasury yields. Fed Bullard's 1st sign and how the position shift hurt old timers like Bill Gross indicates that more pain is coming.

Focus this afternoon will move to Spain and the debate prior to Friday's no-confidence vote in Prime Minister Mariano Rajoy. The market will also be looking ahead to the US non-farm payrolls tomorrow.

The vote will again depend on the Basque Nationalist's five votes, and after the "surprising support" for the budget last week (which was given after getting concessions on pensions) it's very much up in the air.

The FT says there is political agreement to oust Rajoy, but little consensus as to how.
You can access both of our platforms from a single Saxo account.