Short EURUSD on continued Spanish upheaval
Medium Term / Sell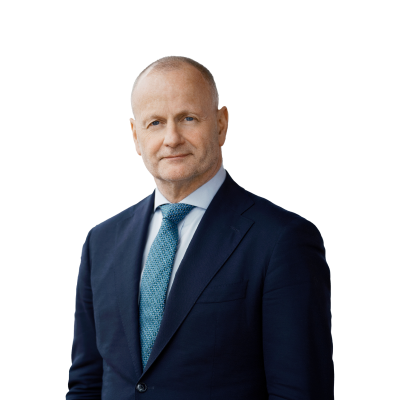 Steen Jakobsen
Chief Investment Officer
Instrument: EURUSD
Price Target: 1.1450
Market Price: 1.1665

Background:
As highlighted this morning, there is some "rain in Spain". First, Zidane resigns, and now prime minister Rajoy looks to be 'former PM Rajoy' by tomorrow night.



As it happens, I just had a chat with a journalist in Spain. The takeaway surrounding the country's preparing for a Friday vote of No Confidence in prime minister Mariano Rajoy's government?

• This is bad; it creates more uncertainty.
• If the motion caries it will be the first time in Spanish history that a sitting government falls on a vote.
• The Socialists will form government; they have bizarrely decided to "keep" the Conservative budget if they oust Rajoy.
Parameters:
Entry: 1.1665
Stop: 1.1750
Target: 1.1450
Time Horizon: medium term.

Management And Risk Description:
The vote is tomorrow, and the market remains relatively muted for now. The event risk is the actual vote... but the likelihood is that EURUSD sells off.
You can access both of our platforms from a single Saxo account.