Recovering Australian carrier pays interesting yield
Strategic Trade / Buy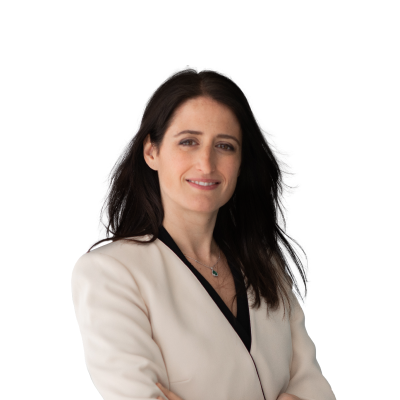 Althea Spinozzi
Fixed Income Strategist
Instrument: Virgin Australia 8.50% November 2019 USD bonds (USQ94606AE22)
Price Target: Return objective is primarily repayment and coupon payment.
Market Price: Minimum piece is 50,000 nominal USD

Background:
To download a PDF version of this trade view, please click here.

Since 2013 Virgin Australia (B3/B-) has run at a loss failing to generate returns on equity. Now, however, the company has gone through a restructuring that may allow it to record its first profit this year after five years of losses.

The losses that the company incurred over the past few years can be explained by its strategy of increasing market share in the domestic market to become the only real alternative to competitor Qantas. In order to satisfy its expansion desires, Virgin Australia acquired 60% of low-cost carrier Tigerair in 2012, and later in 2015 it bought the remaining 40% of the shares.

Virgin Australia's biggest competitor remains Qantas, which holds the biggest market share in the Australian market. Current CEO Borghetti has resigned and will be leaving the company by January 2020, however we believe that the restructuring that he has implemented was successful and the company should not face problems repaying the AUD 400 million in bonds maturing in November of next year.

Investment

We believe that Virgin Australia 8.5% Sr. Unsecured Notes due November 2019 offer an attractive yield (approximately 6.4%), which is approximately 400 basis points over Treasuries with the same maturity. This bond offers better yield and more liquidity compared to other domestic airlines, such as US domestic Allegian Travel (B1/BB-) with July 2019 maturity, which offers only 4% in yield and is much less liquid.


Parameters:
Entry: 102.75
Stop: n/a
Target: . Return objective is primarily repayment and coupon payment.
Time Horizon: November 15, 2019

Management And Risk Description:
Minimum piece is 50,000 nominal USD with 1,000 nominal USD increments. Return objective is primarily repayment and coupon payment.

Key risks

You have to be aware that Virgin Australia is emerging from a restructuring that began in 2010. The company is high-yield (B3/B-) and it has a high debt-to-capital ratio and could suffer from increasing interest rates, higher costs of servicing new routes, and increasing competition. A deteriorating balance sheet might cause the company to default on its debt. The company is also vulnerable to movements in jet fuel prices.
You can access both of our platforms from a single Saxo account.