Positioning for short Nikkei, things to get worse before they get better
Strategic Trade / Sell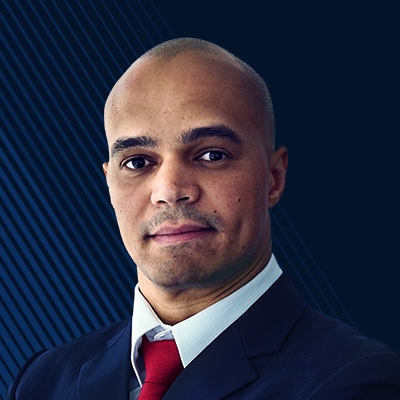 Kay Van-Petersen
Global Macro Strategist
Instrument: NK225c1
Price Target: Index level 21,660
Market Price: Index level 21,730

Background:
Trade tariffs and trade wars are just shifting into higher gear. The combination of potential auto tariffs, a stronger yen and risk-off could set the scene for a triple hit for the Nikkei, which is also struggling technically (it has broken through its 200-day moving average and is failing to hold above 22,000).

I think its only a question of time before we see the next round of tariffs from the US, and potentially more announcement this Friday or over the weekend.
Parameters:
Entry: 21,730
Stop:  –
Target: 21,660
Time Horizon:  Strategic

Management And Risk Description:
Position is 1x capital, so for the Macro Monday book that is circa $10m.

The potential key risk here is that trade disputes get solved sooner rather than later, leading to a relief rally in the Nikkei. A weaker yen could also complicate manners as that tends to be supportive for the Nikkei.

Trading Plan

For now its putting out a line on the short side on the Nikkei, looking to potentially add to the short at the 22,000 level – if we get there. And then to add a long S&P futures leg, so this is very much building out from a portfolio composition of the Macro Monday trading book.
You can access both of our platforms from a single Saxo account.