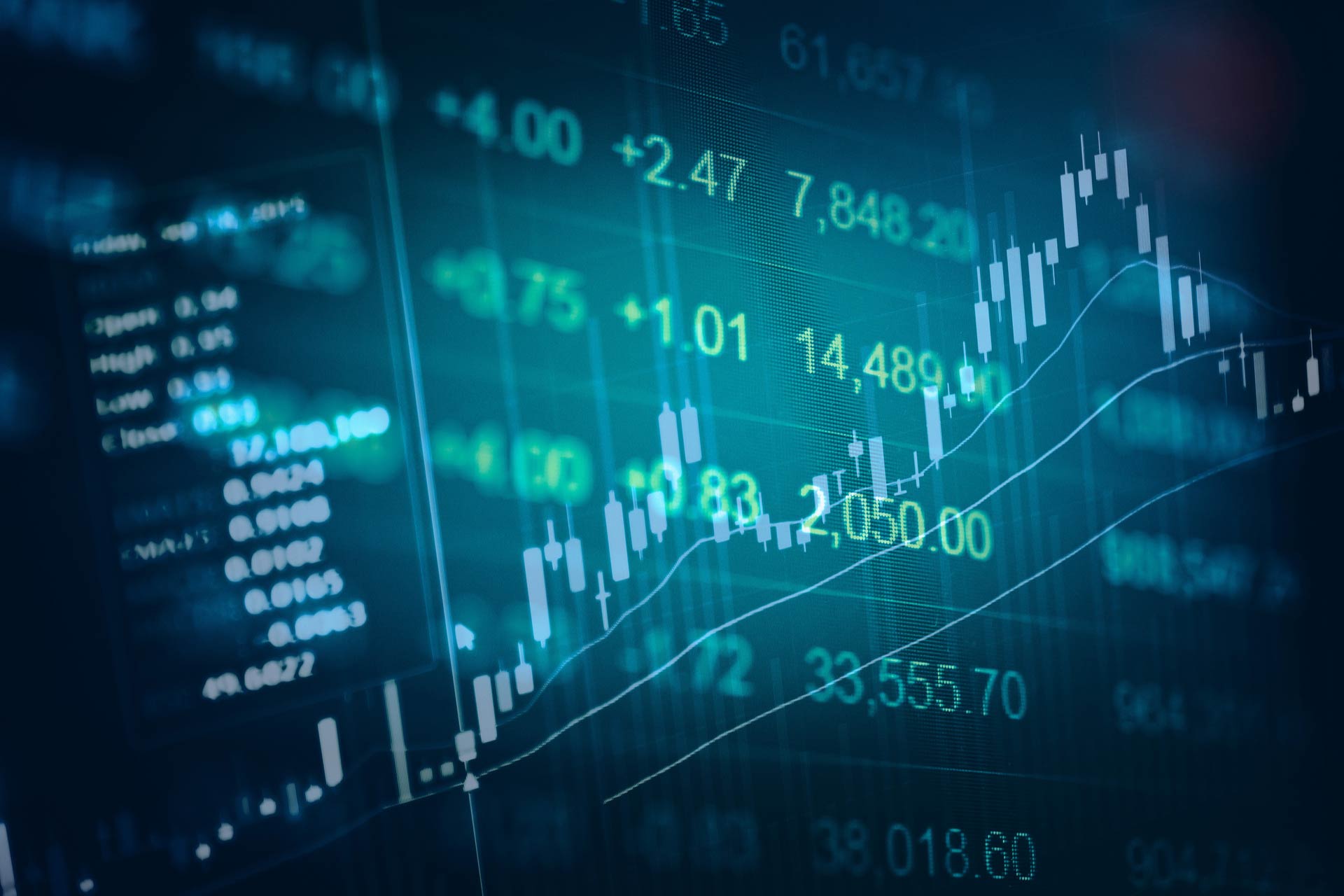 How to trade the nonfarm payroll report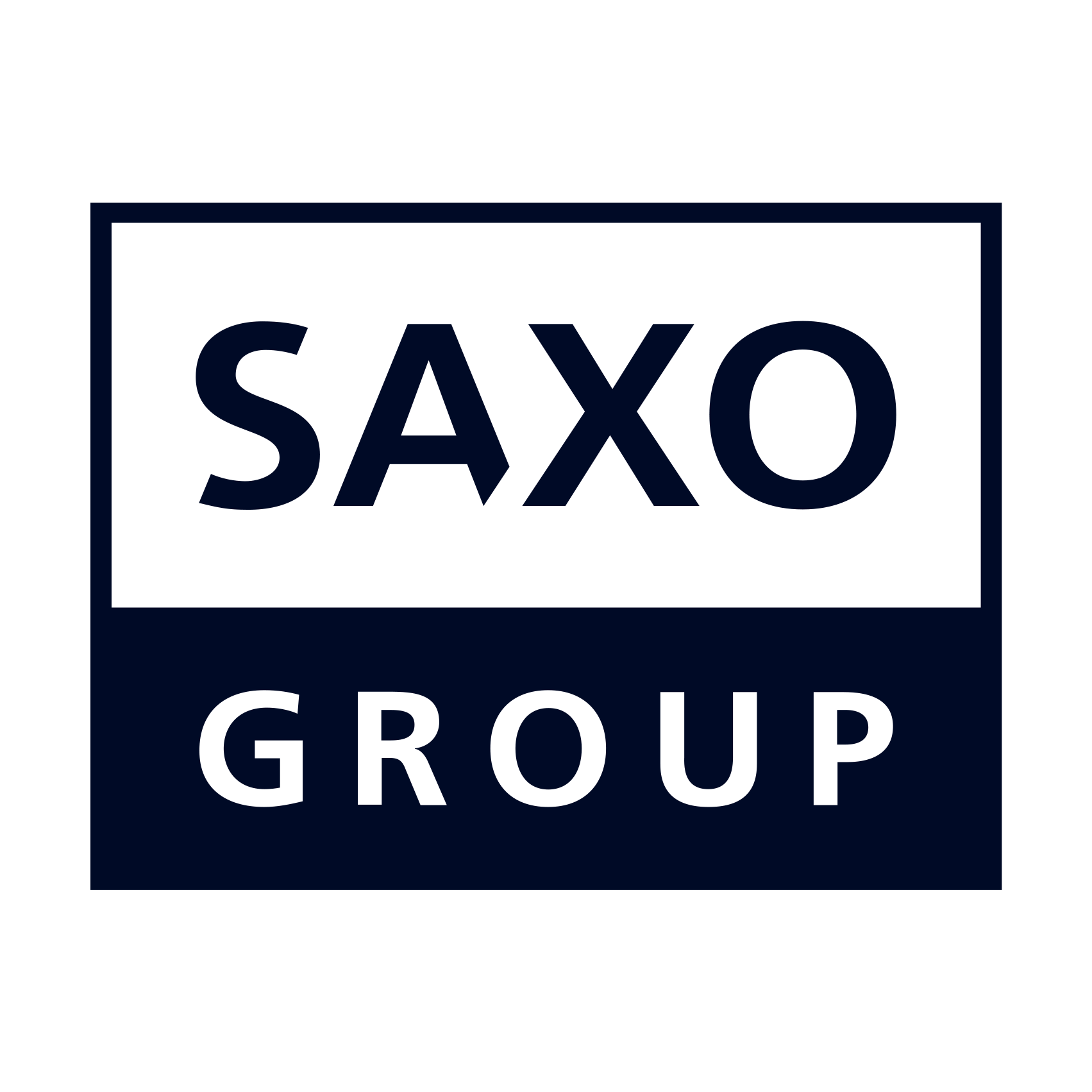 Summary: As one of the key economic health indicators for the United States, the nonfarm payroll (NFP) is intended to represent the total number of paid workers in the U.S. excluding farm employees, government employees, private household employees and employees of nonprofit organisations.
---
How does it impact the FX market?
As economic health attracts foreign capital, forex pairs involving USD typically move significantly in the minutes and hours after the release of the monthly NFP figure.
How to interpret it?
Like other economic data, there are three ways to interpret the nonfarm payroll number.
An above-consensus estimate figure is likely to fuel the US dollar.

With a figure in line with the estimates, investors will turn to other sub-components of the U.S. Employment Report, such as the unemployment rate and manufacturing payroll, for guidance of the future market direction. Better than expected figures could fuel the USD and vice versa.

A below-estimate figure is likely to weaken the USD compared to other, higher-yielding, currencies.
Impact on the equity market
An above expectations NFP figure reflects economic health, which is positive for equities. However, a significantly higher number than expected increases the likeliness of higher interest rates, which reduces expectations of earnings growth and puts pressure on stock prices.
Keep track of the nonfarm payrolls with the calendar in SaxoTraderGO
Under the calendar tab in SaxoTraderGO, you can find the previous, estimated and actual figures of the U.S. nonfarm payroll as well as other major economic data.
You can access both of our platforms from a single Saxo account.