Saxo Bank's Q2 2018 Quarterly Outlook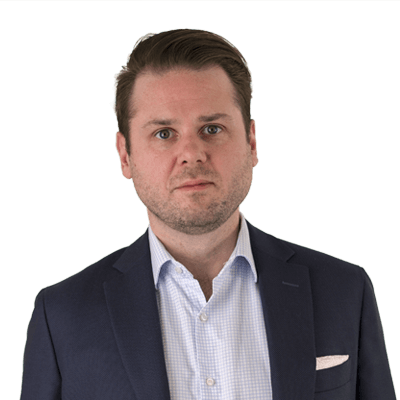 Michael McKenna
Head of Editorial Content, Saxo Bank
Discover expert insights and emerging trading themes in the #SaxoStrats' Q2 2018 Outlook

Our expert strategists have come together to offer you unrivalled analysis, getting to the heart of economic forecasts, policy horizons, asset prices and more. This publication focuses on the end of a cycle like no other; with history's greatest monetary experiment coming to a close, markets must deal with harsh late-cycle realities.

Click here to download your copy.
You can access both of our platforms from a single Saxo account.