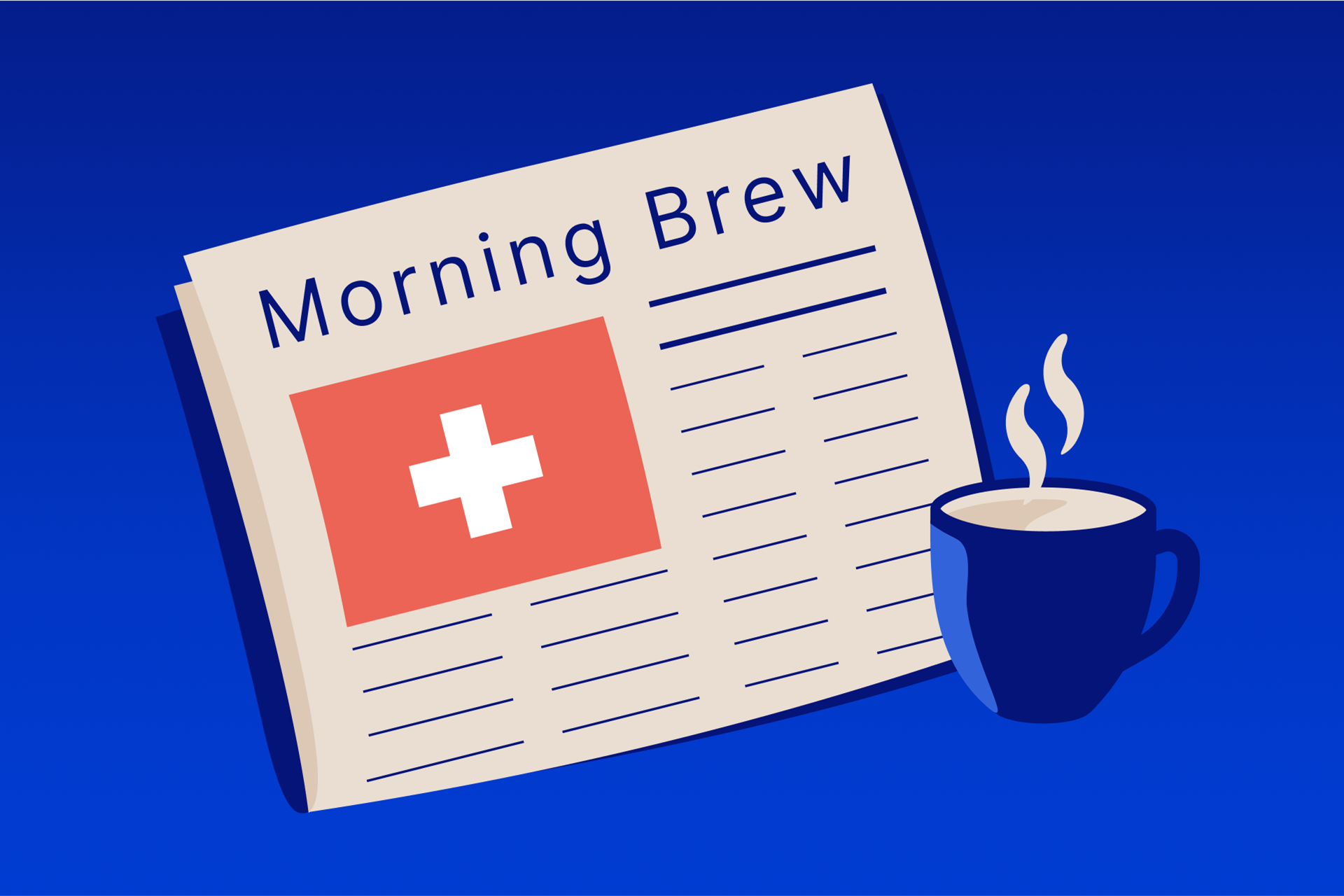 Morning Brew September 8 2021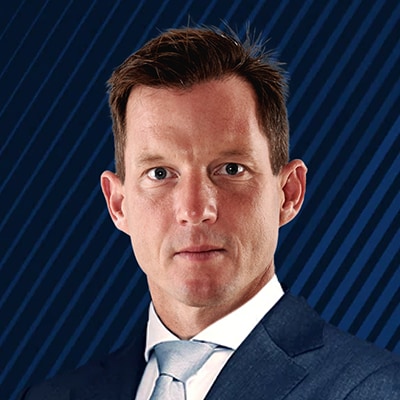 Erik Schafhauser
Senior Relationship Manager
Summary: USD rises on higher yields and technical failure to break resistance.
---
Good Morning,
Yesterday proved to be more interesting that initially anticipated, we saw The USD gaining across the board but Crypto, Gold and Silver particularly hard hit. Bitcoin fell to near 42.000 before recovering to 46500 and Ethereum dropped to near 3.000- Gold and Silver fell to 1791 and 24.15 before recovering to 1797 and 24.35. US 10 year rates rose to almost 1.40 yesterday supporting the USD, the USD index gained to 92.6 from a low of below 92 just Friday. EURUSD is trading at 1.1830.
With regards to Gold, Ole Hansen states that the repeated failure to breach the 1835 and the relatively limited interest by money managers a strong rally seems not to be imminent. Positive impact comes from central banks and investors moving away from cash to avoid negative interest rates.
The Stock market remained calmer than FX with US Indexes closing mixed, Tech curiously gained (the Nasdaq ended up 0.07%), the S&P 500 and the Dow fall 0.34 and 0.76% respectively. The Dax dropped from neat 16000 to 15840.
The moves are particularly interesting before the ECB meeting tomorrow where it is possible that that the ECB begins the tapering process before the Fed does. I had mentioned this before, the Bundesbank is not happy with the elevated inflation levels. It is worth to note that while the ECB may reduce the PEPP that was launched to alleviate the impact of the Pandemic, the older APP remains in place.
El Salvador introduced adopted Bitcoin as official tender yesterday and picked a bumpy day for it. Rumors state that IT issues it the country sparked sharp drop while other sources cite technical with the market failing to reise above 53k sparking profit taking and compounding sales. The U.S. SEC is threatening to sue Coinbase if the company launches a program allowing users to earn interest by lending crypto assets.
Japan reported a better than expected GDP at 1.9% vs 1.3% expected.
Today the only economic event of note is the Canadian rate decision at 16:00 CET. Watch out for nervousness like we saw yesterday on any hint on ECB or US policy adjustments.
You can access both of our platforms from a single Saxo account.