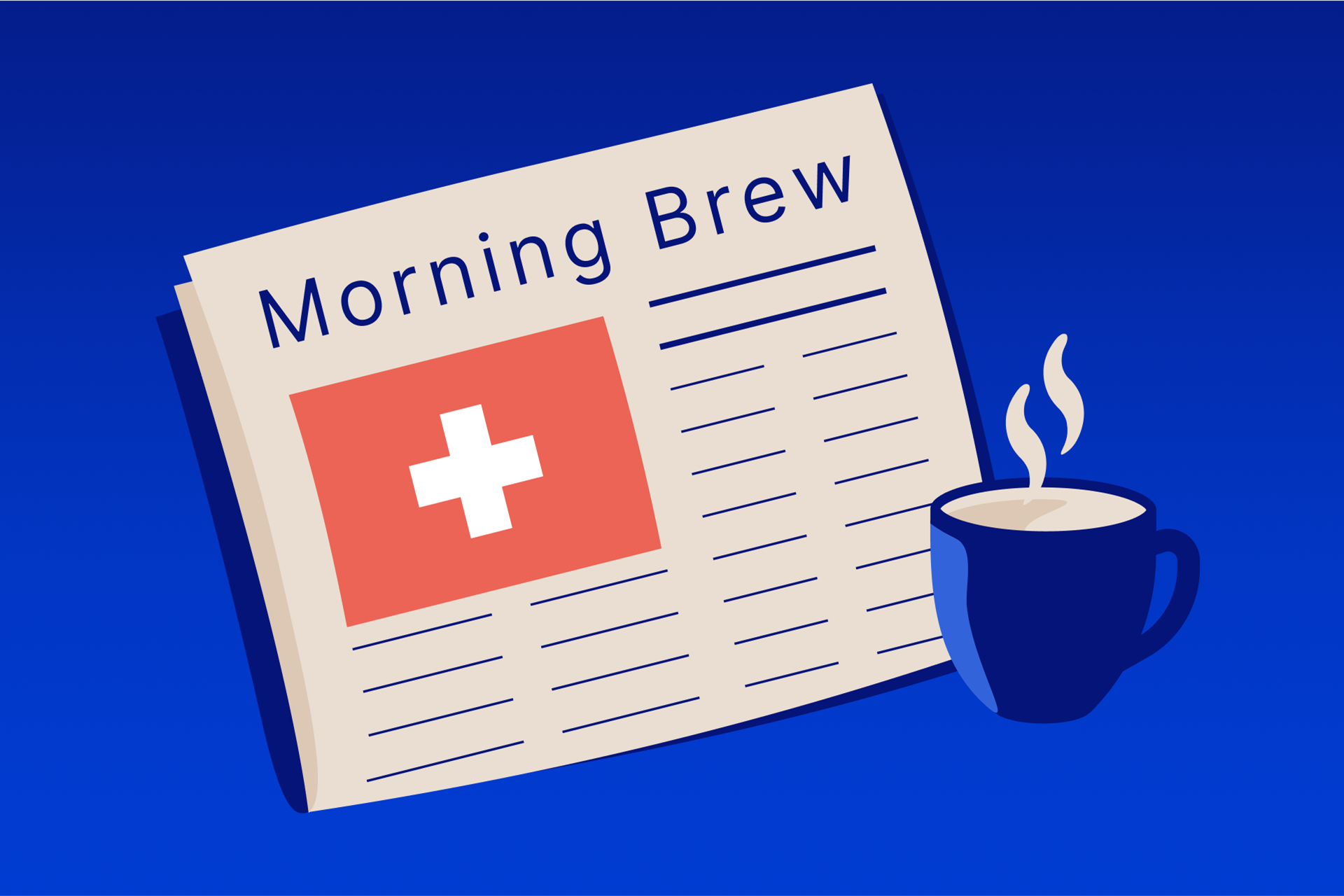 Morning Brew September 30 2021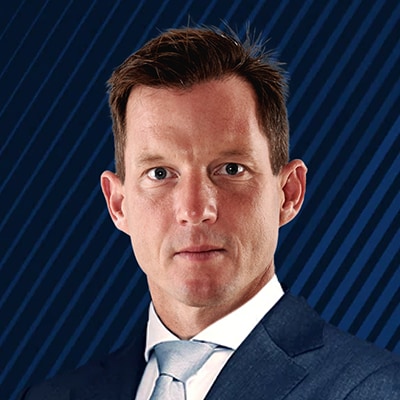 Erik Schafhauser
Senior Relationship Manager
Summary: USD Soars, EUR, GBP and PM Weak While Stocks are Undecided
---
Good Morning,
Markets are getting really interesting into the end of the quarter. The debt ceiling remains unresolved into the last hour, USD Rates are rising, driving the USD higher while equities are holding their breath and hardly moving.
The Dow Jones gained 0.26%, the S&P 500 0.16% and the Nasdaq gives up a little ground with 0.24%. Over night, Indexes are friendly with the Dax future gaining to 15417 and the Eurostoxx to 4085, both up 0.5%. Chinese Equities suffered their worst quarter in 20 years.
10 Year Rates trade at 1.52% and the USD Index has broken above the 94 and is trading at the highest level this year. The biggest constituents of the USD Index, the EUR as well as the GBP both lost. Cable trades at 1.3444, EURUSD at 1.16 and Gold and Silver lost ground to trade at 1732 and 21.50. While the USD is generally supported by the Feds outlook, the EUR and the GBP are hurt by supply issues, rising energy costs and a dovish ECB. The GBP lost more than 2% in two days.
EURUSD is trading right at support at 1.16, if broken the next significant level is 1.1520/15
Chinese manufacturing actually declined in September largely driven by electricity shortages.
Today the EU unemployment rate at 11 and the US Data with GDP and Initial jobless claims at 14:30 will be key along with the US debt ceiling and any development around Evergrande will drive the markets, it is also month and quarter end.
From Tomorrow I will be on holiday for two weeks chasing sloths with my little monsters
Safe Trading
You can access both of our platforms from a single Saxo account.