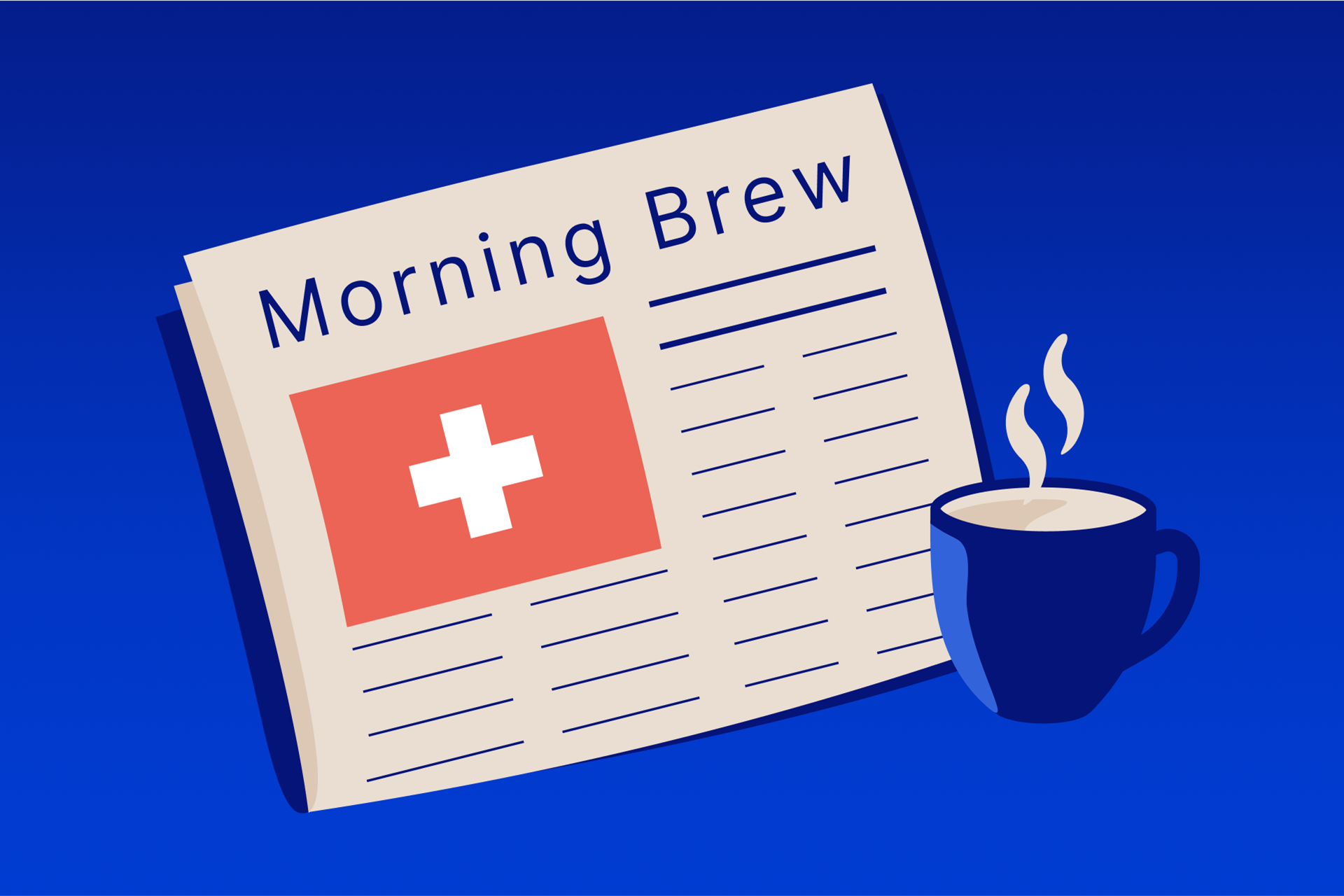 Morning Brew September 3 2021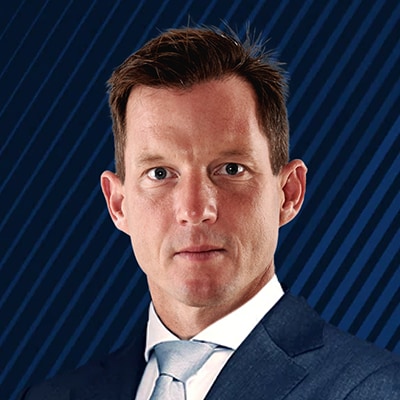 Erik Schafhauser
Senior Relationship Manager
Summary: Nonfarm in focus after disappointing Chinese PMI
---
Good Morning
Equities remain at or near highs ahead of todays Nonfarm Payroll release and the USD is weakening. Markets are expecting that the result of the date (release 14:30 CET) will justify the Fed to continue it`s asset purchase program beyond the next meeting on September 22. As the Feds Mandate includes employment as well as monetary stability, a disappointing figure would provide that option while a high surprise could put pressure on Equities and boost the USD.
Yesterday the Dow gained 0.37%, the S&P 500 0.28% and the Nasdaq 0.14%, Futures are also friendly over night despite a terrible Chinese PMI. The USD Index trades at 92.20 and EURUSD rises to 1.1877. Gold and silver are trading 1812 and 23.95, Bitcoin jell to just below 50k.
China's services sector dropped into contraction mode in August with the Caixin/Markit PMI falling from 54.9 to 46.7. Tencent and Alibaba pledge USD 16bio each to support President Xi`s common prosperity
Japanese Prime Minister Yoshihide Suga announced his resignation today
The German Rail remains on strike
My amazing colleague Althea wrote an article on why Tapering matters, it is definitely worth a read:
In this article, we want to explain why tapering matters for your portfolio. In an accessible Q&A format, we outline what happened with tapering in the past what it could mean for markets today. https://www.home.saxo/content/articles/bonds/tapering-what-is-it-and-why-should-you-care-02092021
Carbon certificates rose 2.2% yesterday – possibly aided by a quite absurd clip in German TV that went viral on Twitter regarding the climate policies of German parties ahead of the election.
NFP Preview: Consensus estimate is 750k added employees, low estimate is 375k and high 1027k. Median is 750 and mean 726. Prior was 943k.
At the same time, the Jobless rate will be released with an expectation of 5.2% and average earnings at 4%
The EU PMI will be released at 10:00 CET expected at 59.7 and at 15:45 the US PMI at 61.5. If either follows China we could be in for a nasty surprise.
Trade safely
You can access both of our platforms from a single Saxo account.