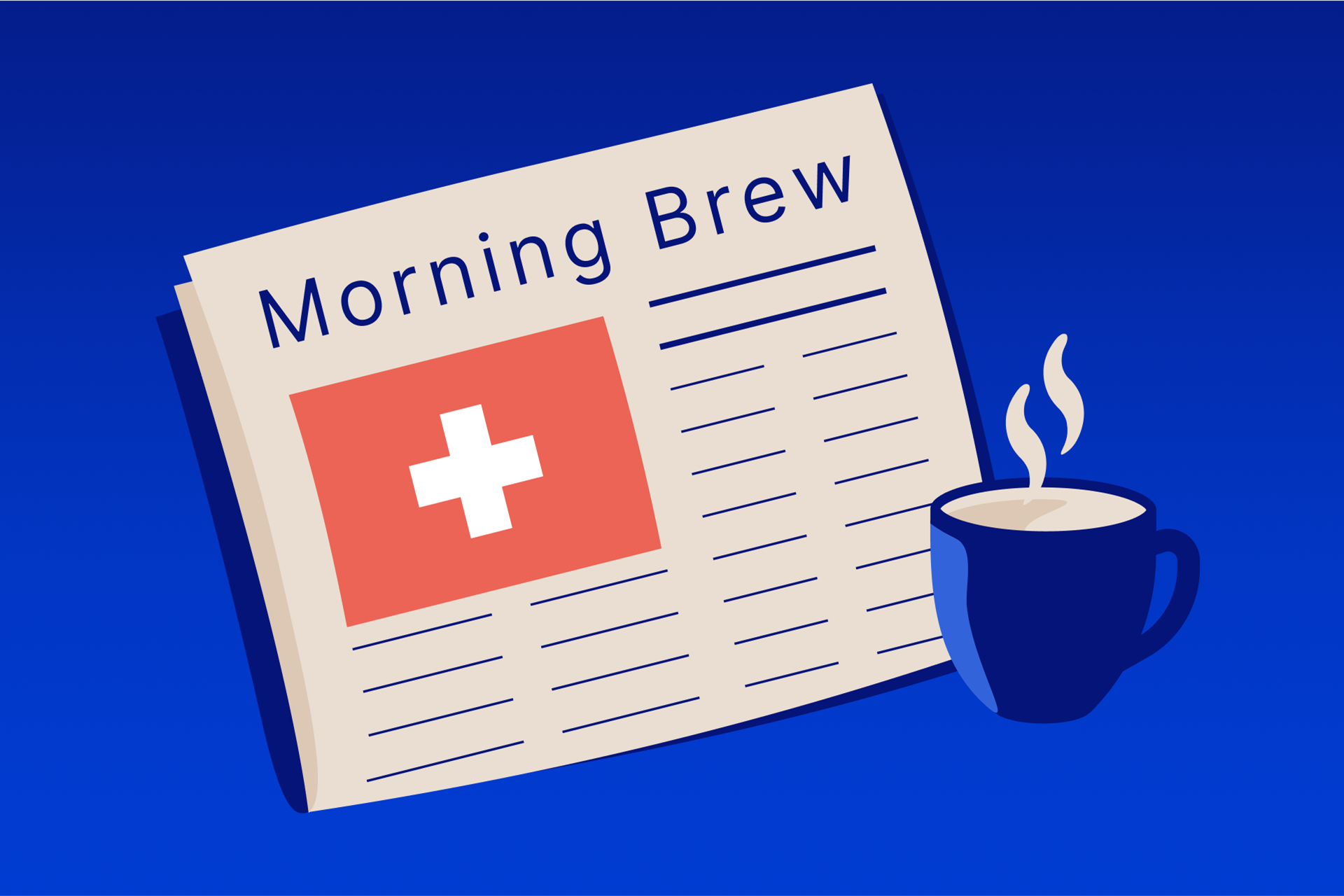 Morning Brew September 16 2021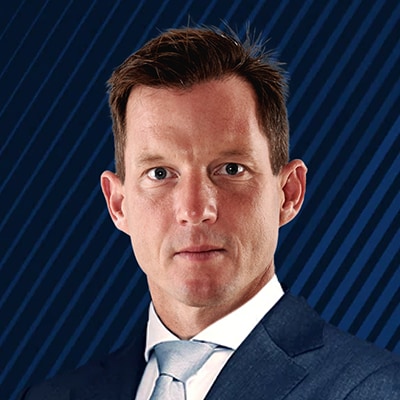 Erik Schafhauser
Senior Relationship Manager
Summary: Vols at low since before Corona ahead of the FOMC
---
Good Morning,
US Equities trades friendly yesterday with main Indexes gaining near 1% driven by a decline in import prices hinted that inflation may indeed prove to be transitory.
In the Asian session we saw a little risk aversion after Japan released poor export data and trading in Evergrade bonds was suspended but moves were fairly small.
Treasury yields trade at 1.3% and the USD Index remains at 92.55, EURUSD at 1.1806, XAUUSD at 1786 and XAGUSD at 23.60. holdings of SPDR Gold Trust fell 0.2% yesterday, the 1770 support is in focus for the FOMC meeting next week. If support is broken, it is likely silver will test the USD 22.50.
Canada's YoY inflation rate accelerates to 4.1% in August, the Loony rises by 0.4% against the USD.
Implied volatility is at the lowest levels since before the Corona crisis hit, 1 month EURUSD is at 4.6% and it seems quite cheap now.
Bitcoin is trading at 48300.
On shoes hit NYSE at 35 and also closed there after rising to 38 briefly.
Today, US Data at 14:30 will be released, the initial Jobless claims expected at 330k and Retail Sales expected at -0.8% will be key and the last significant release ahead of the FOMC meeting. Then the question will be the timing of tapering and the interest rate outlook (if any) provided.
Please remember the expiries tomorrow.
You can access both of our platforms from a single Saxo account.