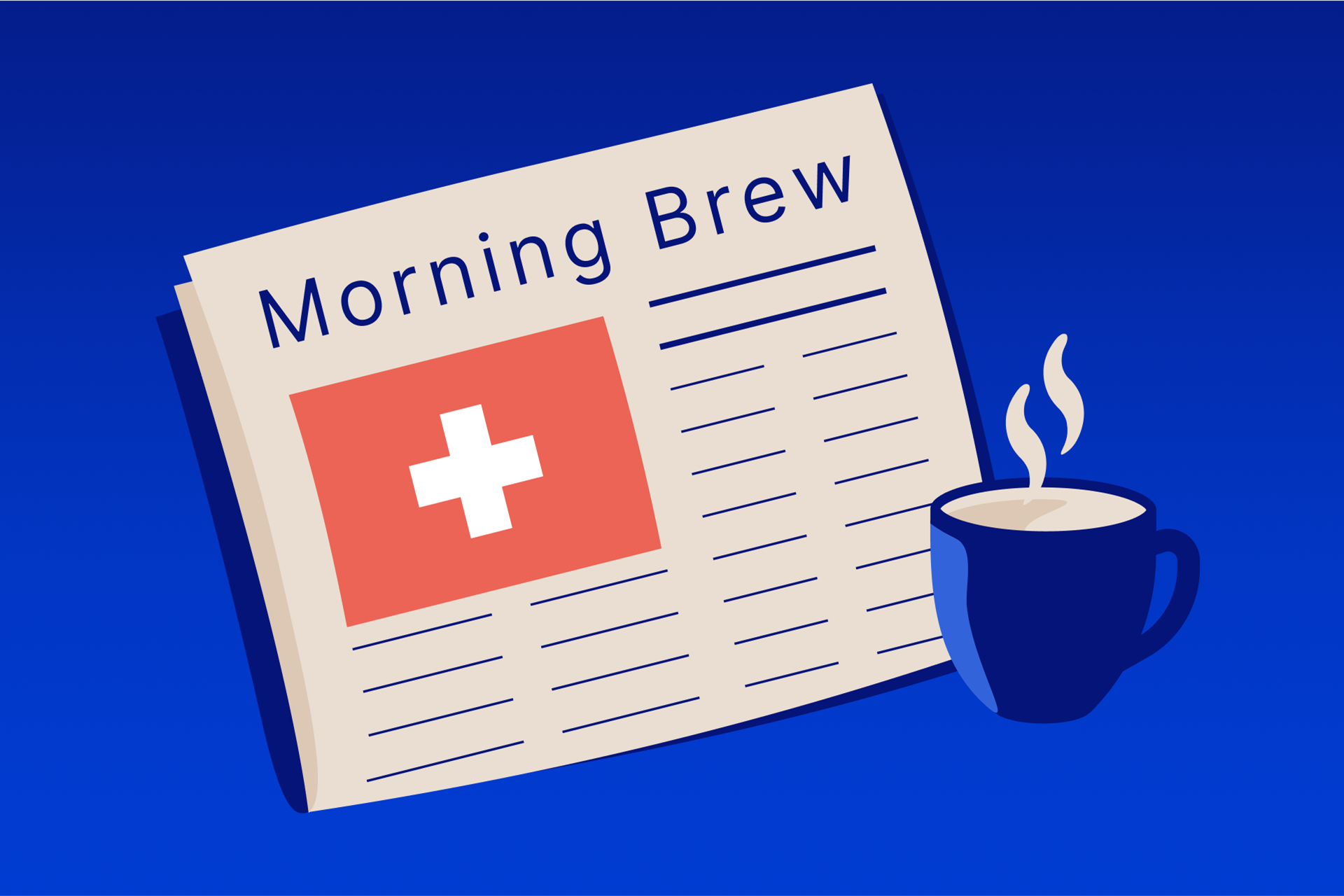 Morning Brew September 15 2021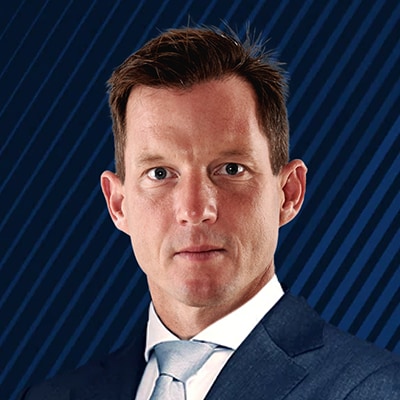 Erik Schafhauser
Senior Relationship Manager
Summary: US CPI inconclusive - Quadruple Witching Friday coming up
---
Good Morning,
The US CPI is out of the way – pretty much in line with expectations and the Apple event yesterday delivered the expected but failed to excite, shares fall 1%.
The CPI came a little lower than expected and drove the 10 year yield lower to currently 1.28 but this failed to cause any further USD weakness nor significantly support equities.
The USD Index briefly traded lower to 92.31 but recovered to 92.64 again, EURUSD is trading at 1.1806 and GBPUSD at 1.3820 after the UK CPI came higher than expected, the annualized number was 3.2% vs 2.9% expected.
Gold could rise above the 1800 USD level while silver followed more the industrial metals and fell slightly to 23.70. Bitcoin rises to near 47k, Ethereum to 3400.
China's factory and retail sectors faltered in August with Industrial Production rising only 5.3% in August and consumer spending only 2.5%. due to fresh coronavirus outbreaks and supply disruptions, expectations were 5.8% and 7%. That does not bode well for the US Industrial Production later today. In China the situation around Evergrande continues to loom over the property market.
Electricity prices in Europe rise to all-time highs the German Baseload Yearly contract rose to 101 yesterday vs a level of 47.8 at the end of 2020.
ON, Swiss IPO of the year is looking for a valuation of USD 6 Billion
Amazon has increased its average starting wage to more than $18 an hour and plans to hire another 125,000 warehouse and transportation workers.
We are looking at the quadruple witching Friday and please remember it is the last time the Dax Future expires with 30 shares the underlying, from Monday it will be 40. Into to the expiry there could be additional volatility.
You can access both of our platforms from a single Saxo account.