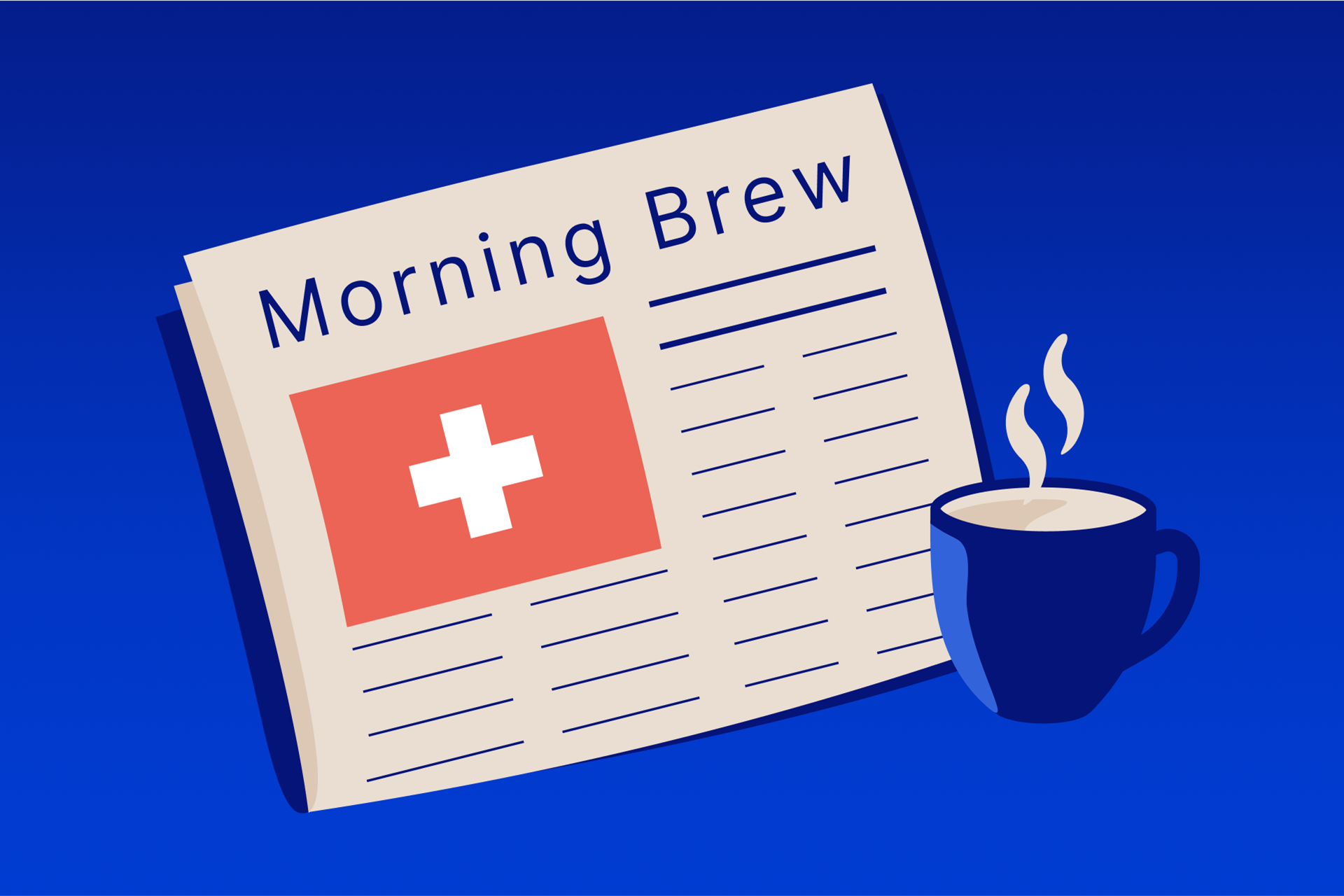 Morning Brew December 7 2021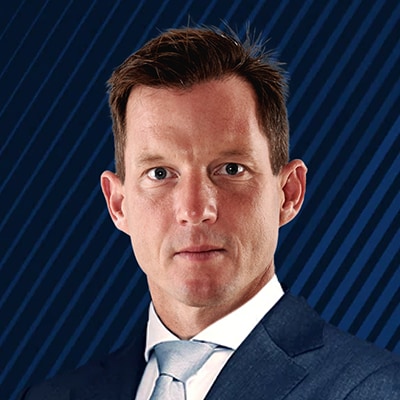 Erik Schafhauser
Senior Relationship Manager
Summary: Markets in recovery mode across the board
---
Good morning,
Equities were strong yesterday on easing corona worries, but there was quite a divergence. Leisure and travel shares gained (Norwegian Cruise up 9.5%) while Moderna and Pfizer lost (13.5% and 5%) The Dow closed up Dow 1.87%, the S&P 500 gained 1.17% and the Nasdaq 0.93%. Currently Dax and Eurostoxx futures trade 0.5% above yesterdays close at 15475 and 4164.
Long term yields in the US rise, the 30 year trades at 1.78, but the FX market seem to be widely immune to the move. EURUSD trades at 1.1290 and GBPUSD at 1.3280, EURUSD is rangebound between 1.1200 and 1.1400, Cable`s support is around 1.3200. Vols remain somewhat elevated, the EUR 1 Month is trading at 6.37 up from 4.8 a month ago. The USD index falls slightly to 96.25.
Gold and Silver remain locked in place at 1780 and 22.45 and Bitcoin made it back above the 50k but has quite some distance to go if it wants to honor the 100k year end calls. Gold needs to break above the 1810 for any real upside potential.
Oil can recover to 70.50 from 62.50 on Thursday.
The future on carbon emission(CFIZ2 continues to rise and is now up app. 150% this year at 81.65.
According to reports, some holders of Evergrande bonds did not receive their coupons, a sign the Chinese Real estate market may come back to haunt us.
Looking forward, there are few economic releases on todays agenda, at 11:00 cet we expect the revised EU GDP (at 3.7%) and the German ZEW (25.1) at 14:30 US Labor costs expected at 8.3% and the US international trade at -66.8 billion.
Next to the economic data there are three key factors to keep an eye on. Tension between the US ands China remains high with the US announcing a diplomatic boycott of the Olympic Winter Games. Also Joe Biden and Vladimir Putin will hold a Video conference where the subject will be a Russian Attack on Ukraine. Lastly, Corona remains in focus and any hints that Omicron is more dangerous than currently thought could have significant impact.
Trade safely!
You can access both of our platforms from a single Saxo account.