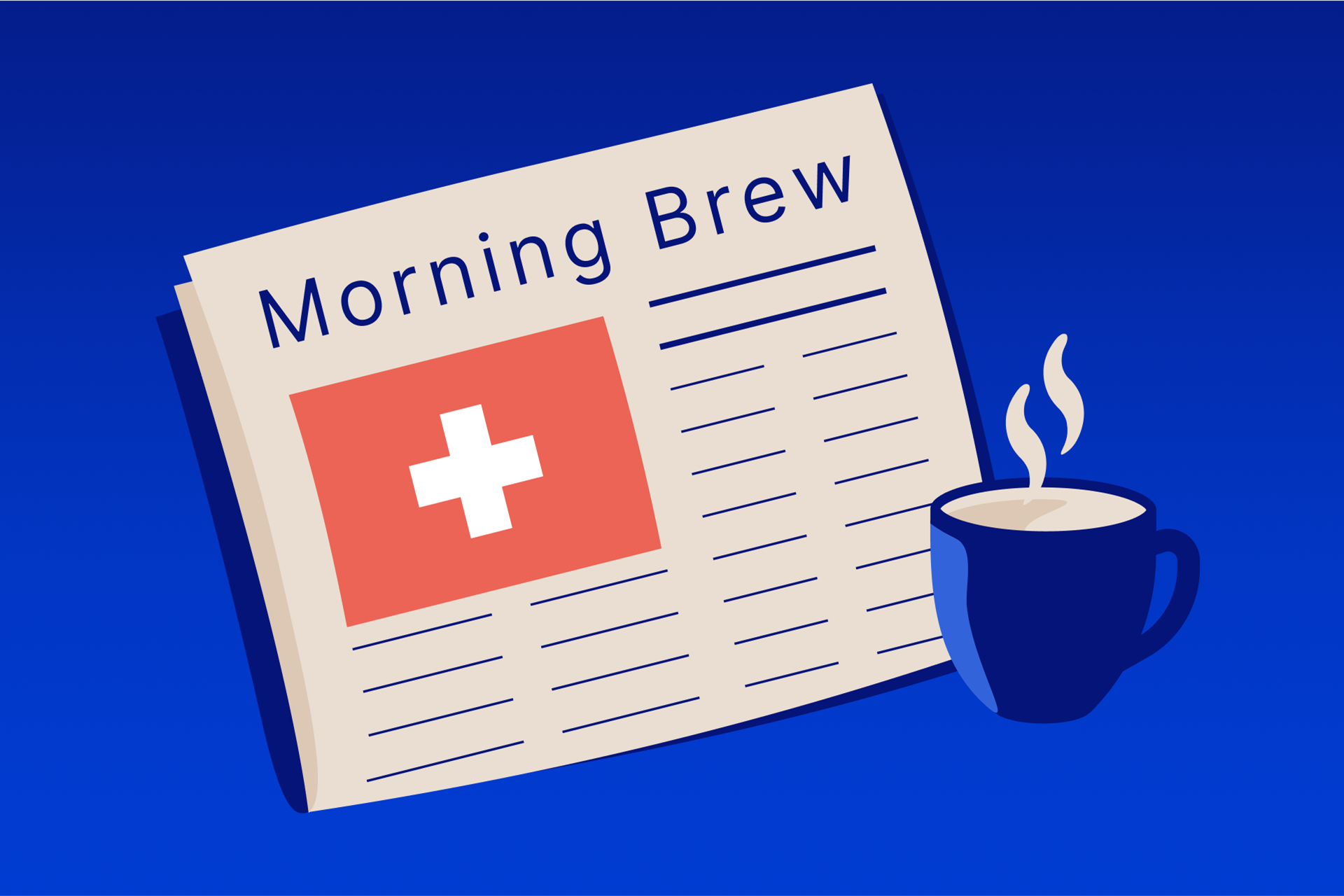 Morning Brew December 6 2021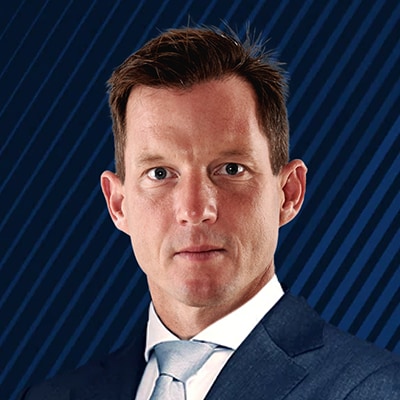 Erik Schafhauser
Senior Relationship Manager
Summary: Lots of volatility after NFP and in Bitcoin
---
Good morning,
Friday saw the anticipated interesting moves as the US Employment data came in mixed. The Nonfarm payroll disappointed BUT the unemployment rate was lower than expected at 4.2% vs 4.5%.. After some deliberation the result was viewed as hawkish by traders and equities lost broadly with the high flyers of the year particularly under pressure. Indexes closed lower with the Dow losing 0.17%, S&P 500 fell 0.84%, and the Nasdaq shed 1.92%. Tesla lost 6% and Nvidia 4%. Docusign dropped as much as 30% on missing guidance. At the moment it looks like a decent recovery over the weekend. Dax Futures rise 0.9% to trade at 15260. Please find our Peter Garnry`s comment here
US 10 year yields dropped to 1.35 to recover to 1.38 , the 30 year trades as low as 1.6688 to recover to 1.7130. the USD Index remained fairly calm and is now trading at 96.30.
Bitcoin fell dramatically over the weekend, dropping more than 20% to a low at 42k before recovering to 49k now. There are a number of reasons being cited, from profit taking to a new case of theft.
Gold and Silver remain decently strong at 1784 and 22.50.
For this week we a re looking at a decent load of economic data but most likely the spread of the Omicron variant as well as any hint on the course of the fed ahead of next weeks FOMC will be key, any surprises it the new German government could also be of interest.
We are expecting the German Sentix Index and the UK PMI today at 10:30, tomorrow the German Industrial Output, EU GDP, the ZEW and US Labor costs. Thursday will bring the Chinese PPI and CPI and German international Trade as well as US labor data.
Keep a close look at Tesla, Nvidia, and the FAANG stocks s they are the current center of speculation.
Please be aware of several expiries coming up:
Futures;
CZ1 will expire 6th December 2021 at 10:00 GMT
FBONZ1 will expire 7th December 2021 at 10:00 GMT
FBTPZ1, FGBLZ1, FGBMZ1, FGBSZ1, FOATZ1 will expire 7th December 2021 at 16:00 GMT
FPZ1 will expire 9th December 2021 at 16:00 GMT
ADZ1, BPZ1, DXZ1, E7Z1, EADZ1, ECZ1, JGB1Z1, JYZ1, M6BZ1, M6EZ1, MJYZ1, MPZ1, NEZ1, PJYZ1, RAZ1, RFZ1, RPZ1, RYZ1, SEZ1, SFZ1 will expire at 10th December 2021 16:00 GMT
CFD:
10YBTPDEC21, 10YOATDEC21, BUNDDEC21 will expire 6th December 2021 at 16:00 GMT
AUDUSDADDEC21, EURCHFRFDEC21, EURJPYRYDEC21, EURUSDECDEC21, GBPUSDBPDEC21, GASOILUKDEC21 will expire 8th December 2021 at 16:00 GMT
USDINDEXDEC21 will expire 9th December 2021 at 16:00 GMT
You can access both of our platforms from a single Saxo account.