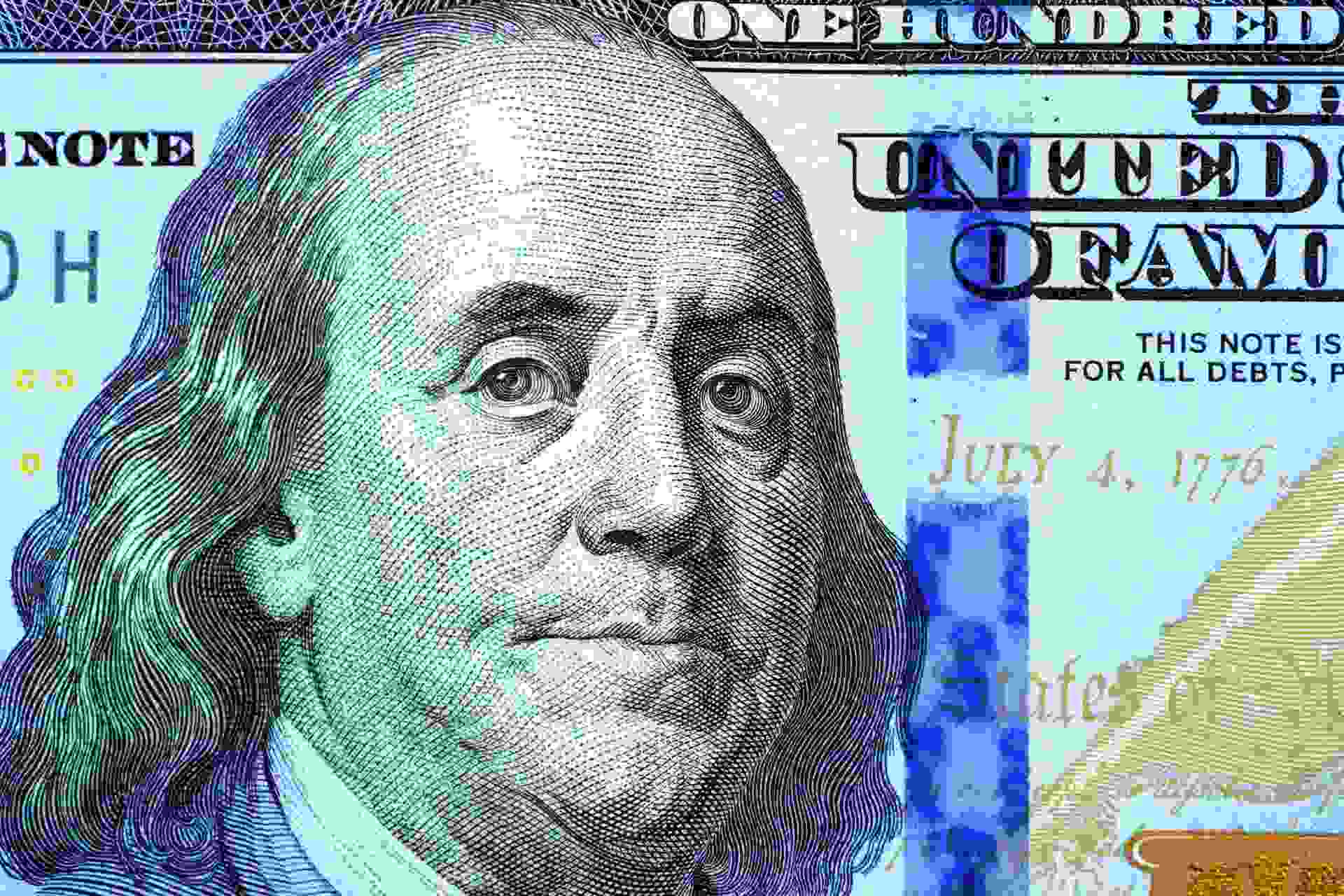 The US consumer is still relatively strong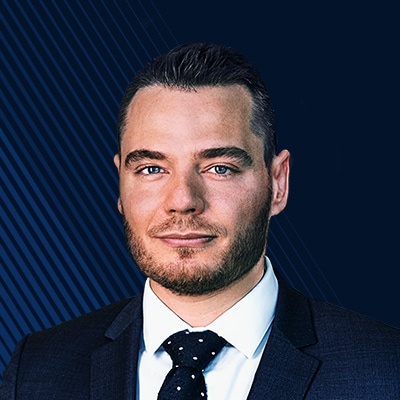 Christopher Dembik
Head of Macroeconomic Research
Summary: Yes, the University of Michigan consumer confidence survey slightly undershot expectations. But the US consumer is still relatively strong.
---
The numbers
The preliminary data for the January University of Michigan consumer survey was released today. Consumer sentiment stands at 99.1 vs an expected 99.3 and prior 99.3. This is not really disappointing as it remains in its long-term range. In addition, inflation expectations are on the rise, at 2.5% vs prior 2.3%. It will be something that we will watch closely in the coming months.
The big picture
Overall, the US consumer sentiment remains broadly well-oriented mostly due to the continued improvements in the job market. Historically, the US labour market figures tend to have a very strong impact on consumer attitudes. As long as the unemployment rate is stable (U-3 is standing at 3.5%) and wages are still close to 3% YoY – the last print was at 2.9% which is above the last 10-year average of 2.3% - and the under-employment rate is at a low point, there is no threat of a prolonged decline in US consumer sentiment.
The households' financial situation has also significantly improved over the past months, which has certainly played a major role in 2019. The debt ratio continues to move down at 96% of disposable income and the debt service ratio, which is probably more important to watch, is at a historic low at 9.6%.
For the coming months, we expect the positive start of the earning seasons should be a factor of higher consumer confidence if the trend is confirmed next week by upcoming releases. The hope for tax cut 2.0 could also be a positive driver in case the government decides to proceed before the presidential election.
The only (minor) risk we will continue to monitor closely this year is food inflation, which is rising fast in many Asian countries (notably China, India and Vietnam) and that could lead to inflationary pressures in the US if it is not contained.
In our view, the US consumer is still relatively strong. Personal consumption should remain for most of 2020 the key contributor of real USD GDP growth, along with government spending, as was the case in Q2 and Q3 2019.
You can access both of our platforms from a single Saxo account.