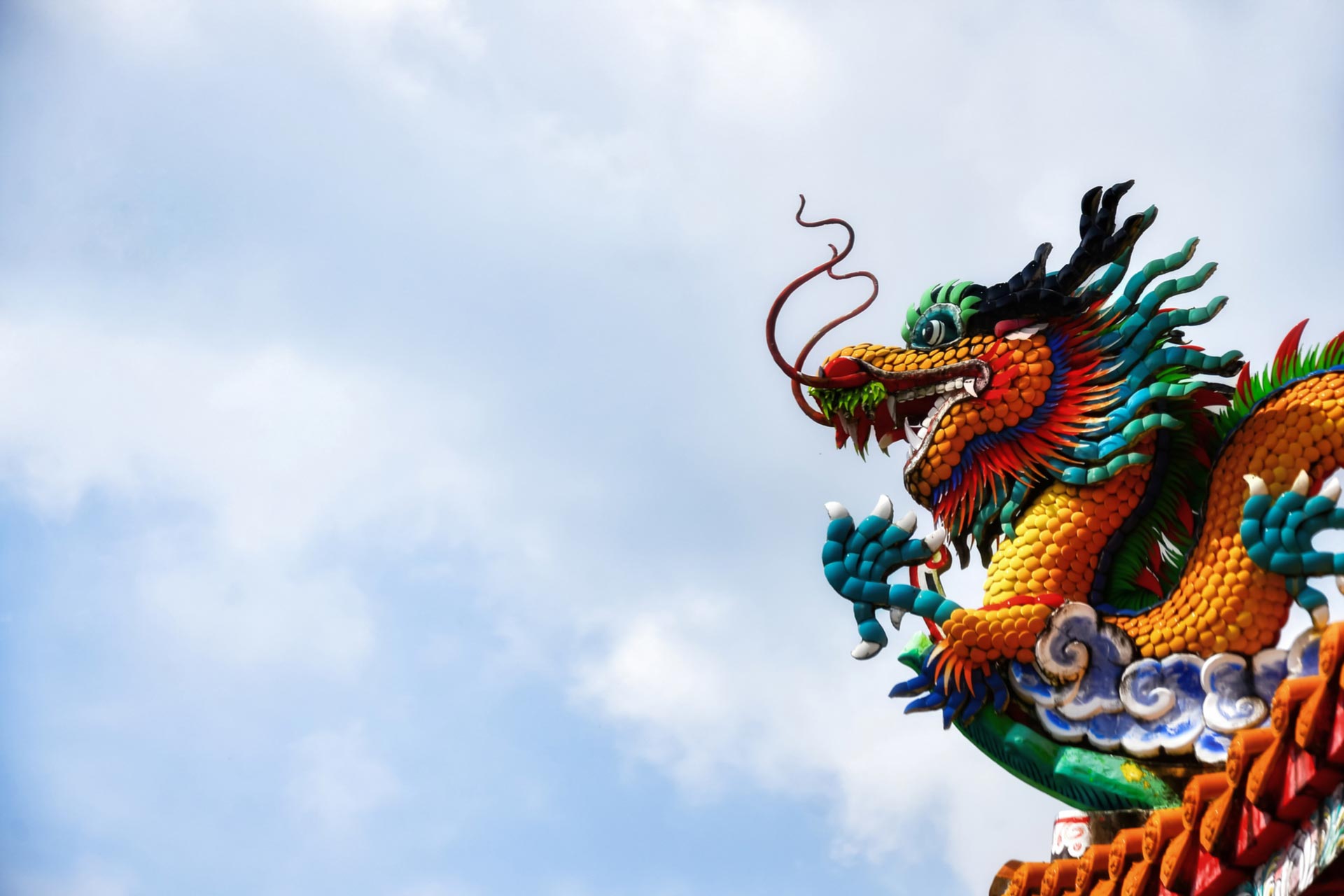 Macro Dragon: JD.COM Coming Home With HK Listing...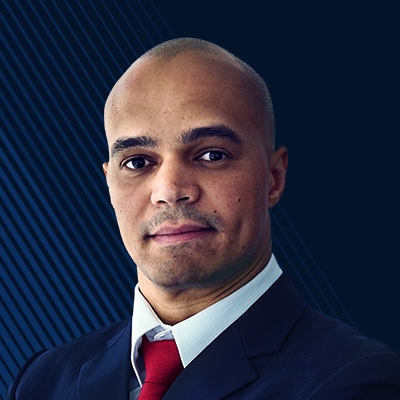 Kay Van-Petersen
Global Macro Strategist
Summary: Macro Dragon = Cross-Asset Daily Views that could cover anything from tactical positioning, to long-term thematic investments, key events & inflection points in the markets, all with the objective of consistent wealth creation overtime.

---
(These are solely the views & opinions of KVP, & do not constitute any trade or investment recommendations. By the time you synthesize this, things may have changed.)
Macro Dragon: JD.COM Coming Home With HK Listing...
Top of Mind…
The structural divergence is US / China relations continues, last month saw confirmation out of the US Senate on a

unanimous

(KVP did not even know unanimous & US Senate could be used in the same sentence, seriously one can be forgiven for thinking these folks have the privilege of disagreeing on everything whilst being paid by taxpayers) approval of a bill whereby Chinese ADRs (China companies listed in the US) can be subject to special audit given that they tend to fall under different auditing requirements.
One group will say this is leveling the playing field that is already so greatly skewed towards China's favor, the other will say that this is continued escalation in the US/CH relations – perhaps it's a bit of both…
Its funny how no one mentions the Wall Street banks and members of congress, that no doubt lobbied for foreign companies to list in the US under less strict guidelines… "we'll just call it an ADR, so its subject to different rules… simples"…
This is the fascinating things about regimes, what is "all systems go" in one regime, is anathema in another… this has analogies to so many things across all walks of life from your serial rapist world famous comedian Bills Cosbys to super rich financier pedophile Jeffery Epsteins [the Net-Flix doc is a must watch, & all the more so, because of how uncomfortable & upset one will get] who thrived & were revered at one time (in addition with being close to the highest of celebrities & power-brokers globally), to 'some kind' of reckoning presently – when you rewind the tapes, there are legions of folks who are guilty by association & proactive in their ignorance ("yes I was only on Epsteins Yacht like 16 times & no, never did it occur to be as odd that the only girls there were under 16... "). Speaking of proactive ignorance, can you imagine the how crazy the press would be if the sexual allegations against Biden were instead leveled at Trump?
What is the key commonality across all these regime changes? That's right once again, incentives-accountability-transparency & lack of skin in the game that benefits the few at the expense of the many. Heads you lose, tails KVP wins…
We have already seen the likes of Alibaba [BABA, 9988 HK] – Think the Amazon of China, same-same, but different – follow up its US listing from 2014, with a HK listing in Nov 2019. And now…
…it looks like the retail portion of the offering is oversubscribed by about +180x
Will be interesting to see how JD fares on its HK debut, Alibaba closed c. +6.6% on its first day & c. +16% in its first 3 days. According to its US listed entity, consensus expectations for earning growth for 2021 is +53%, with an implied forward P/E of 31.4x, it has a mkt cap of $94bn.
This versus say Amazon, with has similar 2021 metrics of +58% erns growth, yet a P/E of 70.1x , with a mkt cap of $1.3 trn (basically 13x of JD.COM).
Interestingly enough, NetEase [09999:xhkg] one of the largest mobile game companies in the world listed early this month & also had a +6% pop on the first day. Interestingly enough on a 1yr fwd basis, EPS +18%, P/E 20x, mkt cap $60bn!!!
That's 2/3 of JD.Com & how many folks have heard of NetEase?… Tells you more about how big the gaming space is & how undervalued & followed it is. Again not many pure big gaming companies globally & Asia has always had a scarcity factor in tech names listed out here – so the Dragon is loving this trend.
Goes without saying this structural political theme is not set to reverse anytime soon (i.e. even in a Biden Presidency, this will not change) & the key beneficiaries will be obviously the HK Exchange & local brokers, as well as investors in Asia who get access to the few regional tech champions that will actually be trading during local hours.
Seriously, you cannot make this up. Is it just me, or does it just boggle the mind how 'Emerging Markets' as a group, continue to do themselves the mother of all disservices by just not being able to line up their ducks & try to come together as a block. The deck continues to be asymmetrically skewed towards the traditional colonials powers, who's new face are global companies & institutions 'Developed Markets'.
-
On The Radar Today
AU:

MI Leading Index, CB Leading Index
UK:

Inflation, PPI Input / Output, House Prices
EZ:

Final Inflation, Bund Auction
US:

Building Permits, Housings Starts, Crude Oil Inventories, Powell @ 00:00
NZ:

GDP -1.0%e +0.5%p (early doors tmr mrn)
-
Start-End = Gratitude + Integrity + Vision. Create Luck. Process > Outcome. Sizing > Idea.


Namaste,

KVP
You can access both of our platforms from a single Saxo account.