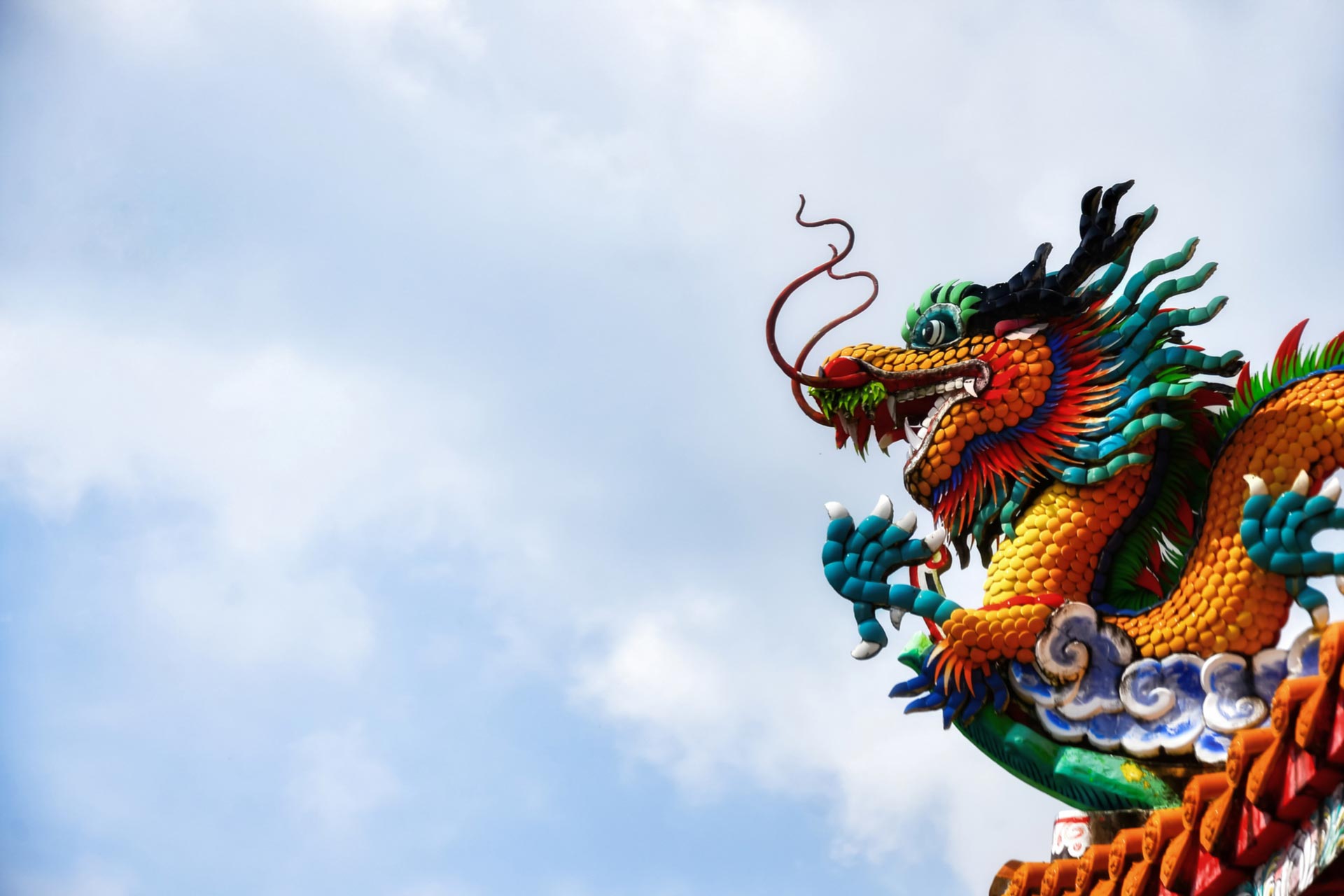 Macro Dragon: The Fed Loooooooooves US Credit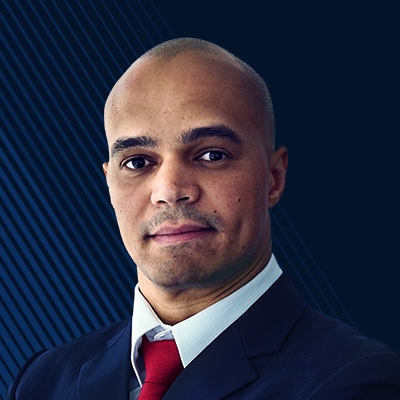 Kay Van-Petersen
Global Macro Strategist
Summary: Macro Dragon = Cross-Asset Daily Views that could cover anything from tactical positioning, to long-term thematic investments, key events & inflection points in the markets, all with the objective of consistent wealth creation overtime.

---
(These are solely the views & opinions of KVP, & do not constitute any trade or investment recommendations. By the time you synthesize this, things may have changed.)
Macro Dragon: The Fed Looooooves US Credit
Top of Mind…
So we finally get more details on how the Fed is going to be lifting corporate bonds in the US market (outside of ETFs) & it looks like individual corporate bonds will be bought under the SMCCF [Secondary Market Corporate Credit Facility].
Again to the folks that say there is a lot of uncertainty out there, yes & no – as said multiple times, there has also never been MORE CERTAINTY… i.e. you can say with 200% probability that monetary policy is set to be accommodative from the Fed & ECB & Fiscal Policy is set to continue to be loose for both the US & EZ.
This is a big deal, recall in a pre-C19 world, 80% of the battle is trying to figure out what is happening on FP or MP, and here we know with complete certainty… focus on the 1st principle order of effects from that… as the trends from loose FP & accommodative MP tend to overwhelm a lot of the marginal smaller counter & often bearish trends
Don't get too caught up in the day to day noise – we went up because of liquidity (not because of fundamentals) & we will stay up, to accelerate up because of liquidity & we will also eventually come off because of lack of liquidity – bang for buck having run its course, yet that could be years away… watch the room on the Fed's BS as a ratio to GDP, using BoJ & Japan as a mirror.
And yes once again – nothing is off the table, be it YCC, negative rates nor the Fed/Treasury buying US equities.
-
On The Radar Today
UK:

Claimant Count Change, Avg Erns Index, Unemployment Rate, Gilt Auctions
EZ:

GER ZEW, GER inflation
US:

Powell @ 22:00, Clarida @ 04:00, Retail Sales, Capacity Utilization, IP, Biz Inv.
-
Start-End = Gratitude + Integrity + Vision. Create Luck. Process > Outcome. Sizing > Idea.


Namaste,

KVP
You can access both of our platforms from a single Saxo account.