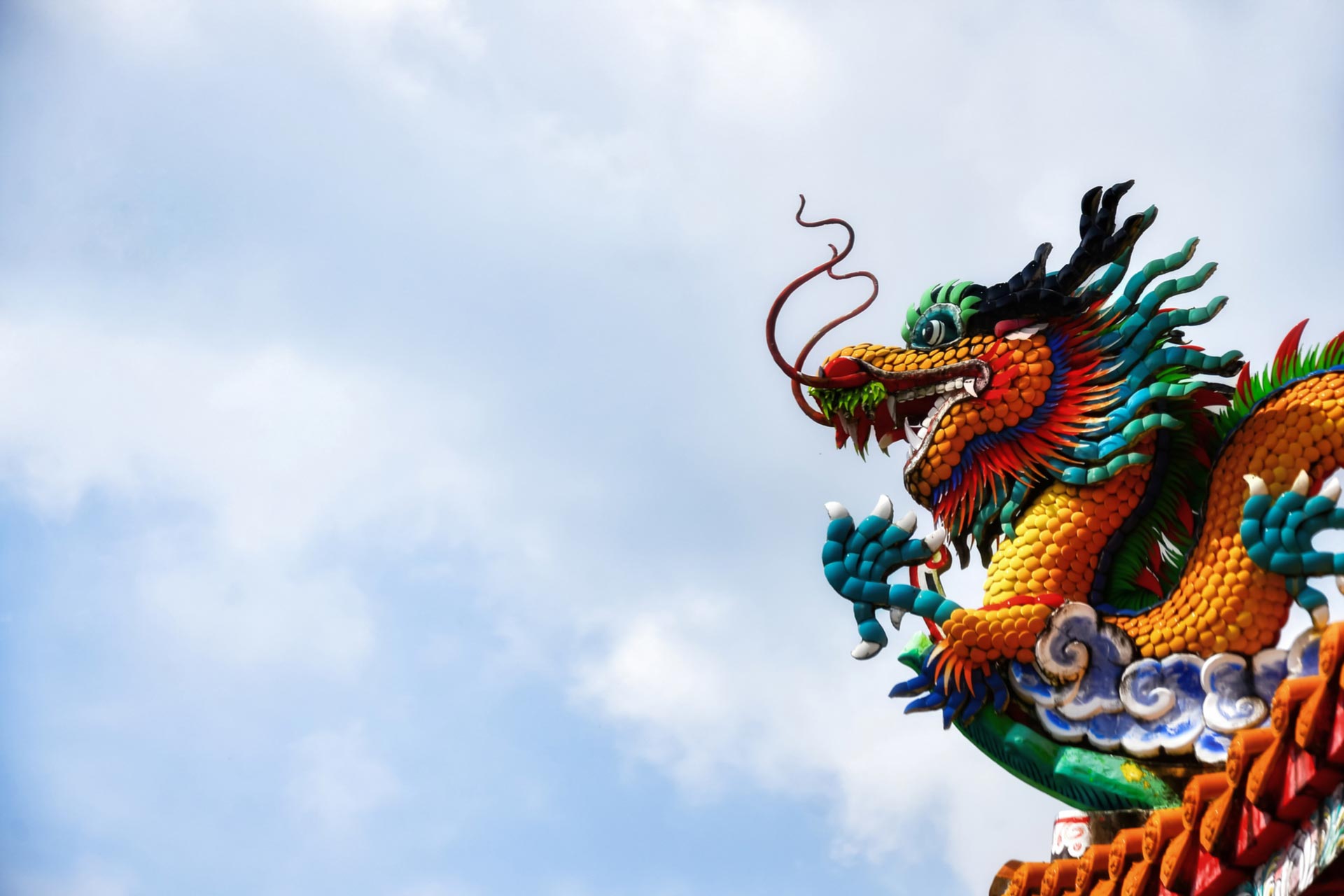 Macro Dragon: Welcome to WK # 26...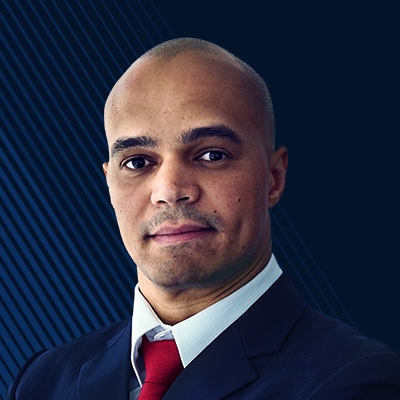 Kay Van-Petersen
Global Macro Strategist
Summary: Macro Dragon = Cross-Asset Daily Views that could cover anything from tactical positioning, to long-term thematic investments, key events & inflection points in the markets, all with the objective of consistent wealth creation overtime.

---
(These are solely the views & opinions of KVP, & do not constitute any trade or investment recommendations. By the time you synthesize this, things may have changed.)
Macro Dragon: Welcome to WK # 26...
Top of Mind…
Happy Monday Folks & Welcome to WK # 26… Hope everyone had a safe, restful & in some cases globally – impactfull wkd. Lastly, a Happy Father's day to the people out there who have stepped up to being the absolute best fathers that they can be.
What kind of week are you trying to have?
Hard to imagine, we are almost half way through the year – for some reason, feels like we are already in 2021! Meanwhile when you look at the protests globally, looks like a copy past from the 1960s & 1920s!
So far Asia Mon morning, start of the wk seems neither there nor here. US EQ futures are a touch up by +0.30% to +0.40%, yet rest of Asia Equities are mixed so far.
Meanwhile the dollar is neither here not there, it is interesting to see the grind up in precious metals continues as we see gold up c. +0.80% at 1757 lvls… & silver almost +2% at c. 17.96. Gold around these $1750 lvls is big deal, as if we get a weekly close (preferably two) it could signal that we are finally breaking out of the $1680 / 1700 / 1725 / 1750 trading range of the last few months.
From an economic & central bank perspective, this wk should be much lighter than last wk. Flash PMIs are the theme from an economic data standpoint, as well as durable good, CORE PCE & final 1Q GDP out of the US.
There are a few central bank governors speaking from the likes of BoC, BoE & the RBA. Yet actual decision will be coming out of New Zealand, Thailand, Philippines, Turkey & Mexico – with a skew between staying put, or cutting rates.
Central Banks:

New Zealand, Thailand, Philippines, Turkey & Mexico.
Holidays:

No major holidays due, yet worth keeping in mind two wkds from now will be 4th of July wkd in the US, which will be likely be the most important in decades given the combination of Covid-19, social instability, protests around police brutality & systematic segregation, as well as the final stretch of the US presidential elections.
US:

Flash PMIs, Housing Data, Rich Mfg, Durable Goods, Final 1Q GDP -5.0%e/p, PCE, Personal Income & Spending
EZ:

Flash PMIs, M3 Money supply, Consumer Confidence
JP:

Flash PMIs, BoJ Core CPI, BoJ Mins, All Industries Activity
UK:

Flash PMIs, BoE Gov Bailey speaking, Bond Auctions, BoE Quarterly Bulletin
AU:

Flash PMIs, RBA Gov Lowe speaking
NZ:

RBNZ, Credit Card Spending, Trade Balance
CA:

BoC New Gov Macklem speaking
-
Start-End = Gratitude+Integrity+Vision. Create Luck. Process > Outcome. Sizing > Idea.


Namaste,

KVP
You can access both of our platforms from a single Saxo account.