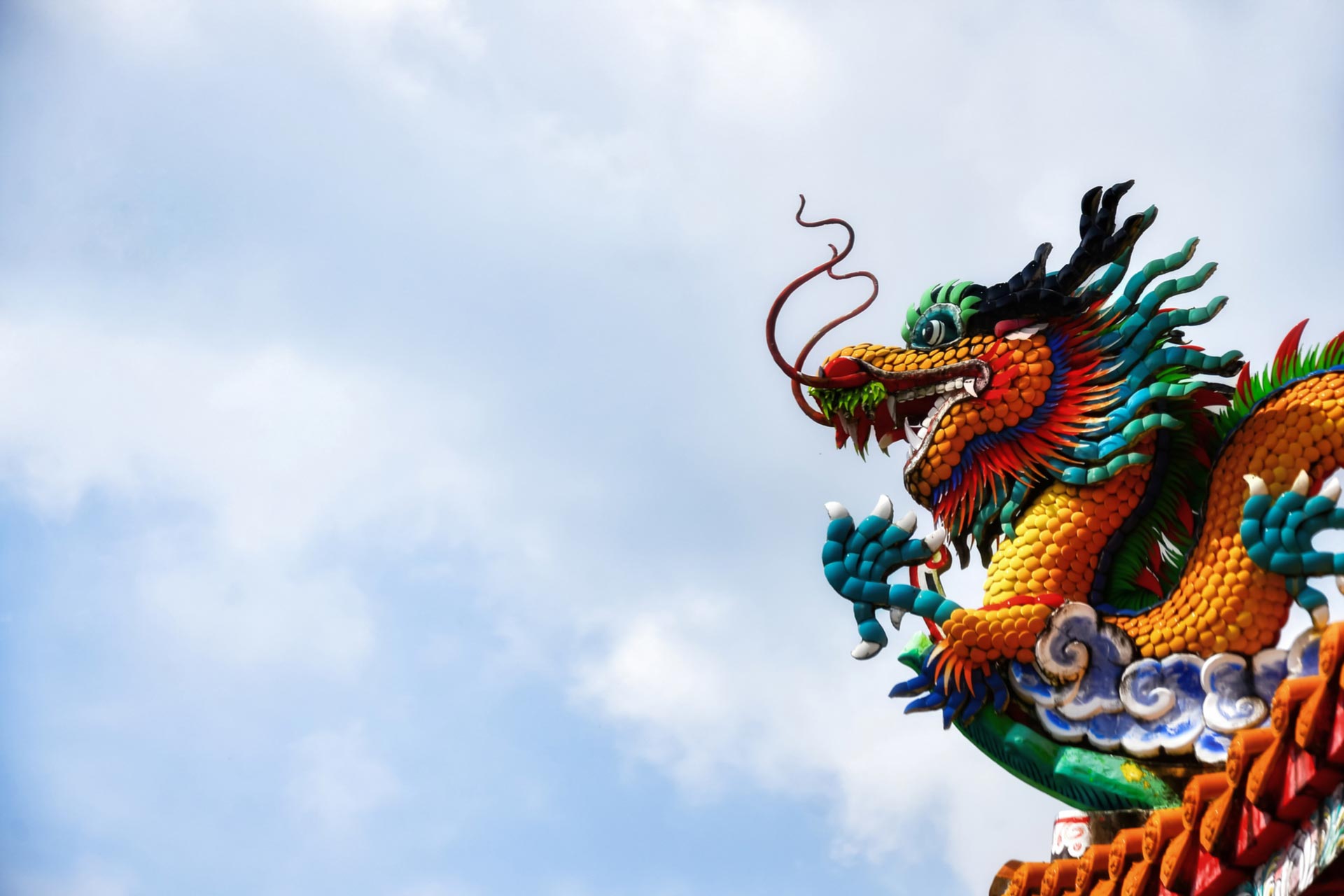 Macro Dragon: WK#17 Ahead, China -12% e GDP Today?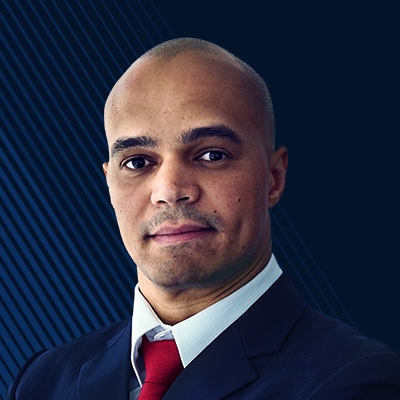 Kay Van-Petersen
Global Macro Strategist
Summary: Macro Dragon = Cross-Asset Daily Views that could cover anything from tactical positioning, to long-term thematic investments, key events & inflection points in the markets, all with the objective of consistent wealth creation overtime.

---
(These are solely the views & opinions of KVP, & do not constitute any trade or investment recommendations. By the time you synthesize this, things may have changed.)
Macro Dragon: WK#17 Ahead, CH -12% e GDP Today?
Folks as a pin going forward during this turbulent times, let us please remember:
The Covid-19 crisis with all its challenges, stress, chaos & opportunities will also eventually pass. What defines humanity & ourselves as individuals is how we both individually & collectively act under adversity. Think of how you want to look back over this period, doing your part to keep your family healthy, society healthy & functioning. Keeping a cool head, when others are losing theirs, maintaining an objective list of positive aspects & negative aspects of the policy responses & economic shock the world is / could go through. And lastly gratitude, sympathy & empathy for one another. Parts of Asia got / are getting through this & so too shall the RoW.
The one big positive from all this, is it reminds us we are all One. Plus we are not at the top of the food chain. Covid-19 does not care if you are rich, poor, what your ethnicity & skin color are, what passport/s you hold, nor what you age or profession is. Our greatest achievements are almost always those that we collectively do with others & sometimes as in this case, potentially as species.
Lastly keep your mind open to growth & opportunities.
Top of Mind…
As we spoke about yest, China GDP today (-12.0%e +1.5% QoQ, -6.0%e +6.0%p YoY) should not be a surprise on likely being the worst contraction on record – what it could spur is a continued focus on the growth hit that will come through in Europe & the US…
Again Trump is such a master at this… do you think the average person on the street is aware of the limits of presidential power? Of course they are not…
So we this Asia Fri Morning, we have S&P Futures up +3% at c. 2870, with Russel 200 futures closer to +5% at 1230, yields are up, oil is not really doing anything (hey fundamentals work! & neither is gold (hey fundamentals don't work)
Worth noting on energy, we got 2nd close below $30 on Crude & first close sub $20 on WTI, these are key… & today's Fri close could be essential…
Gold has now had 4 days of closing price confirmation above the $1700 lvl, a wkly close there would be a very strong in setting up for the next potential explosive move up (i.e. MMT, debt exploding upwards on both the MP & FP side, etc) – this is going to be not just multi-quarter, but multi-year (potentially decade) in scope
-
Week
17
has
a flash PMI theme, as well as the which country is loosening or tightening up game…
US: Flash PMIs, Jobless Claims, Existing Home Sales, New Home Sales, Durable Goods
EZ: GER PPI, Current Account, Trade Balance, GER ZEW, EZ ZEW, Flash PMI, GER IFO
JP: Trade Balance, Flash PMI, National Core CPI
UK: Avg. Erns Index, CPI Headline & Core 1.7%p, PPI, House Prices, Retail Sales, Flash PMIs
AU: RBA Mins, Lowe set to speak Tue @ 13:00, CB & MI Leading Index, Flash PMIs
NZ: CPI QoQ 0.5%p, Milk Auction, Credit Card Spending, Business NZ Mfg. Index
CA: Wholesale Sales, Retail Sales, CPI 1.8%p, CORE 2.1%p
-
We could continue to be in a gang buster period of volatility both to the up & down side until at least mid-Apr to back-end of May. Some, time decay is needed in the system, both from a Covid-19 spread (past peak velocity upwards), even bigger & even better government / fiscal / monetary policy response, to overall heads of governments giving this the 2nd & 3rd order consequences thinking that it needs. This to shall pass. Keep you minds & hearts open.

Key thing that KVP is trying to figure out is, how much of the economic fall-out & massive unemployment is correctly priced in – seems ludicrous to run on a V-shaped economic recovery across all sectors.
Good luck to everyone out there, be nimble & position accordingly.


Namaste,

KVP
You can access both of our platforms from a single Saxo account.