Macro Digest: There has been an equity earthquake!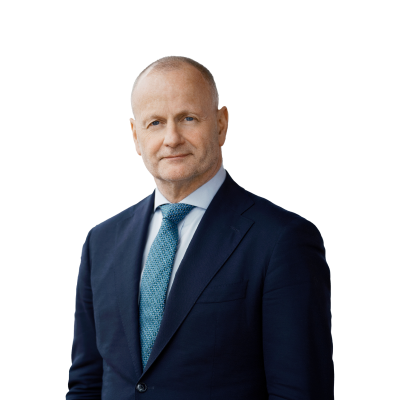 Steen Jakobsen
Chief Investment Officer
What: Momentum stocks "collapsing" vs. Value stock rising – A move which is an equity earthquake
Why: US interest rates have shifted up by 20 bps to 35 bps in a few days – a highly unusual move considering that FOMC is next week and a minimum of 25 bps cut is fully priced in
Action: Creates negative bias in momentum big names (NASDAQ) – UNDERWEIGHT – while we like OVERWEIGHT value stocks (VLUE:BATS)
Comment:
Value stocks = Banks, Mining companies & Energy mainly
Momentum = Technology, Entertainment, consumer stables
Value is cheap – dirt cheap – and now the forceful move up in US interest rates has made "models" buy value and sell momentum as value stocks is similar to being long interest rates (through banks) while rising cost of capital "destroys" high duration assets discounted capital value. Elementary, Dr. Watson?
Read: Our own Peter Garnry has been on the ball: https://www.home.saxo/insights/content-hub/articles/2019/09/11/equities-rebound-on-positive-trade-news
From Peter's piece today….
FED expected moved over the next six quarter gone from a cut of 80 bps to now only 36 bps….
US yields moved up +25 bps last three days creating "havoc" in Momentum vs. Value
Here is outright VALUE vs. Momentum….!!!
Here we chart TLT:xnas vs VLUE:bats (SaxoTrader)
Value stock is cheap – extremely cheap:
You can access both of our platforms from a single Saxo account.