Emerging Market Stocks just break out of a 20-month downtrend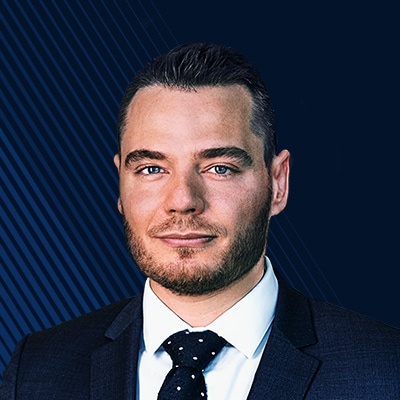 Christopher Dembik
Head of Macroeconomic Research
Summary: A look at the most important chart of the month.
---
The MSCI EM equity indices just break out of a 20-month downward trend. This might be the most important chart of the month. It carries significance for the future direction of emerging markets, but it also points out that a rotation away from defensive stocks to more cyclical stocks might take place in coming months if it is sustained.
Our central macro scenario is that higher central bank liquidity combined with improving US and China credit impulses will start to positively fuel economic growth in Q1-Q2 2020. On the top of that, we think that we are approaching the end of the strong dollar cycle, as the US desperately need a weaker currency, and that idiosyncratic US political risk ahead of the 2020 election will push the USD lower. It would ultimately be positive for EMs and could result into a similar rally than that of the first part of the year.
We are still at the early innings of a rally that could really take place in 2020. In the short-term, tightness in USD liquidity, despite the Fed has risen by $200 billion in all repo actions, remains an issue for EM in Q4 this year.
You can access both of our platforms from a single Saxo account.